Date: Sept 11, 2021
Location: Auto Club Speedway, Fontana, CA
Event: Cal Club SCCA Autocross Autocross
Photographer: Ellie Lee | IG: @huntoellie
Author: Ting | IG: @981.GT4
Pursuit racing is where two or more competitors are either chasing after each other or chasing after a lead competitor or team.
September 11, 2021, Cal Club SCCA Autocross hosted a pursuit racing during the practice runs for the first time and everyone loved it. Let's see how it looked like.
From 8:30 AM to 12 PM, the club did a traditional practice 60s course, divided all drivers into 4 run groups and each driver got about 8 to 1.3 million runs.
From 12 PM to 2 PM, the event master Randy Gonzalez, course designer Sam Mayorga and club volunteers extended the lunch break, made 2 start/finish lines on the course, and offered us this heads up pro solo style racing/pursuit racing. Instead of driving against a clock, the drivers were up against another car. The winner takes… a "car" home!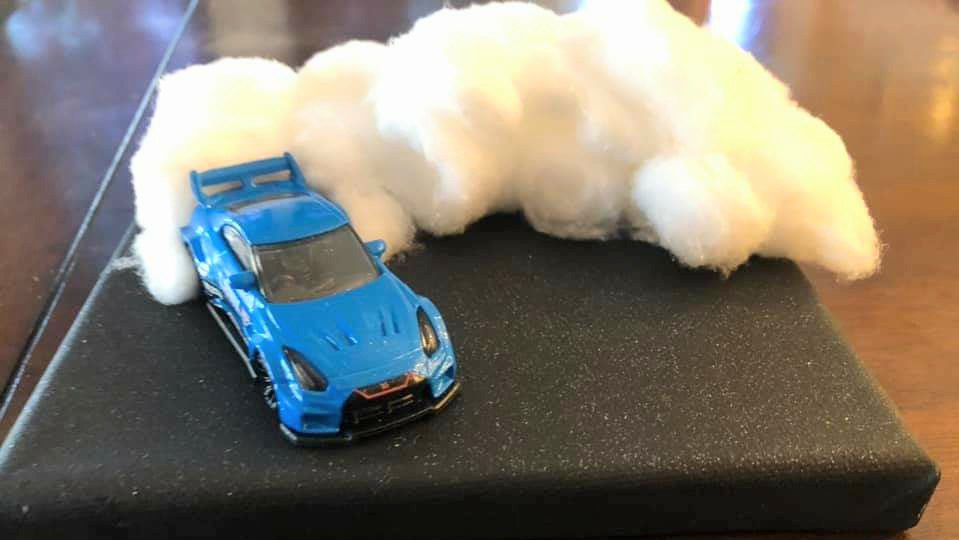 Big thanks to Sam for designing the course again! We had lots of fun both days! But seriously, someone please help this kid out…
Your go-to teacher is Dung Nguyen, the master of moving 2 tires together
Alright, back to cars. While Austin Kirk was busy breaking Maia Kirk's shift knob, Maia hopped into her red FR-S and did some fast laps. Good job girl!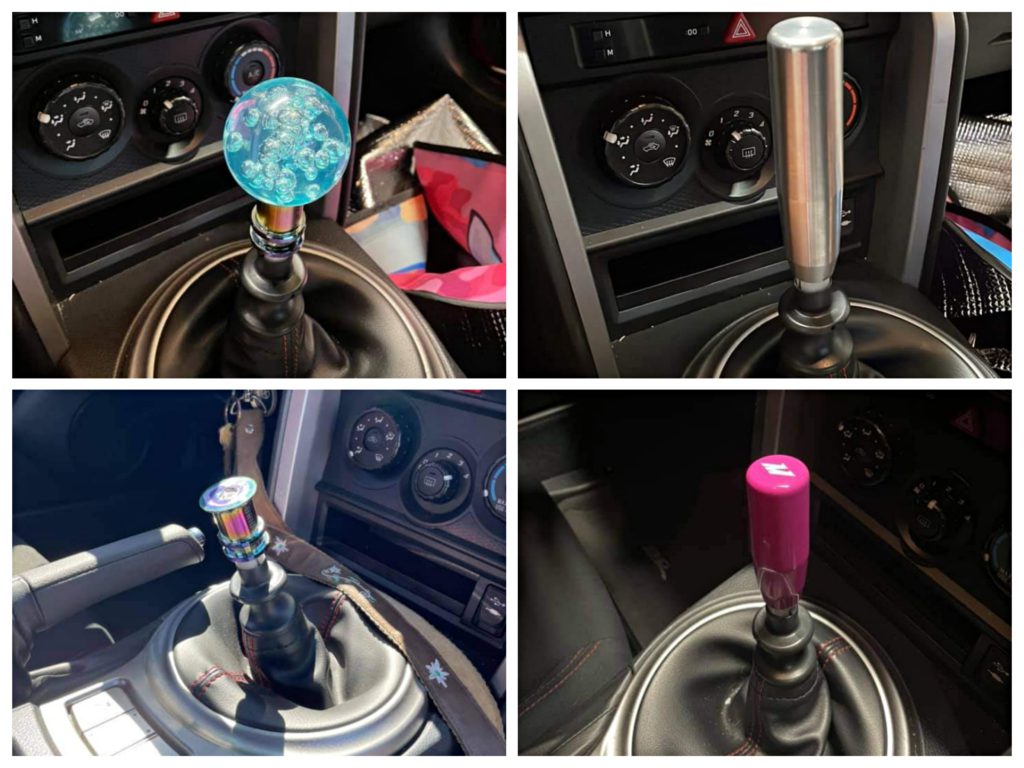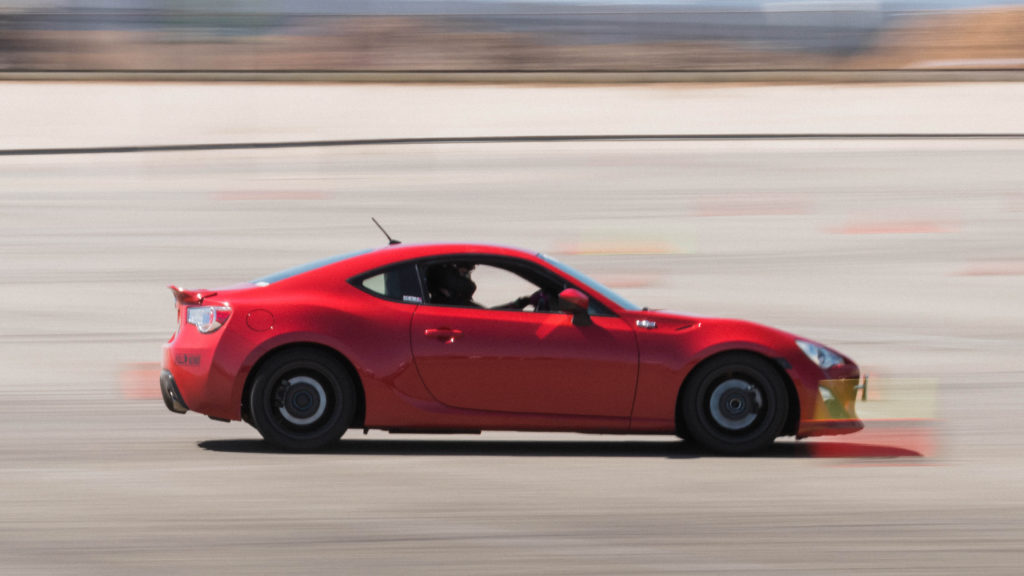 I did a couple of matchups with different cars in the GT4, including the new 911 Carrera S, STR MX-5 Miata ND and the Porsche Panamera Turbo. So much fun, and hope the club will host more events like this. Thank you so much starter and volunteers for running it for us. This is why we are a big lovely family and everyone helps each other out in Cal Club.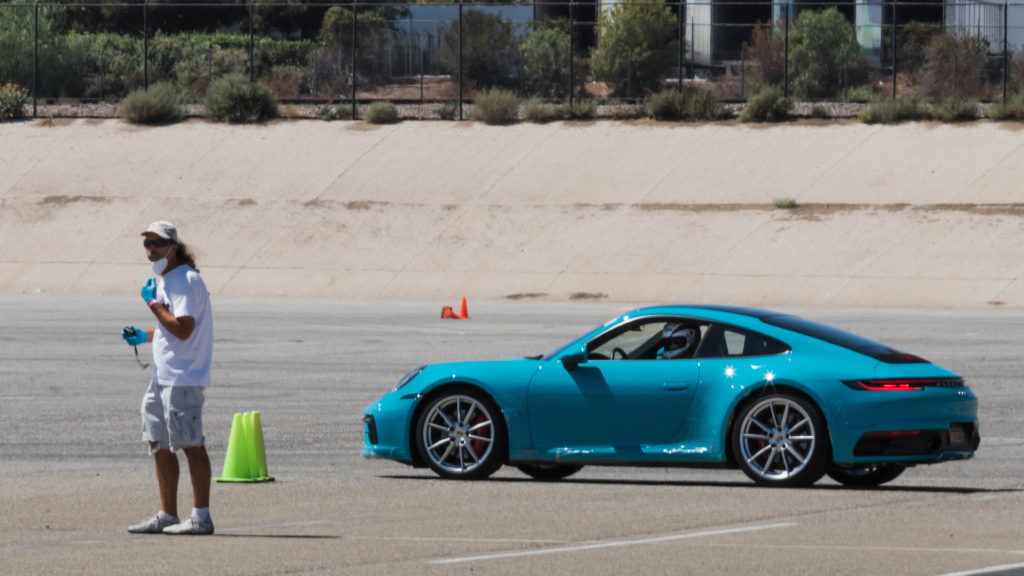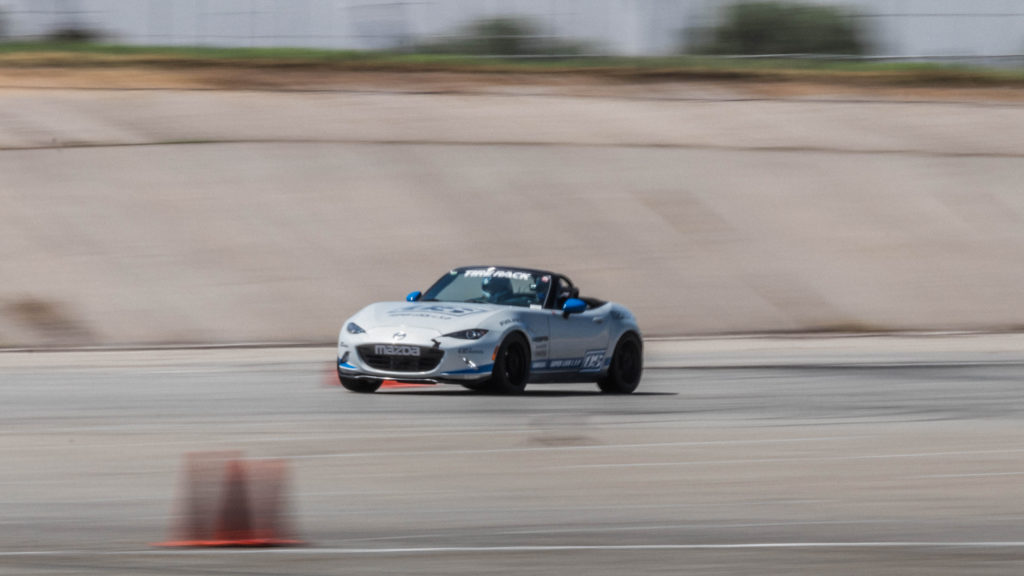 QV is driving his beautiful Panamera Turbo and giving our dear photographer Ellie a ride. Do you like his custom-built orange wheels?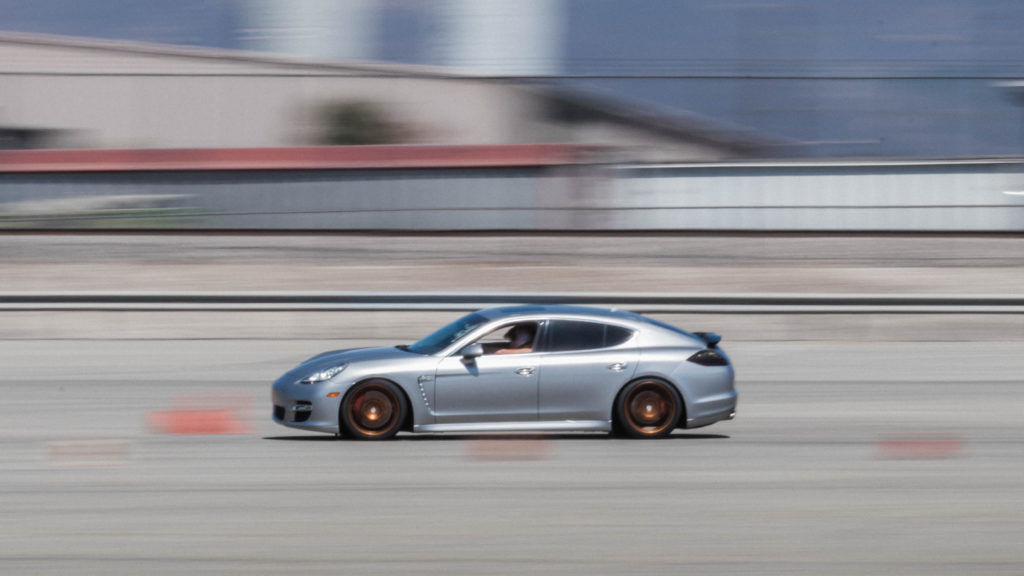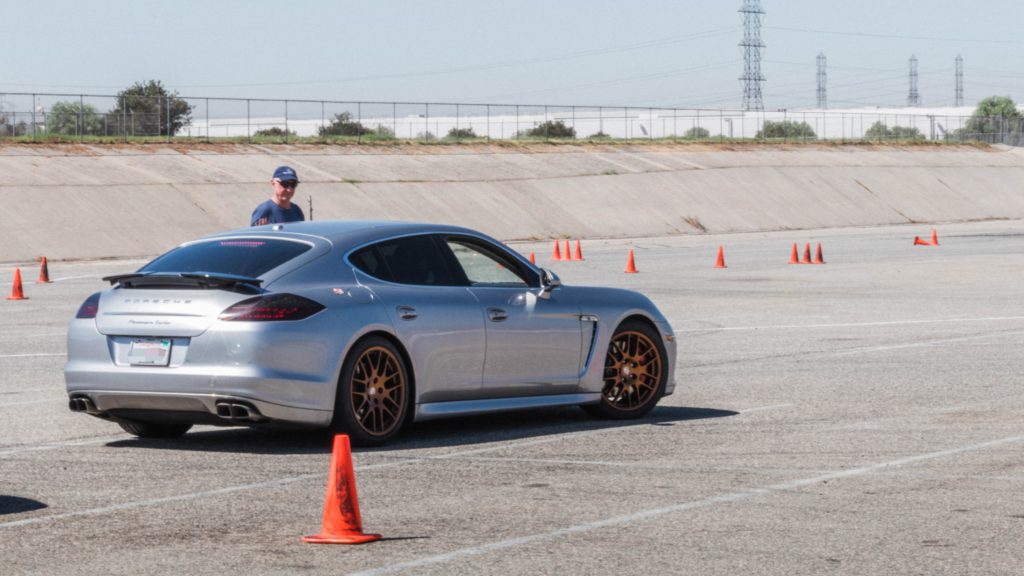 Jessica Gonzalez did a few laps with her 2013 FR-S and won. The car looks so adorable. Look forward to more add-ons!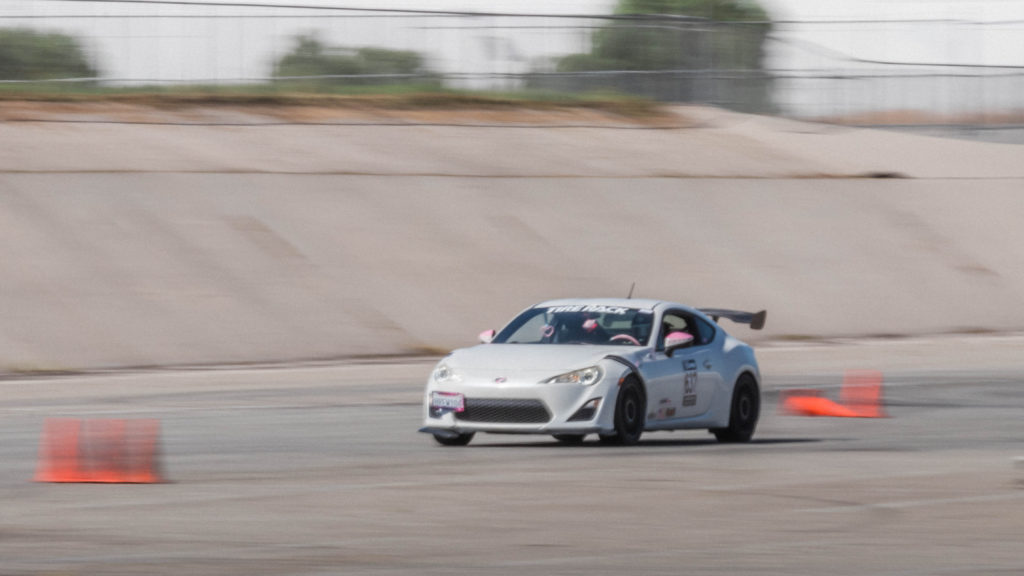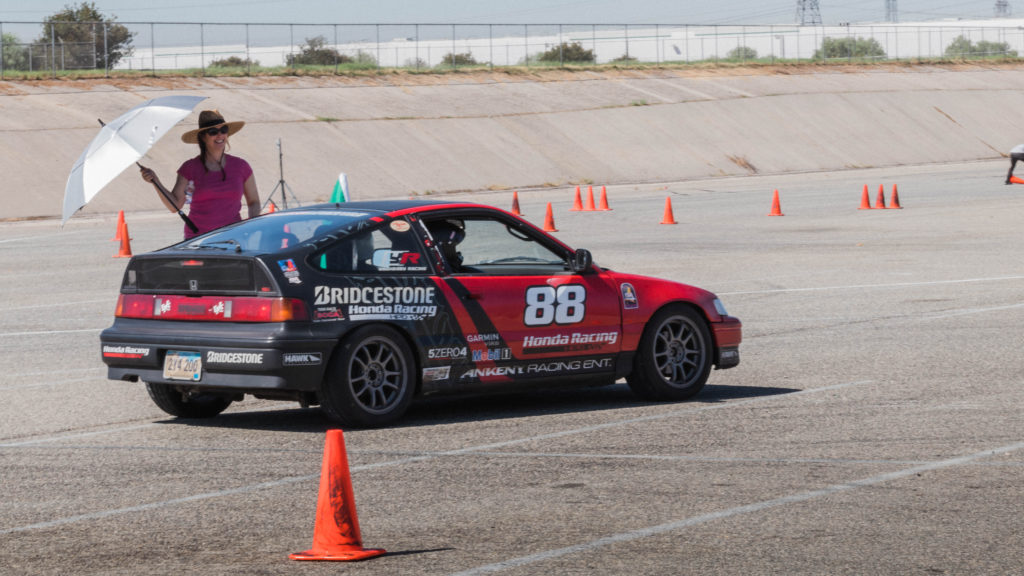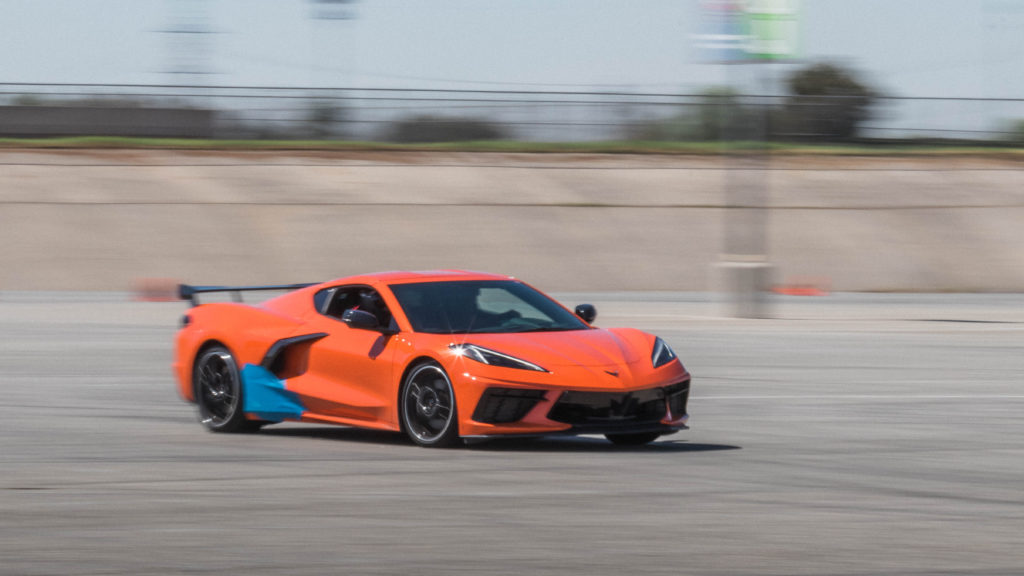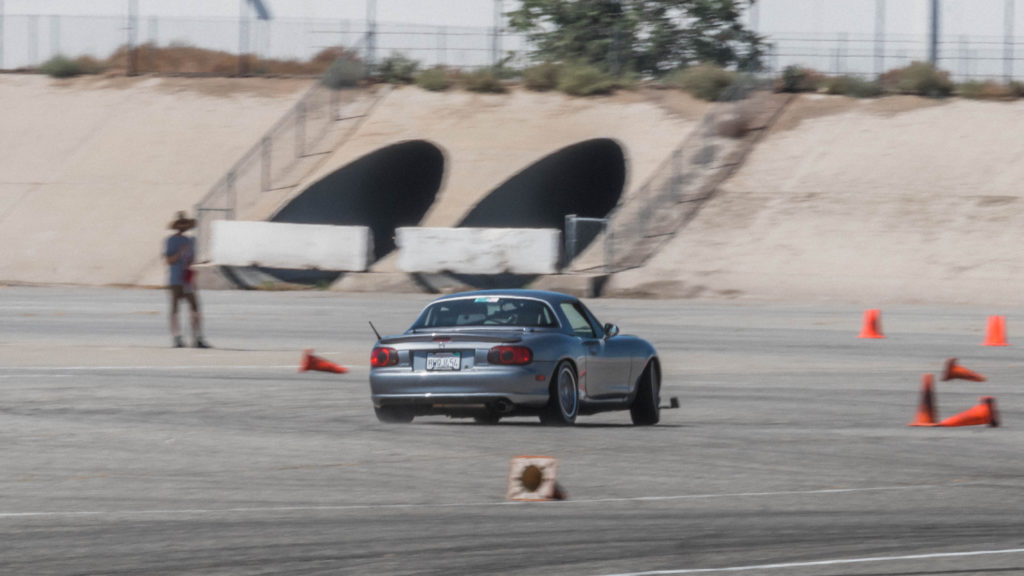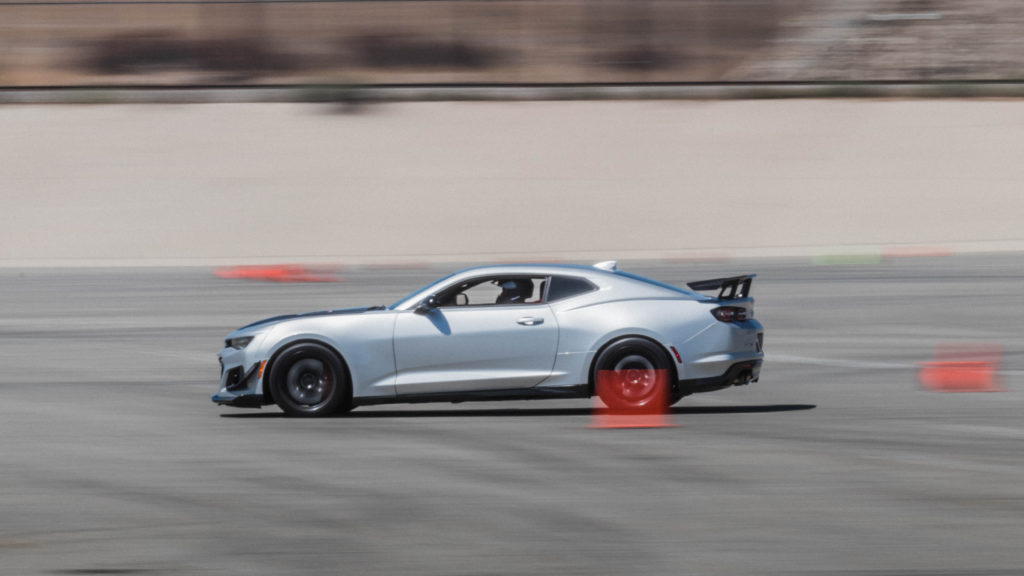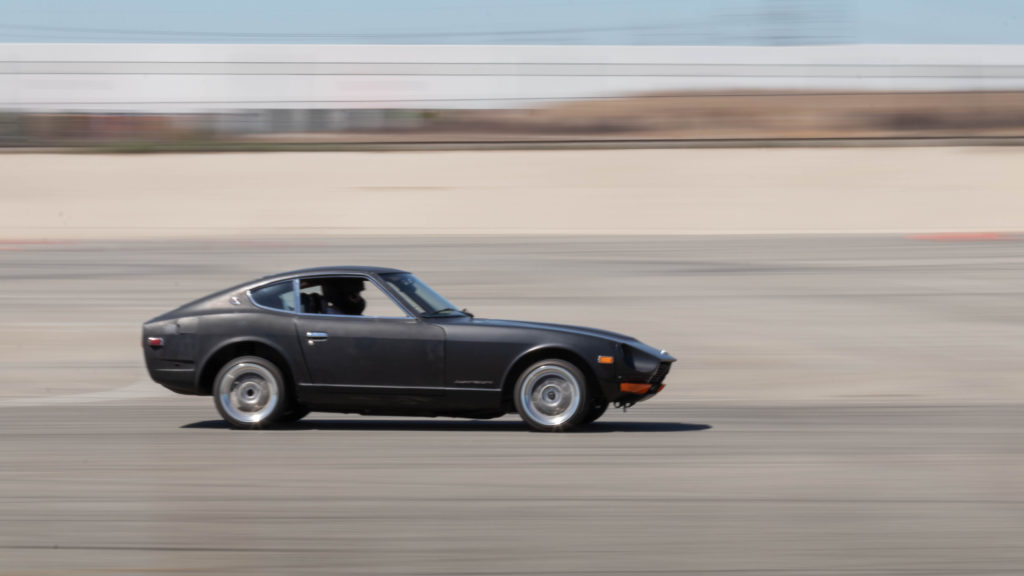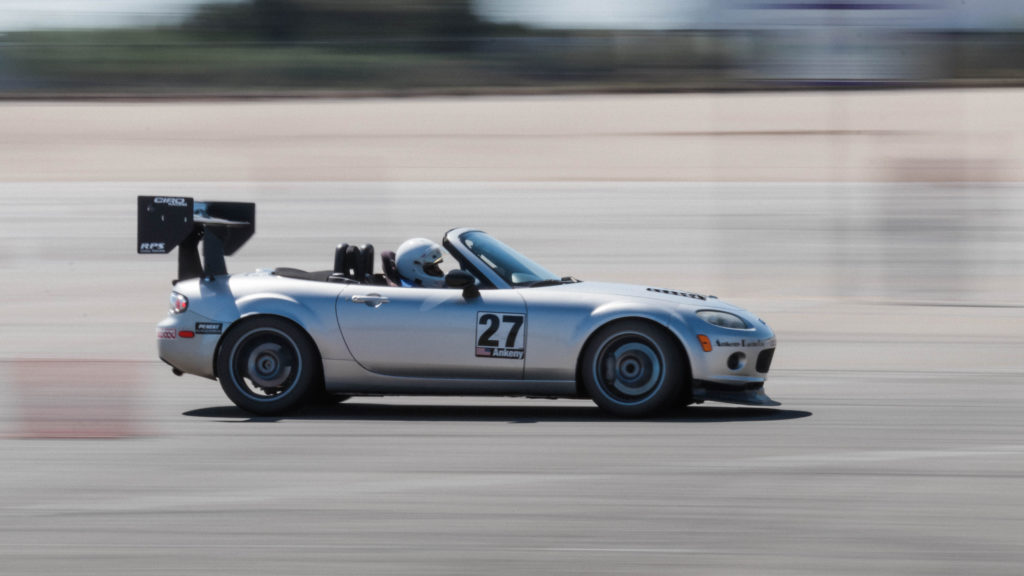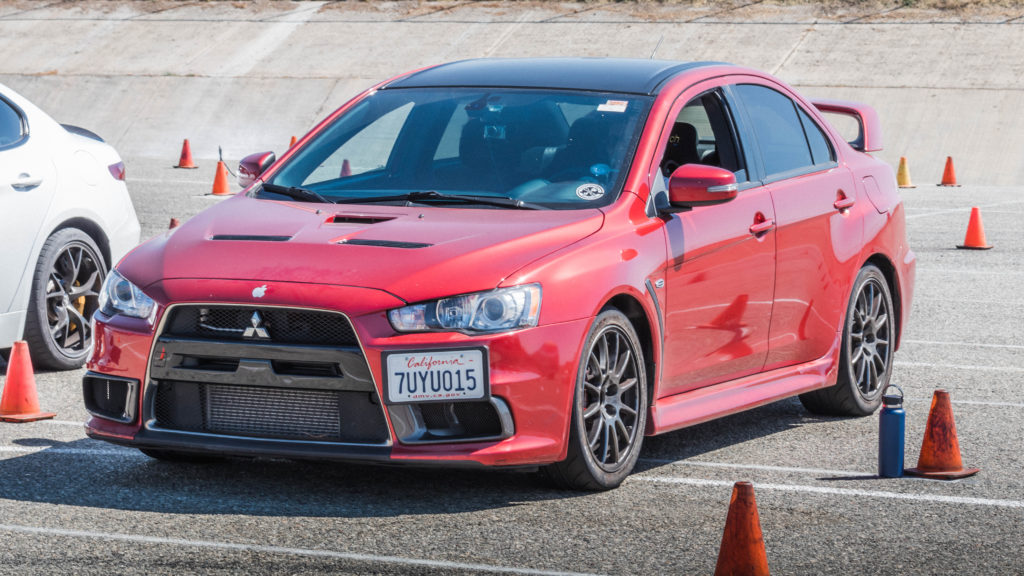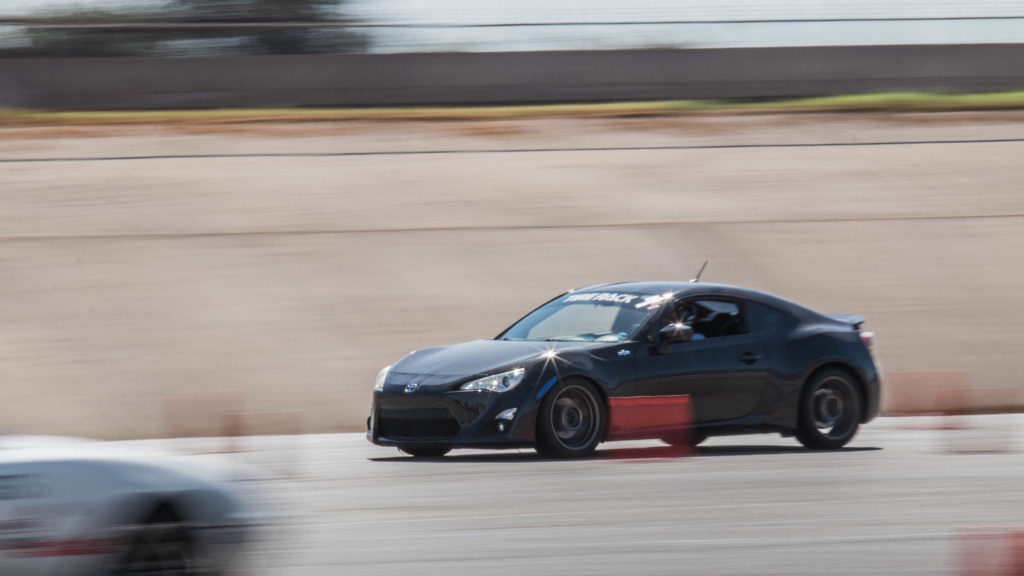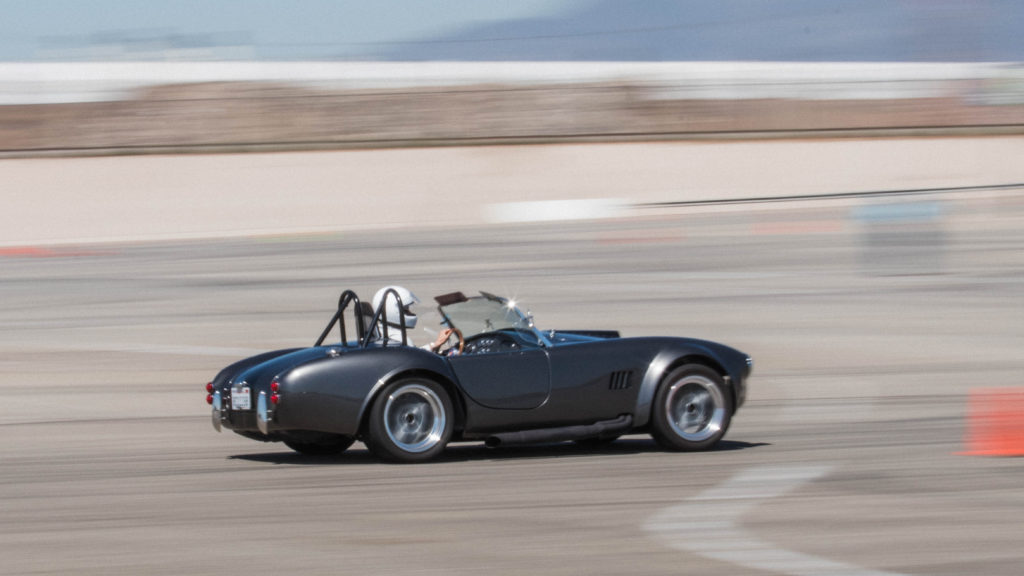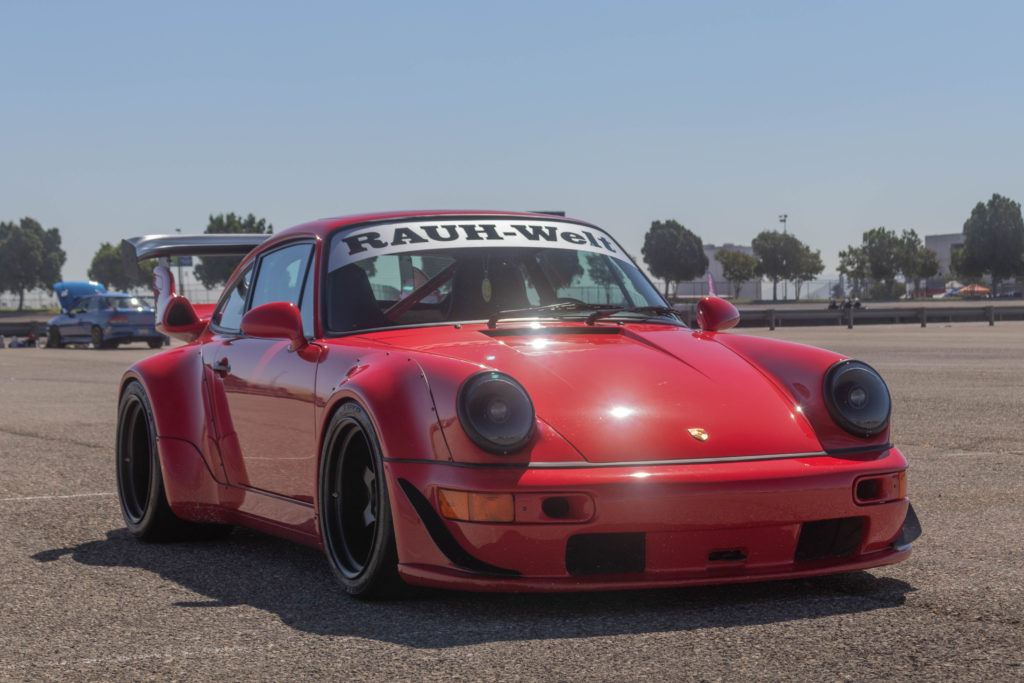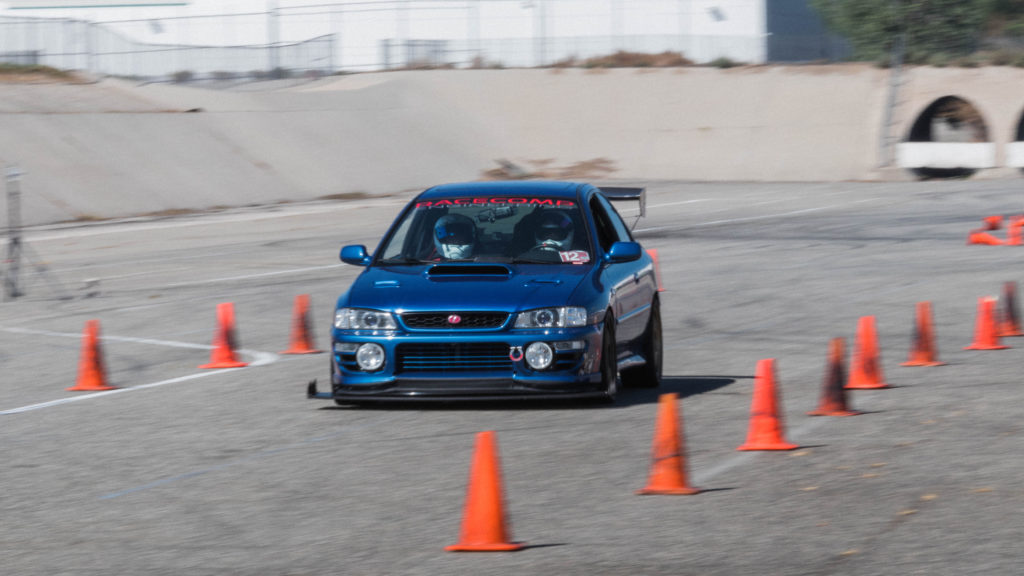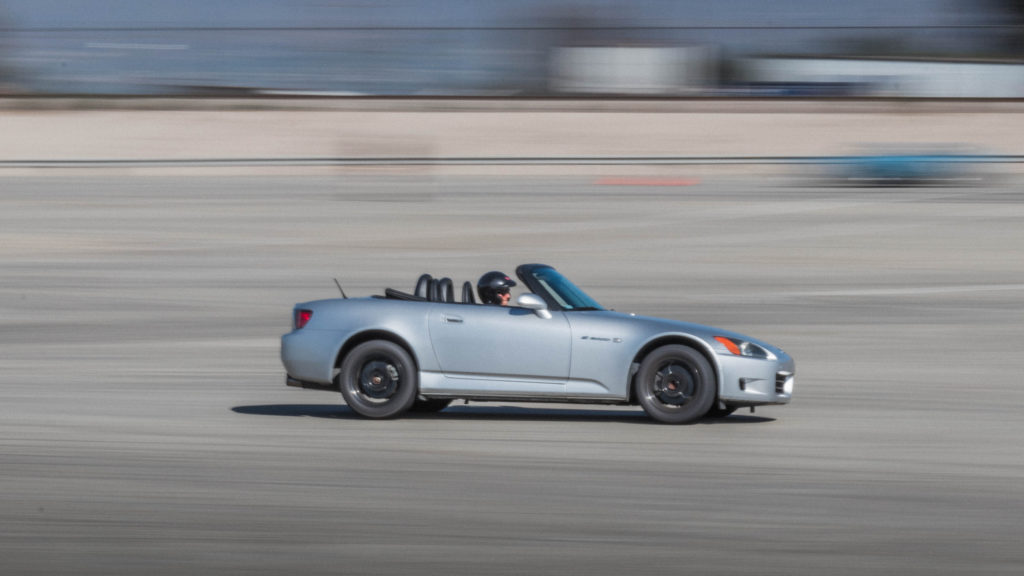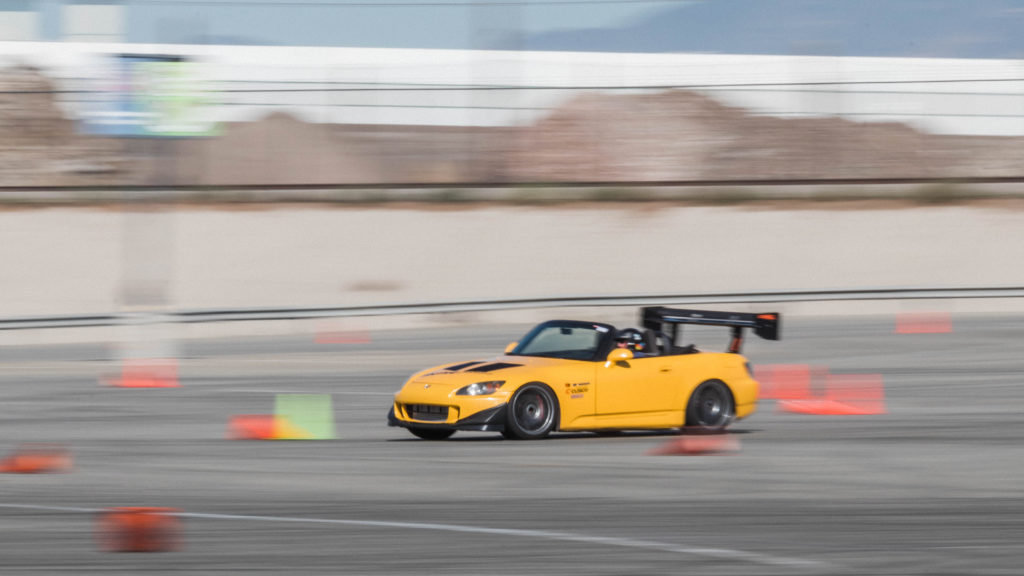 For more full-size car images, please visit SCCA Cal Club AutoX Sept Practice 2021.
Big thanks to Ellie for taking those photos for us on a 107F hot day. You can download your car images for free with code "ellie". We would also appreciated it if you could purchase some of the photos for only $1.99 each. 100% profit will go to Ellie's college fund, for her to become a professional photographer. She is an amazing young kid and just submitted her application to college. Good luck Ellie!
See you soon, drivers!