The final round of Top Drift 2013 was sensational to say the least. Not only did our co-worker/sponsored driver Adam Knapik put on a great show, but two of the drivers that ran our contingency sticker won 1st and 2nd place overall in the series. FRSport is extremely proud of the guys that participated in the Programme and of Adam as well.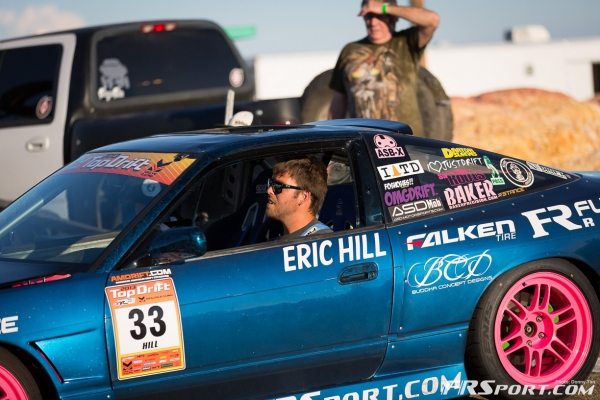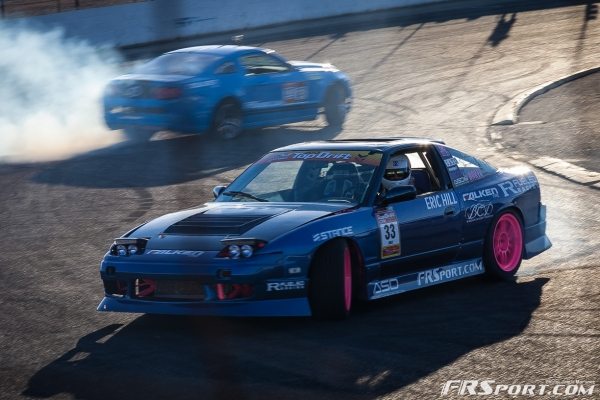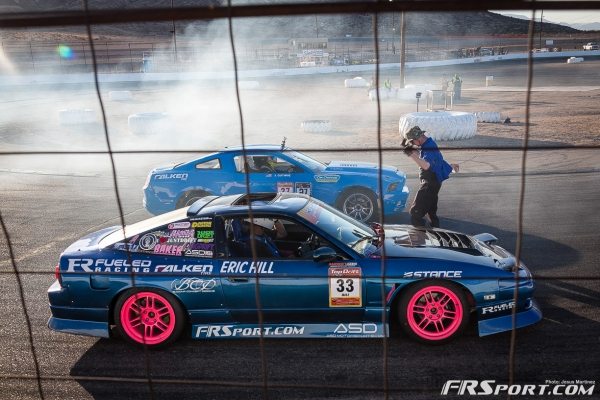 This is your 2013 overall series champion, Eric Hill. One of the nicest guys we've met and truly a genuine person. We hope the best for him in the future. Eric ended up taking home $600 dollars from the FR Sport Contingency Programme by earning the most points this season.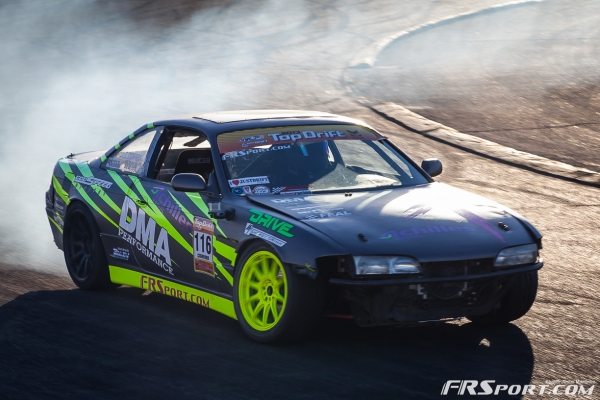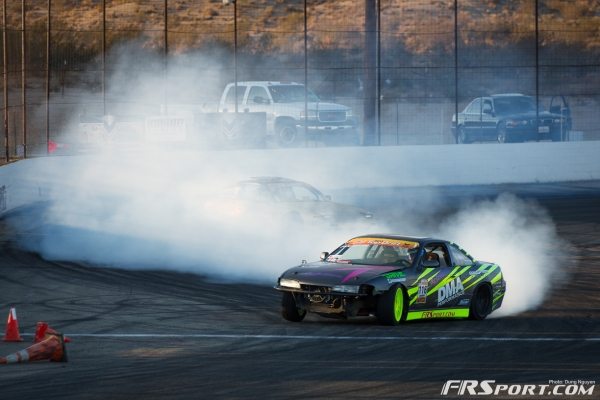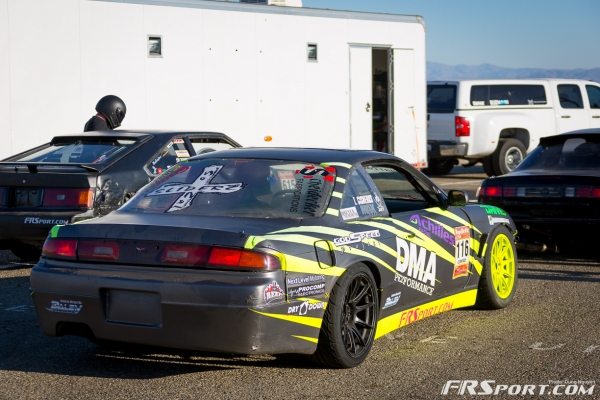 The third place winner, Tony Cisneros, is also a stand up guy and a FR SPORT Contingency Prize Winner. If we hadn't interviewed him in the past event we would have never known that he is such a Jack of all Trades. Aside from drifting, Tony also runs his own plumbing company and is a youth minister! On top of all this he manages to compete extremely well in the Top Drift events. Tony was our 2nd place contingency prize winner this year and took home $100 dollars.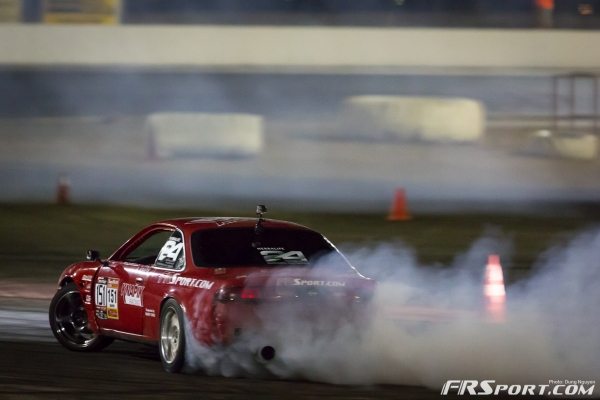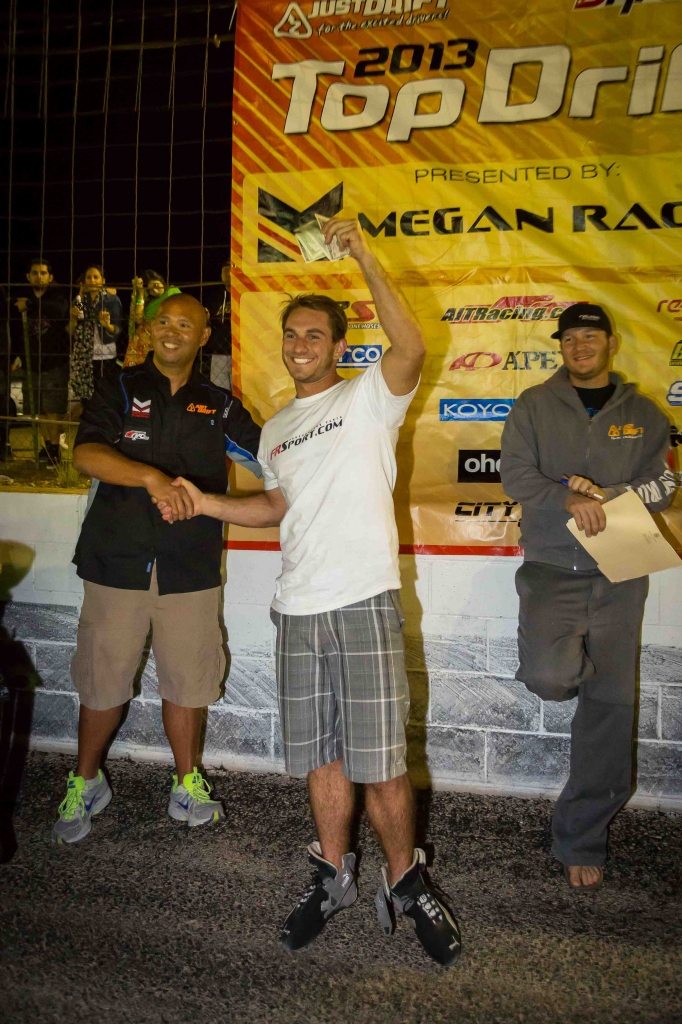 And of course there is our guy Adam. He put on a great show at the final round and ended up coming in 4th overall. The best part was that he was the best qualifier among the Top 16 and got $200 dollars for the most insane entry. He now is getting ready to close out the Time Attack season at Redline Time Attack and hopefully ends up in a podium position there. We certainly wish him the best of luck and will be there to support him.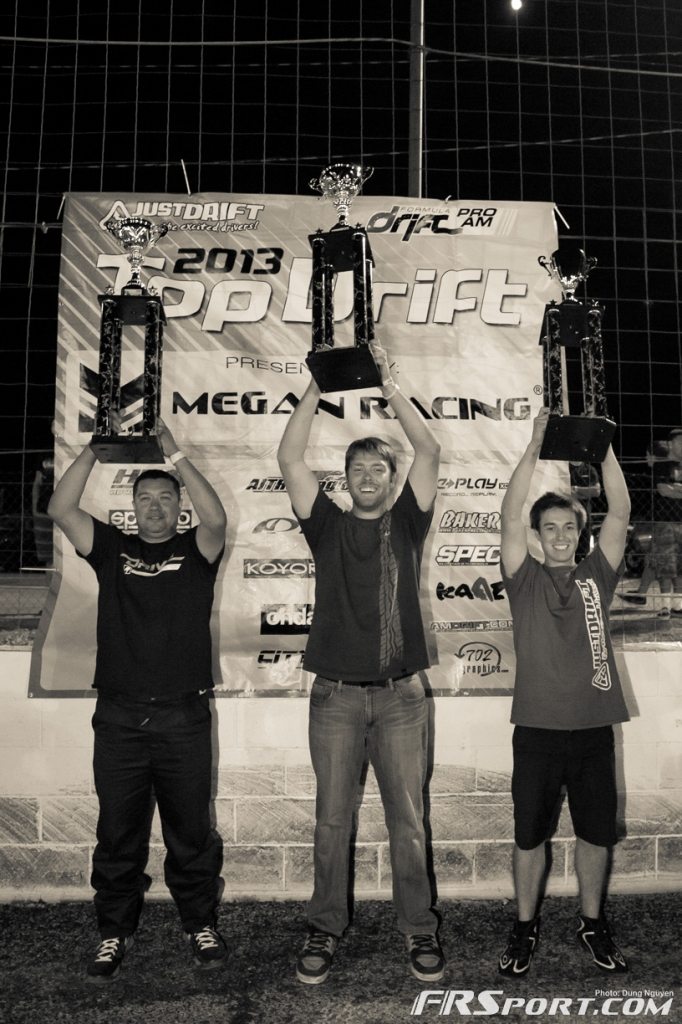 If you have been following our coverage of Top Drift 2013 you probably know that we have a huge gallery for you now to take a look at, with tags to find your favorite drivers. Click on the gallery button below to check out the full album of the final round of Top Drift 2013. ENJOY!
---
View Full Gallery
[nggallery id=20]