For some odd reason, year after year, I always tend to miss this crazy drift festival called All Star Bash. There was always something that came up or I had to be somewhere. I swear all the stars lined up this year, because I was finally able to make it to All Star Bash. Without a doubt, I grabbed a camera and made sure I got a media pass for the weekend. Although I was only able to stay for 1 day, I made sure to make the best of it.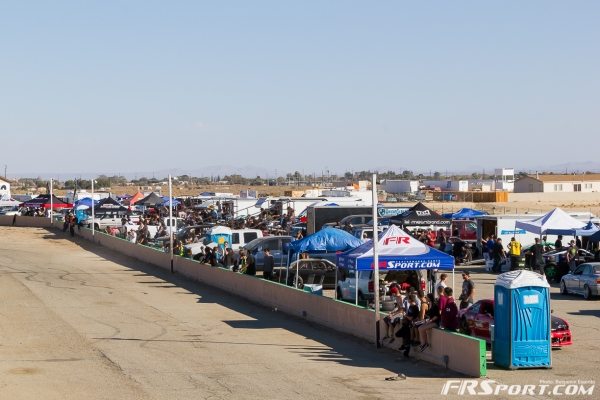 All star bash is basically a big drift part that consists of exploding tires, exploding aero and as a media person, being covered in dust, dirt and tire smoke. I have never seen Streets of Willow be filled up like that. Lucky enough, our very own Adam Knapik was driving that day and I joined him in the pits.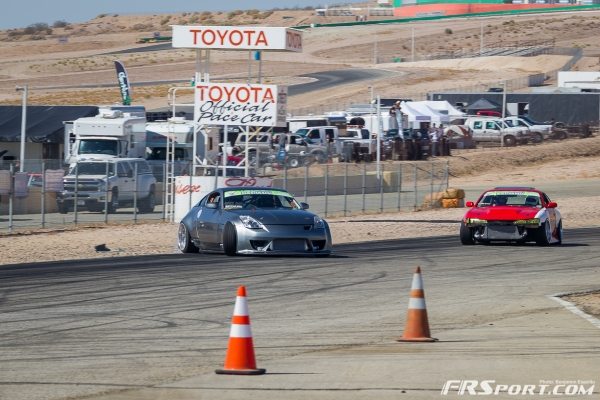 As the day went on, I sat at the skid pad and watched people make 100 mph entries into turn 1. They then Started the team tandem competition and it was a blast to watch.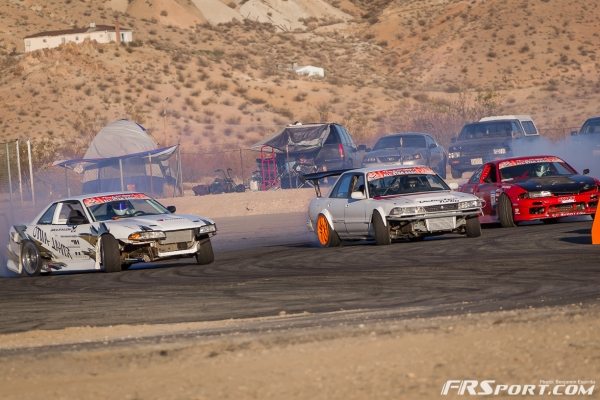 The whole weekend was fun and exciting. Being able to ride along and snap pics all day is definitely an experience I would like to have again. Thanks Just Drift for hosting another great event!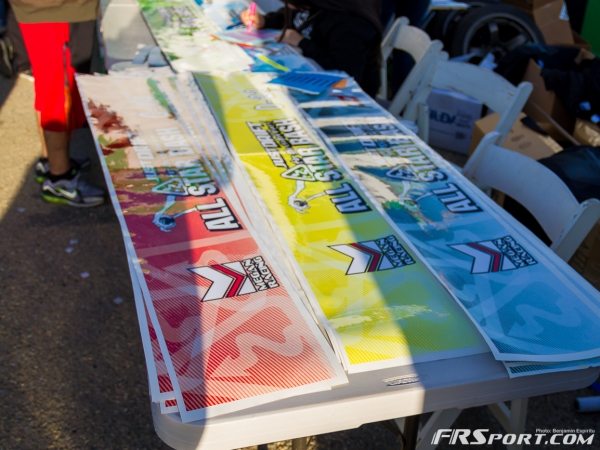 Check out the Gallery for more Pictures!!
---
View Full Gallery
[nggallery id=102]