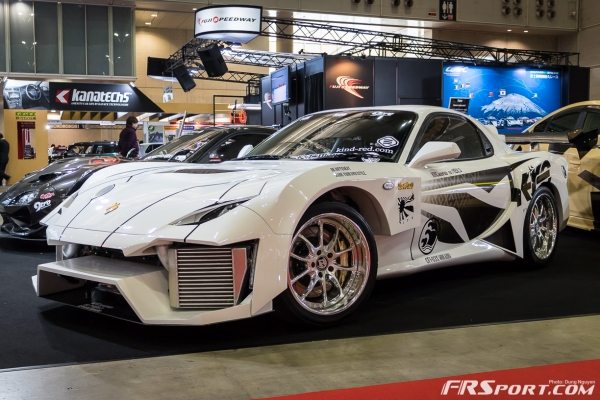 Date: January 10th – 11th, 2015
Event: 2015 Tokyo Auto Salon
Location:  MAKUHARI MESSE, Tokyo, Japan
The Tokyo Auto Salon always seems like a mystery to us westerners as we only get snippets of visual data to comprehend what goes on in the land of the rising sun during this event. We hope that with our larger than usual galleries our readers get a feel for what is the Tokyo Auto Salon.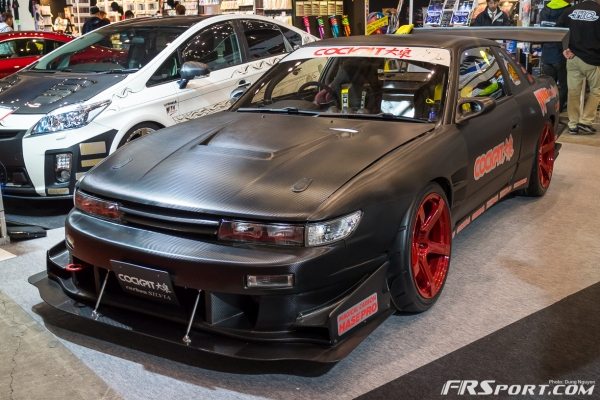 Personally for myself, I take the whole event as a runway fashion show. I try to look for little mods here and there and try to introduce them onto my own car.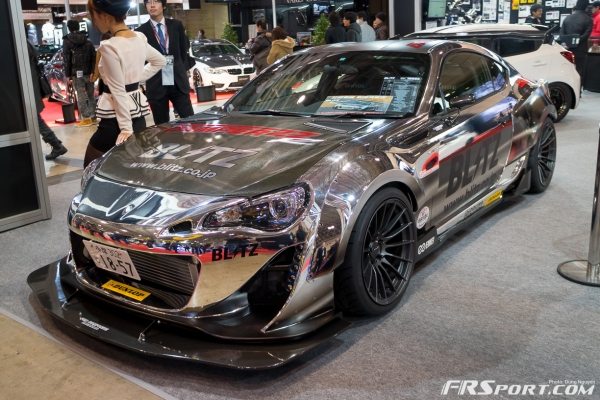 Like high-end fashion shows, you never really wear the entire outfit, as it may look insane or severely attention-robbing. For our cars however, sometimes this is a good thing, so the rule isn't entirely absolute haha.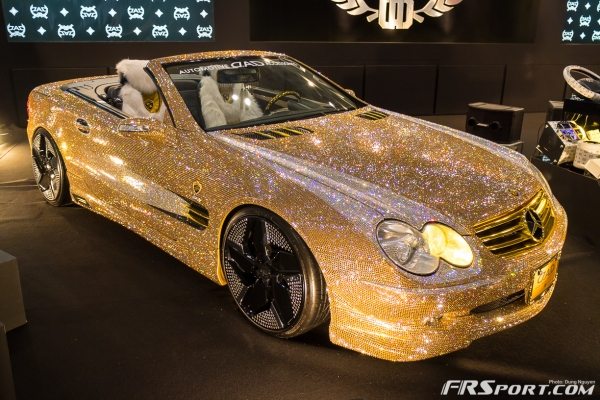 Simply by editing our teams photos I can tell that the VIP scene is still a popular one in Japan as well as other movements. The slogan, "it started in Japan" comes to mind looking at the images. High tier brands continue to get slammed and ridiculously adorned  by tuners as you can see by the image above.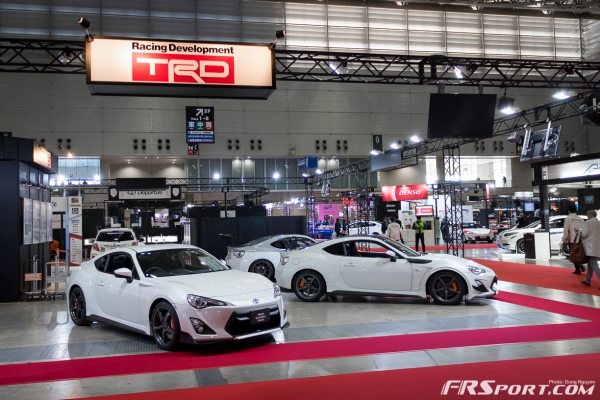 The dominance of the Toyota 86, or Scion FR-S here in Japan, is still very noticeable. So much in fact that we actually had to make another gallery for the car here on this site. The new Griffin models introduced recently have been driving interest in the car there to the most extreme levels since the vehicle made its debut. Hopefully these models make it stateside and improve the vehicle's sales as they have been dropping steadily since their debut.
Ultimately, by looking through our large selection of photographic coverage, you too have gotten a sense of the trends and mods going on across the pond. Make sure to reserve some time to browse the images in the gallery above and we can't wait to bring you more on our next trip there, Cheers!
---
View Full Gallery
[nggallery id=121]