We've been waiting for this moment for a while! Nissan has finally started production on the new 2023 Nissan Z sports car. Although we thought the debut of the prototype looked a bit unfinished, Nissan has listened in and have implemented a host of design changes in the final version. And we gotta say, "We love it!"
The Nissan Z will have a 3.0-liter twin-turbo V6 with 400 HP and manual transmission. There will also be a non-speed automatic version as well.
We were not a big fan of the blacked out grill on the prototype but now it has been split into two sections with a pattern on the upper section, giving it a more complete look while still keeping up with the new technologies of the driver assistance sensors. Take a look below.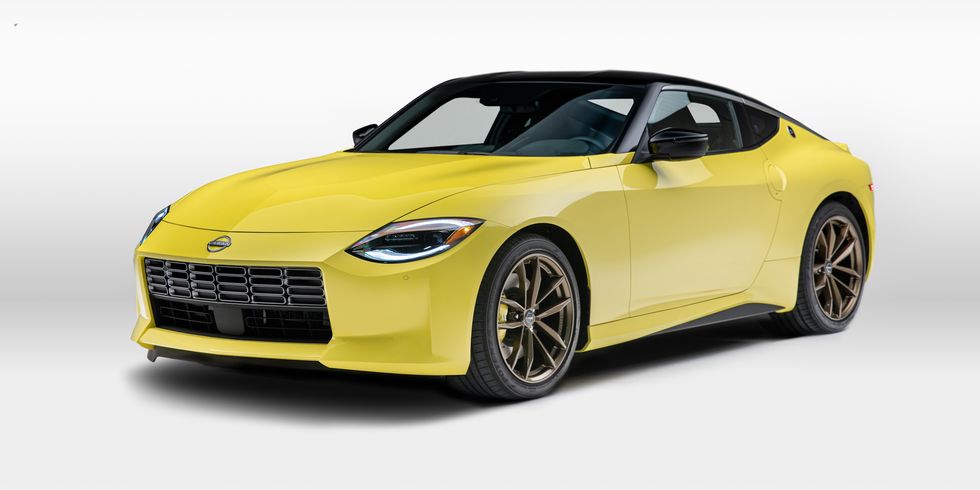 The body lines remain mostly the same and the profile gives us a reminder of the original 240Z. We've seen some rendered body kits on the car and we can't wait to see what how everyone is going to start modifying the Z.
The new Z will start around $40,000 and we are so excited to see it on the streets and on the track in the next few years.