HKS has always stood as a company that consistently brings forth great quality products. They have been around since 1973 and have a accumulated a wealth of experience and skill in manufacturing their motorsport parts since then.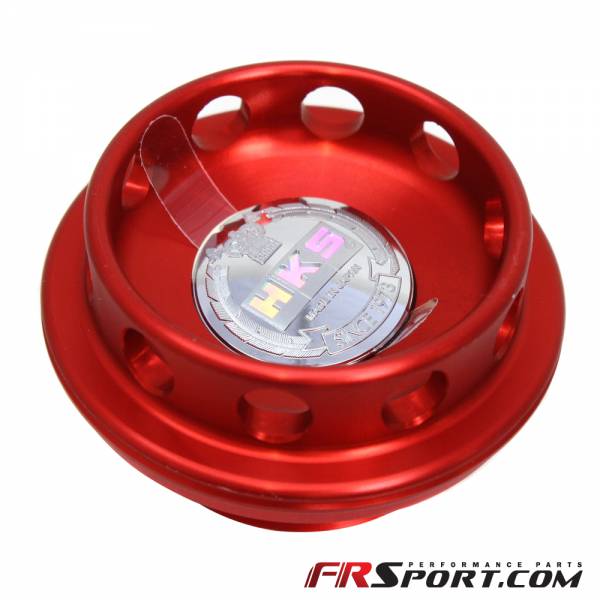 A great example of this is the Limited Edition Scion FR-S/Subaru BRZ Oil Cap we have  just received (Part number: 24003-AK002). The finish on this accessory is amazing. The clean, brilliant, red anodized finish really brightens up the engine bay and commands the attention of anyone peeking in there. In the center of the cap, HKS have stamped their logo in a very unique Holographic-like style.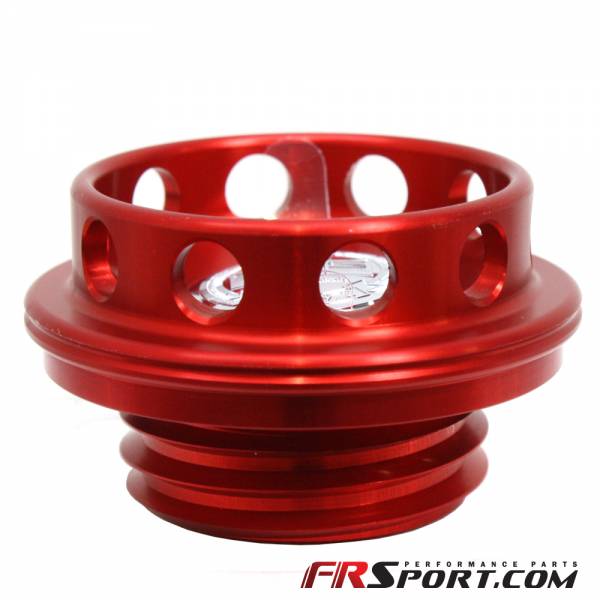 Anyone who wants to differentiate their FR-S or BRZ has to pick one of these up. HKS has pretty much just served up a piece of art for your engine bay.