Round 3 of Top Drift would be at Willow Springs International Raceway, on their Streets of Willow course. This was a new track for Top Drift to be judging on, so everyone came in not knowing what section was to be used for competition.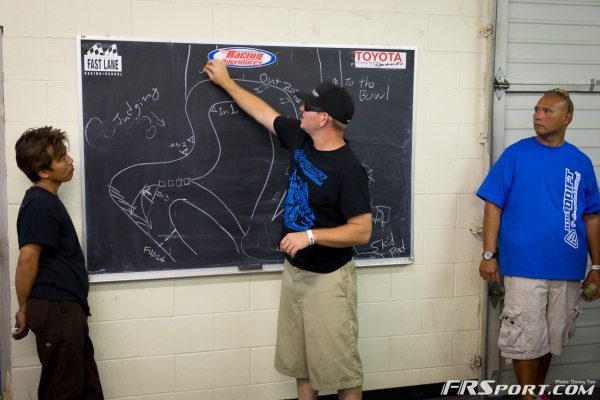 They've been here before for All Star Bash, and everyone loves the front straight into the skid pad. Getting to about 80-100 and yanking the ebrake for a long skid is always good fun!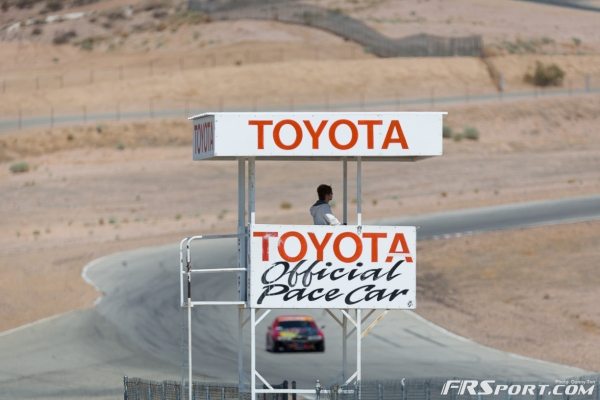 Halfway through Saturdays practice though, they announced that the section to be judged would be the back section, and not the front straight.
That section isn't used too often, and by the end of the day the course line was changed a little again because of the fact that the tracked was getting eaten away, leaving a large pot hole perfectly on the drifting line.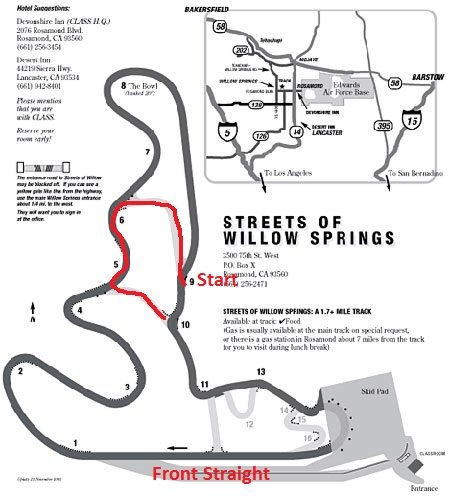 Competition day rolled around and as always we had practice for the first 2 runs, and then a drivers meeting to go over any questions that we had. During the meeting, we now found out that the starting position is about 80 feet farther forward than where we have been practicing for the last day and a half.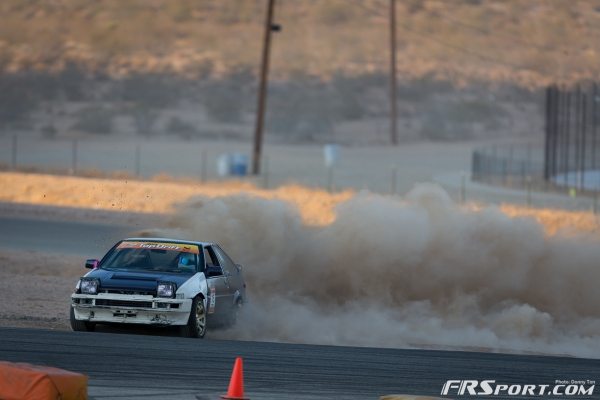 For the people using lower powered/torquey cars, this posed the issue of not being able to use the momentum that we've been used to.
Oh well, just go for it I suppose. Lots of the LS guys where killing it though!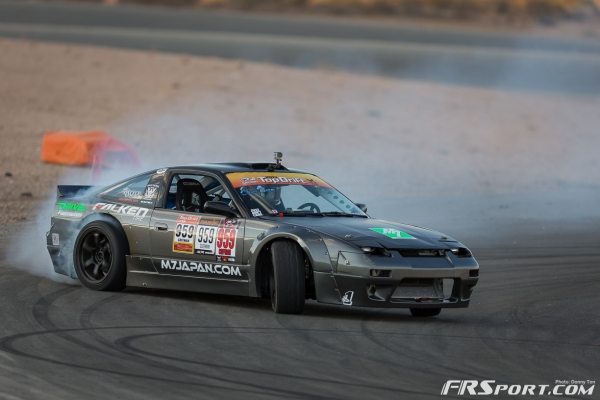 Qualifying came around and it was interesting to watch. I was one of the first to run, and after two disappointing runs on my part, I found out that I did not qualify. That hurt, as it would be the first time in a few years that I wasn't able to. But every defeat should be taken as a lesson, so lesson learned. Don't Suck. HAHAHA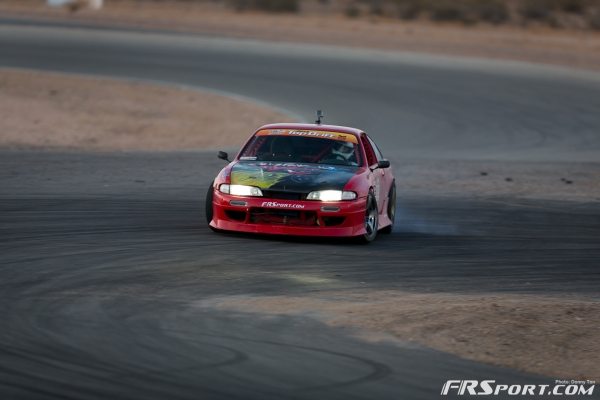 Turned out that the changes where a burden for the whole field, as the judges didn't even award a top 16 because they felt the performances where so poor. There would only be a Top 12 this round. 
Cheers to the top 12 though, as they coped with the changes. Oh ya, another fun fact. This was a night event, and all practice, was during the day.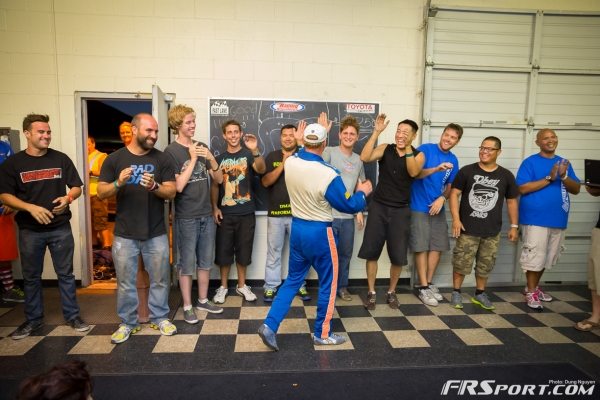 So now I was a spectator, and the guys put on a great show!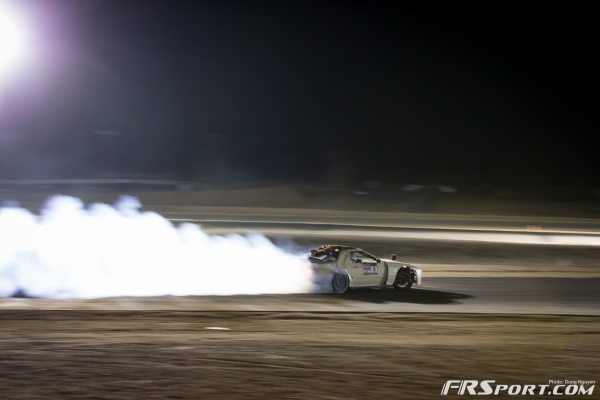 And below is your podium sitters for Top Drift Round 3!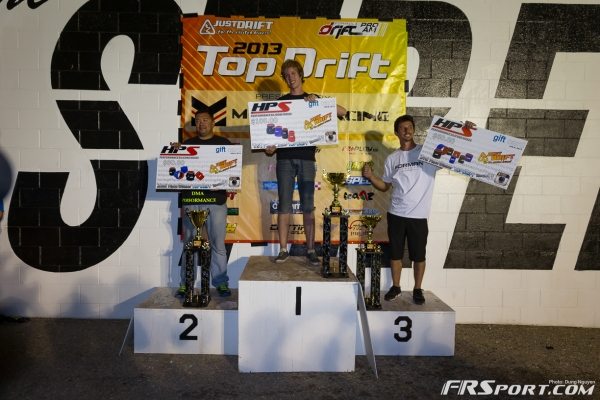 Full Gallery!  http://heavythrottle.com/event-coverage/track-events/2013-top-drift-round-3/#prettyPhoto