Our 4th of July weekend ended up occurring the same weekend that Top Drift held its 3rd round of competition. We were there supporting all the guys participating in the competition and in our contingency programme as well.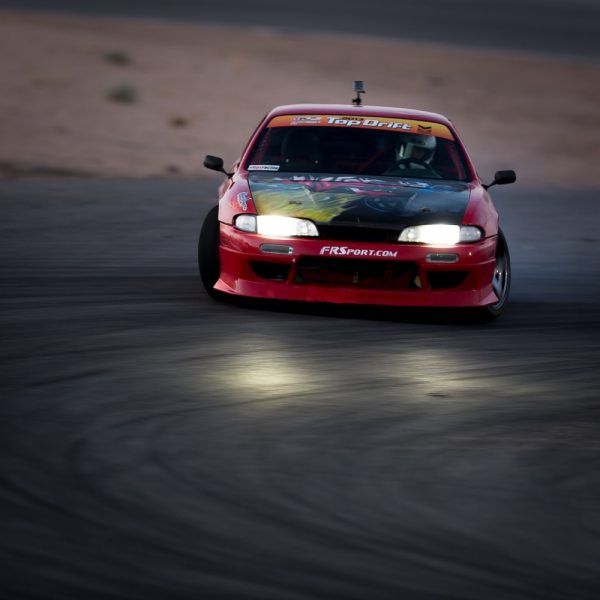 The whole weekend stayed at about 100 degrees farenheit and taking images during the practice sessions really became impossible. Instead the team decided to reserve their energy and focus on taking images in the afternoon when the temperatures were falling a bit. 
The end result turned out to be nothing short of amazing. We now have a gallery of over 400 images of the event and with 5 photographers out there (including myself). We almost managed to capture every single highlight out there. Make sure to click on the button below to take in the sights and sounds of what was The 3rd Round of Top Drift 2013 and find your images quicker with our tagged filters.
---
View Full Gallery
[nggallery id=19]