FRSport attended the July 13th & 14th Time Attack event in numbers this time around! At the track were a total of three staff members putting their cars on the track and testing them up to their limits.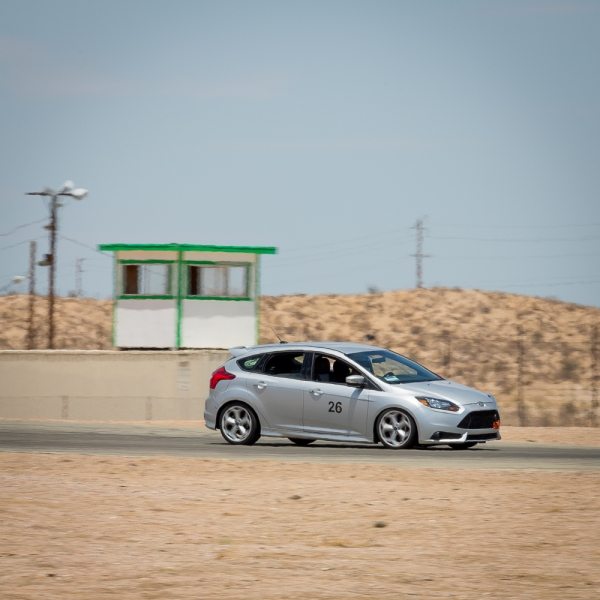 We had a 2013 Ford Focus ST, a Mazda RX8, and a pristine Nissan 240SX out on the track pushing their little hearts out to get the best times possible. A few our best customers were out there as well!

With the amount of heat in Rosamond, Ca, home of the Willowsprings International Raceway, it was good to hear that minor temperature increases where all that our co-workers suffered. Another team member stayed back and took images of some of the cars passing by. Images of the day's action are available by clicking on the gallery button below.
---
View Full Gallery
[nggallery id=22]