With the drivetrain in and the suspension installed, I noticed I had a bunch of body kit parts lying against the wall. They shouldn't be on the wall, they should be on my car! I had originally picked up this body kit to install on Kandi 1.0 after my off-course excursion during one the of the Lone Pine Time Trials events years back. Since the original car is gone, I guess this body kit now goes on Kandi 2.0 – good thing it's still an S13 (I was very close to just picking up Jimi's S14 vs. buying just the drivetrain setup). As much as I would love to have the new TRA Kyoto Rocket Bunny Kit, my D-Max S13 Silvia hood, fenders, and the Instant Gentleman body kit will do just fine for now, especially since I already bought them.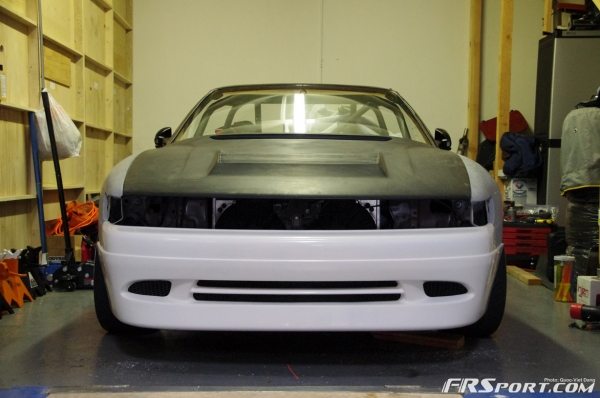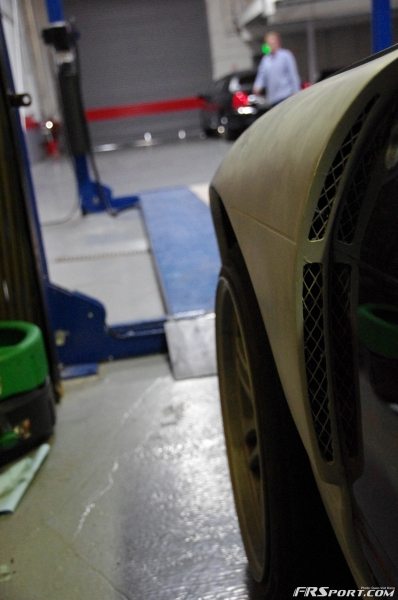 To help with tire clearance, I had my local body shop shave one of the fender vents. I love vents as much as the next guy, but sometimes you have to sacrifice cool looking vents to make room for more important things. All the pieces fit significantly better than knock-off parts I've run in the past (hey, it's race car, body kits shouldn't be THAT expensive). I definitely see the benefit in having more "brand name" parts to ease the install process. Some parts still need a lot of massaging to work, but it's not too bad. I'm not much of a body kit installer guy, so I'm going to have to settle for "okay" fitment.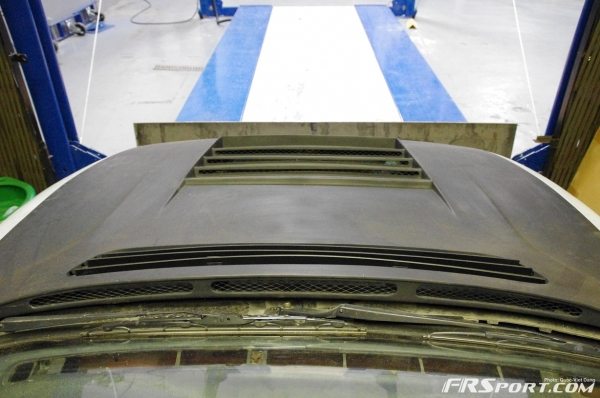 I also found a pretty good deal on a 61″ wing. The wing doesn't sit as high as the class allows (or as high as I want), but I wanted to have some kind of down-force. I've always loved wings for their looks, but after racing in the Sprite with a rear spoiler along with front splitter and experiencing their effects on down-force first-hand even at autocross speeds, I definitely made having a wing/splitter combo on my race car a necessity.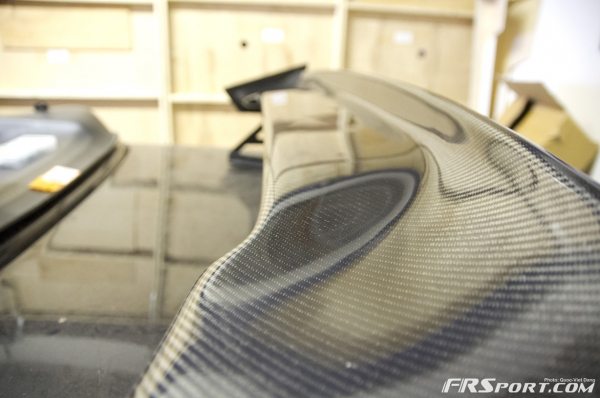 Later in 2012, I also test-fitted some random +50mm rear over-fenders; I had matching rear D-Max over-fenders, but didn't realize until it was too late that I bought them for a hatch and not coupe! Lesson of the day: check that you got the correct part and don't just take people's word for it. It all worked out in the end since someone else happened to be looking for hatch D-Max over-fenders anyway.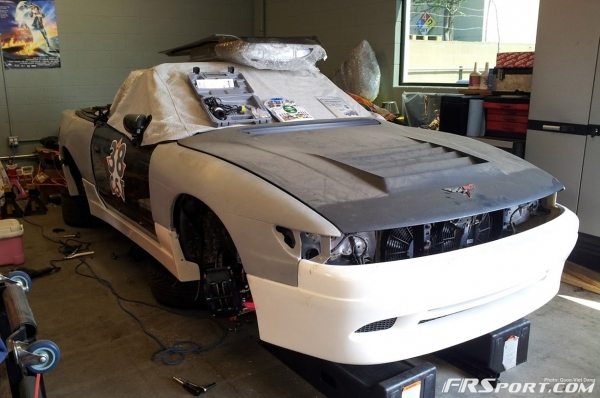 More recently, I finally installed my S13 fiberglass doors. Why? Because race car. Not that I care THAT much about weight, but it would be nice to get as close as possible to the minimal weight of 2230 lbs or so that my class allows me to run. I'd be ecstatic to even get down to 2400 lbs considering the S13 convertible is about 3100 lbs wet stock.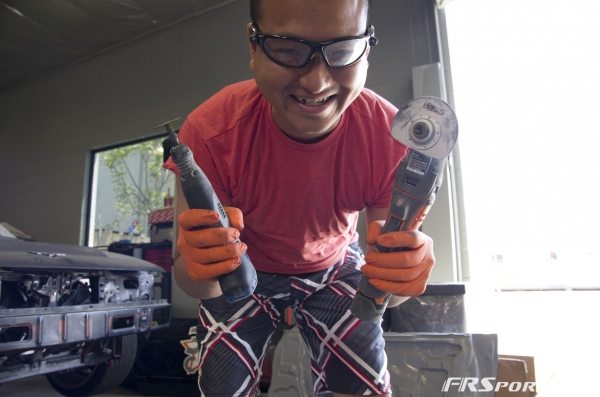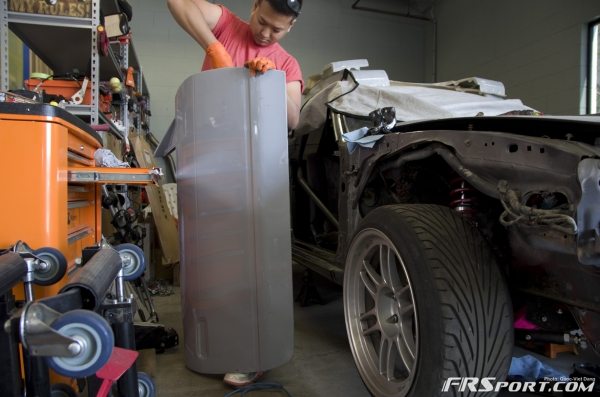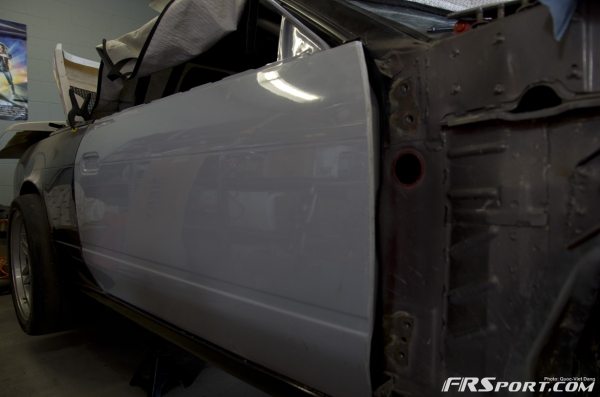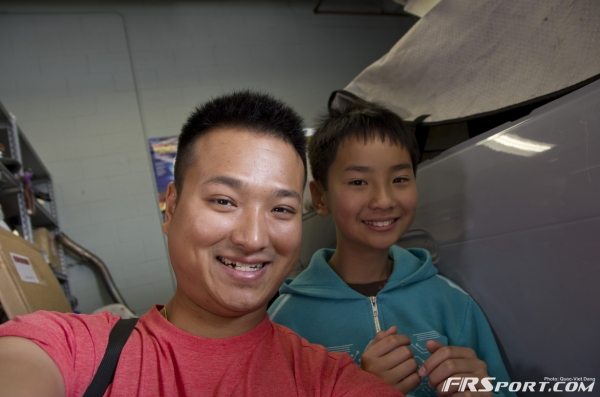 Once again, my little brother helped with my project. He's not much of a car guy but involving him gives us more time to bond. I can't wait for him to turn 12 so he can come to autocross for some ride-alongs.