On August 27th I found myself driving up to Berkeley to see a concert and check out the area. Sadly, I hadn't seen very many "Tuner" cars up there the whole weekend. It wasn't until we were filling up at a gas station, ready to head home, that I spotted a super-low VIP LS Celsior and forced my friend to pull over so I could check it out.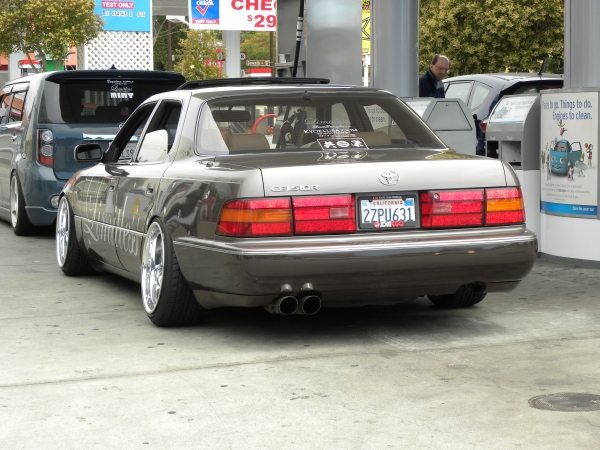 Once we pulled in, next to the Celsior,  I saw a nicely done S13 with BN aero and a Big Country Labs wing… and a slammed out Scion XB.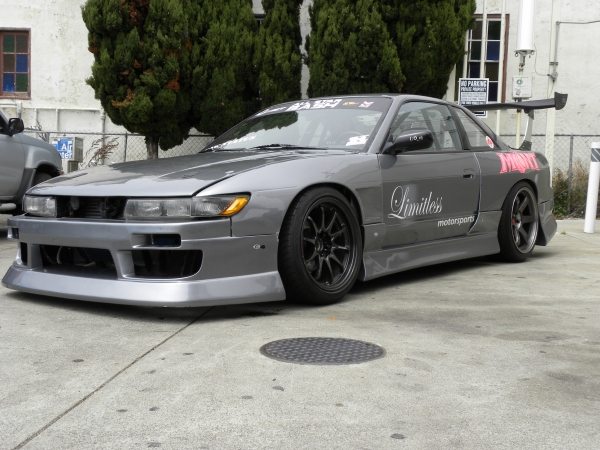 As it turned out they were all loyal FRSport customers!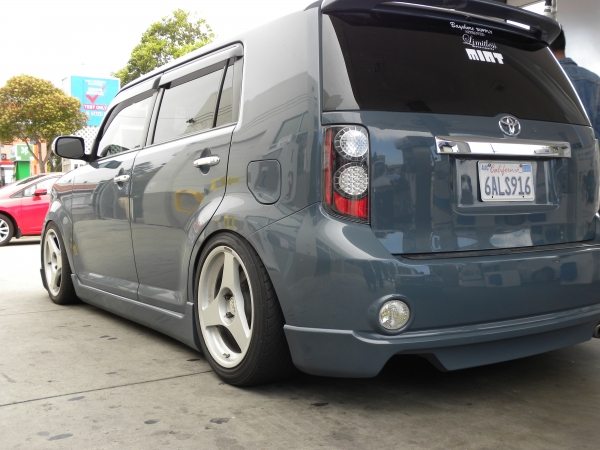 The Celsior had custom LED tail lights that I'd heard about but never seen. Pretty cool idea if you ask me!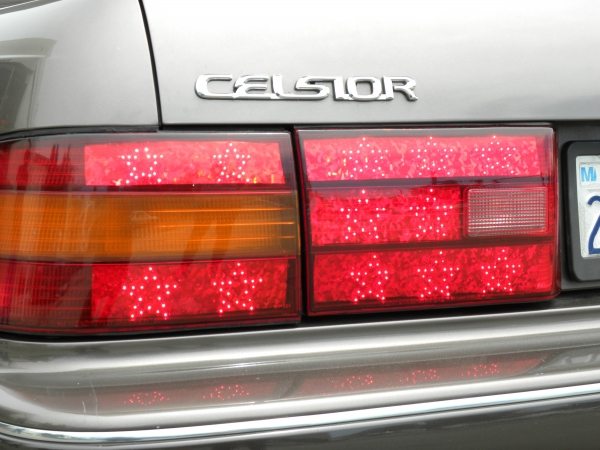 It was a pleasure meeting these guys and seeing their rad cars that we (in a sense) help build! Stay tuned for more adventures!