The weeks leading up to Super Lap Battle where filled with countless long nights, and more cash withdraws (and credit card swipes) than one would ever like to admit or even look back on.
Super Lap Battle seems to be THE time attack event held at Button Willow Raceway. Most the heavy hitters attend this one, and are looking to break records with their shop monsters.
I was no different. Minus the shop, funds, having a crew to work on the car, and monster part. So then, scratch that, we where much different, but we where still shooting for a record! Last year the bar was set at a 1:50.755 by Tarzan Yamada piloting the Platte Forme A.G. BMW E46 M3.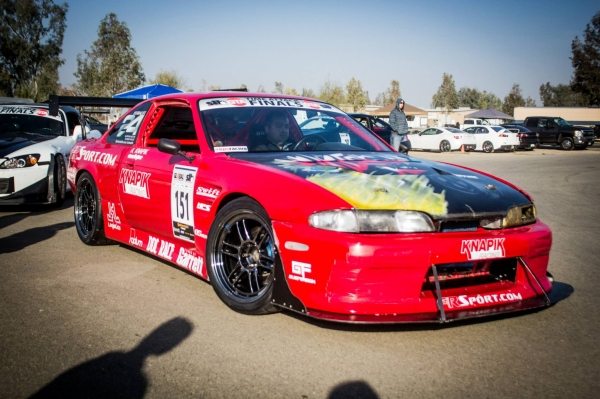 Being that Super Lap is all held in one day, there is not much testing time. Practice timing is used to space you accordingly for the time attack sessions.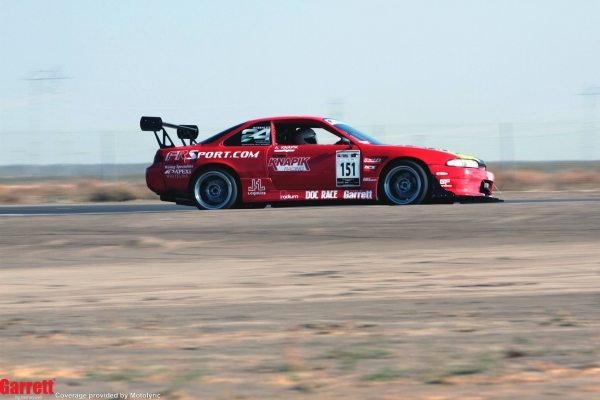 Few practice laps in and we where able to get a grid spot in third.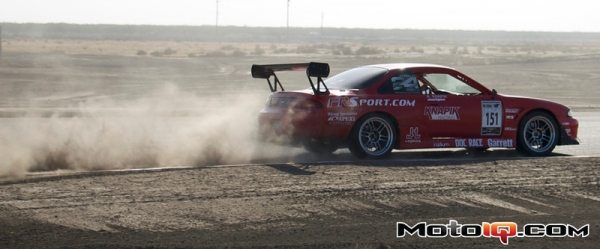 After our first session I was able to pull in a 1:50.152!  We where pumped! I knew there was some more time in the car as well so we looked forward to the next session.
But then it happened…POP! During the next practice session testing some changes our 90 degree coupler blew through. No one around had one, and this put a nail in the coffin for our hopes to better the time.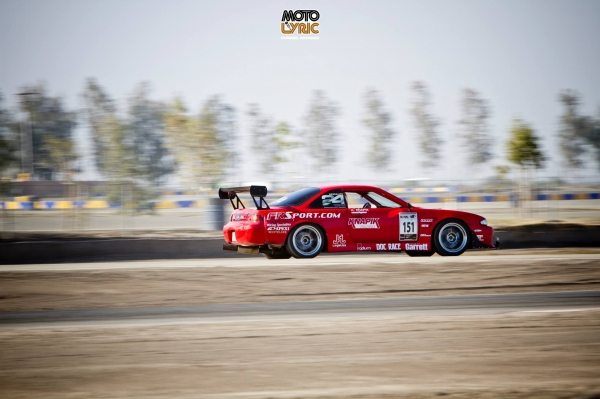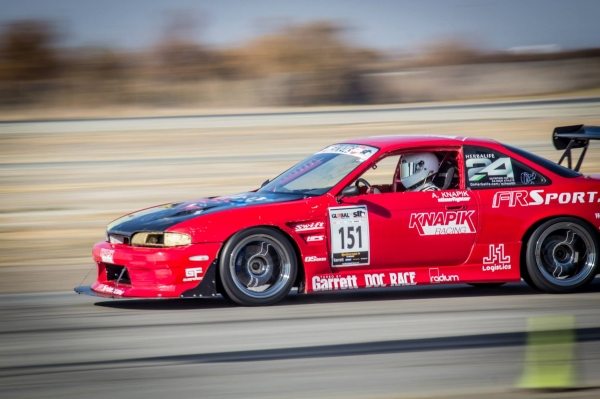 Either way, we did what we set out to do, beat last year's record with my little 240 that could. Campaigning it all year in drift and grip was good fun and was a challenge that I feel pushed me to many different levels, both driving ability and mentally (physically too with all those all nighters).
We would take second place as Tyler McQuarrie piloting Platte Forme AG's M3 would take first with a very fast 1:48.038! Congratulations to him and the guys at Platte Form and I am sure we will see them again next year!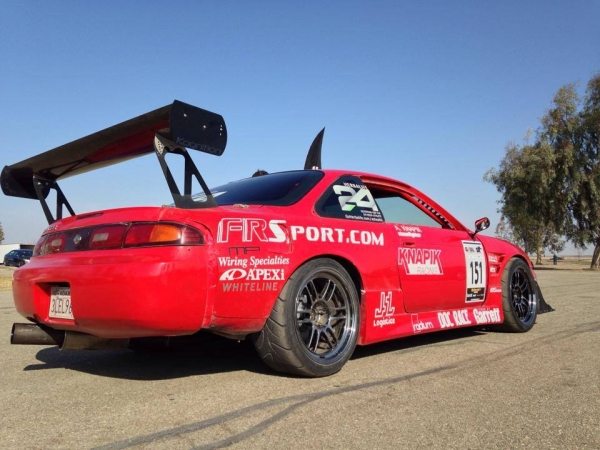 [youtube height="HEIGHT" width="WIDTH"]https://www.youtube.com/watch?v=5y0S9Ttu5ro[/youtube]