Tomei, master of all that is Japanese performance parts, has just added some formidable tuning parts to their catalog for the already quick and nimble Mazda Miata (NCEC) Roadster.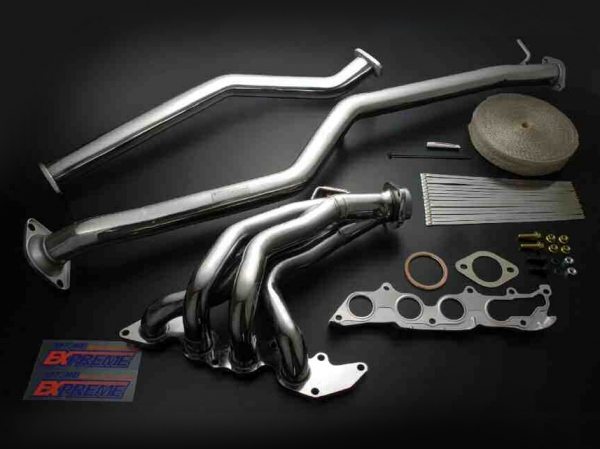 The most noticeable addition to their inventory is a complete race-ready Expreme Exhaust System Package ($990.00), which replaces the heavy stock parts. This system exponentially frees up exhaust flow and sets you back $1310.00 for going full race mode.
An exhaust manifold, straight downpipe, replacement cat back exhaust tubing, and all hardware is included in the package. They also offer a catalytic converter equipped unit, however it's only legal in Japan (it comes with a certificate for their laws over there) and sets you back a whopping $1790.00 just for the additional catalytic unit.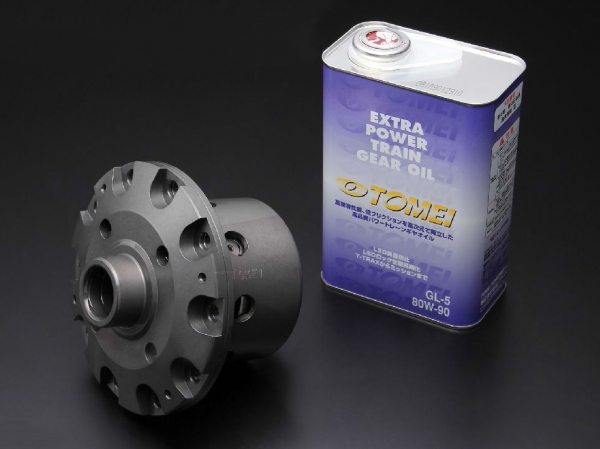 Other additions to the NCEC Miata's tuning parts offering include their legendary Technical Traxx Advance Limited Slip Differential ($890.00) for enhanced tarmac grip,
and a specially designed set of Tomei Poncams ($1310.00) packaged with the necessary shims to enable you to bolt them on and go. As one of of Japan's most revered tuners, Mazda NCEC Miata owners will surely take notice of these great quality parts and put them to good use at the track. 
Pick one if not all of these parts up at Tomei's Direct Dealer, FR Sport, and show the boys at the track what that slightly feminine little, beast can do! Click here to browse the collection of parts at FRSPORT.COM.