After a solid nap following the Practice Day, we dropped back into Willow Springs for competition.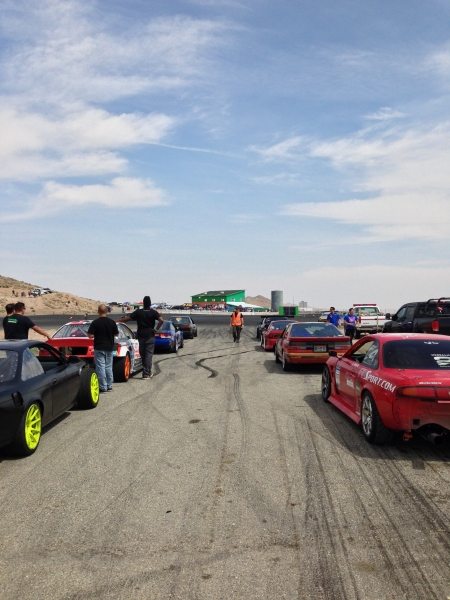 We passed the newly revised Tech.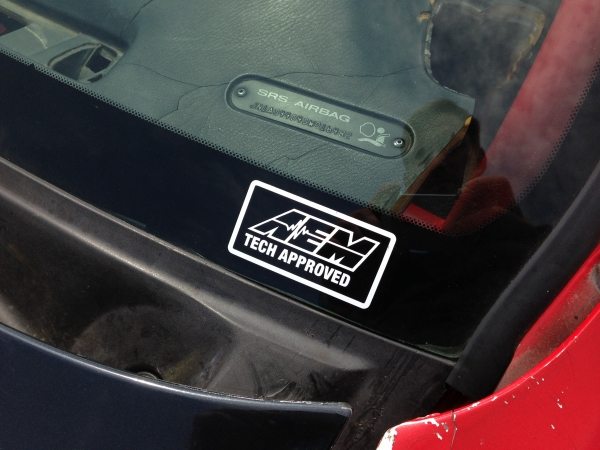 Listened to what the Judges wanted out of the drivers for qualifying. It's always the same though. 1) Don't Suck 2) Make it look cool & 3) These are you clipping points, GO. Somehow, there are always questions however.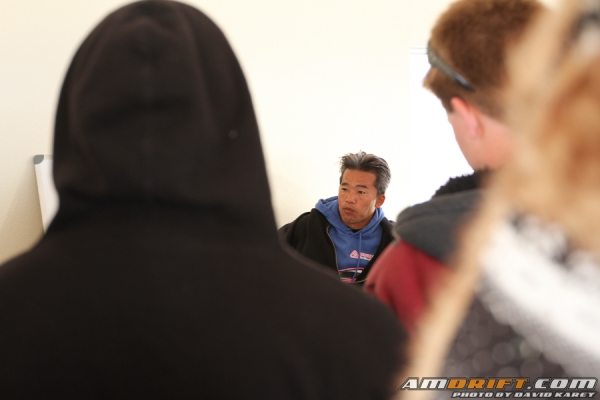 After a few practice runs it was time to qualify, in a car that I've driven now for about 15-20 runs. But I wasn't the only one either, as almost everyone had made changes to their car since last year.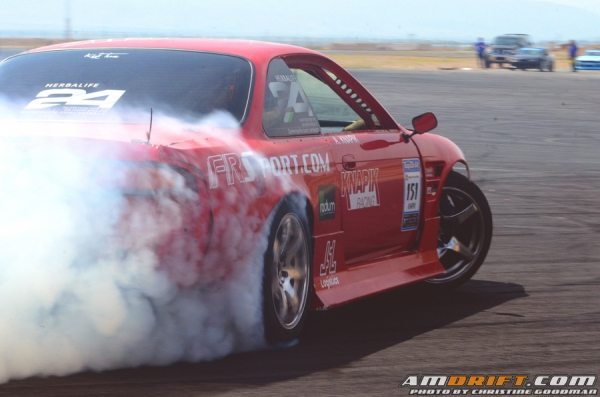 Top Drift gives the drivers 2 runs to qualify. My first, not great. In fact quite horrible. I just put on new tires and hadn't scrubbed them. Threw the car into the first turn, and it just kept sliding off track; it took out my side skirt and a handful of cones. Well, at least I had one more shot to make it into the top 16 out of 65 drivers so that all the money, late nights, and effort was worth it. No pressure.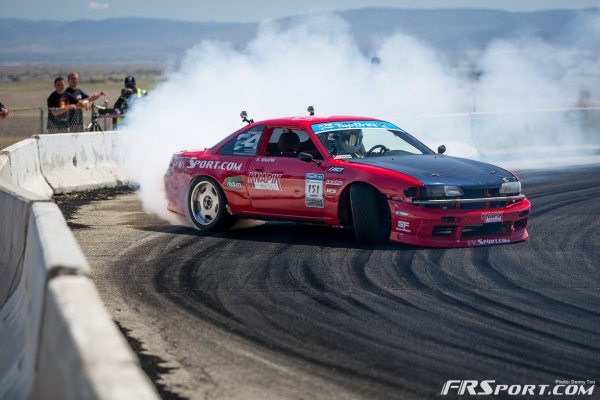 Was able to put down a decent run that I was happy with and was able to qualify in 4th!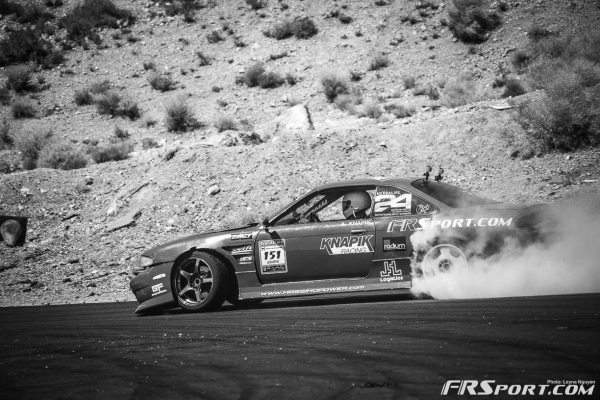 I would be paired up with Donavan's BMW E30 that had been putting down consistent runs all day.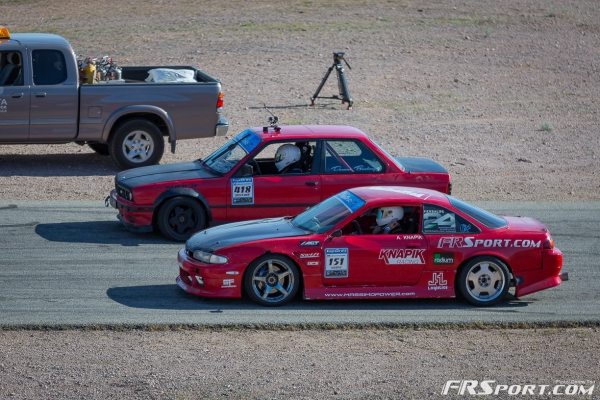 In my lead run I tapped the wall enough for a correction, giving me a zero for the run. Donovan's lead run would have no major mistakes, giving him the win.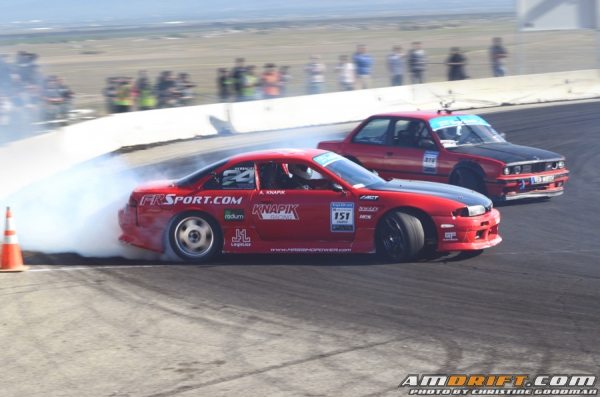 And just like that my weekend was over. All around I'm happy with the event and car. Nothing broke, the new engine held up great, and with essentially a new car we where able to qualify pretty well.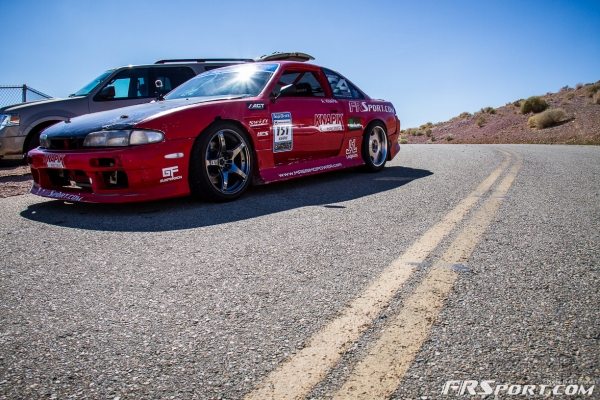 Now to check out the full gallery of the rest of the action, make sure to click the gallery button below and till' next time!
---
View Full Gallery
[nggallery id=62]