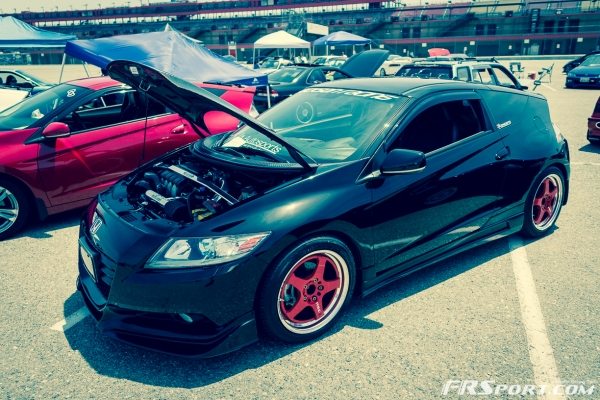 Date: May 17, 2014
Event: The Very First I Heart Honda festival in the United States
Location: Fontana Autoclub Speedway @ Fontana, CA
The I Heart Honda Festival traditionally has its roots in Japan; that is until Spoon Sports and the guys from Extreme Speed put their heads and resources together to host the very first I Heart Honda Festival here in the United States. The event featured some of the nicest and cleanest Hondas down here in Southern California and brought them all together for an exceptional car show. 
The event also featured track time for any beginners with a Honda looking to extinguish their all-show-no-go classification at the Fontana Autoclub Speedway's inside track course. All in all it was a great showing for being the very first event in America and we are sure with time this event will grow to become the cult classic it is in Japan!
Make sure to click on the gallery below to browse through our event imagery!
---
View Full Gallery
[nggallery id=70]