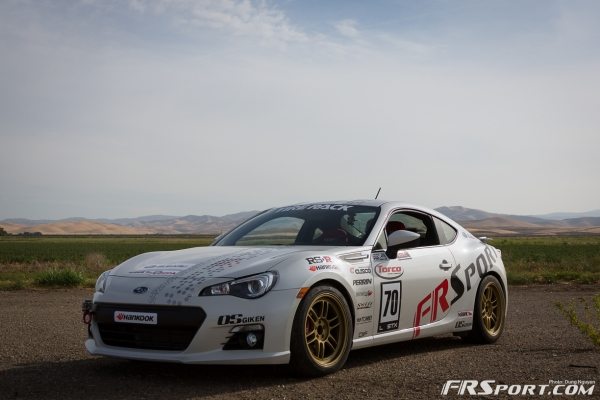 Date: June 15, 2014
Event: 2014 SCCA Solo National Championship Tour @ NASA's Crows Landing Airport
Location: Crows Landing, California
Our two sponsored drivers Catherine Tran and Steve O'Blenes traveled up north again with the FR Sport BRZ to battle it out against lots of other competitors at the 2014 SCCA Solo National Championship Tour at the Crows Landing Site. It was slightly cooler than the previous weekend  but at the same time still burning hot. There were 280 registered entries and many more that signed up the day of the event.
Steve took 1st place in STX class which was the largest class with 20 drivers; quite an achievement if we do say so ourselves . Catherine took 1st place in STX-ladies as well and rounded out an amazing weekend! Stay tuned as we continue on our journey with the FR Sport BRZ.
Without further ado however here is our coverage from the event, click the link below for the gallery of this weekend's runs and for the first time ever a detailed listing of the cars settings for that event. Enjoy! 
---
View Full Gallery
[nggallery id=78]