On the weekend of June 21st and 22nd some of the fastest and most seasoned Time Attack guys put the pedal to the metal and competed in the 4th Round of the Time Attack Series. The event was held at the Willow Springs International Raceway in Rosamond California.
Some notable names that have been staying up in the standings would be Amir Bententou and Adam Knapik in their respective classes. Massimo Power was able to bring their strong Evo back put and down a formidable time out the track with Adam on the reigns. Much more action was captured by our cameras and can be viewed through the link below.
Now without further ado however,  you will find the list of winners for each class that participated in the competition on Sunday below. Again after the results make sure to click on the gallery button to check out even more highlights of the day's events.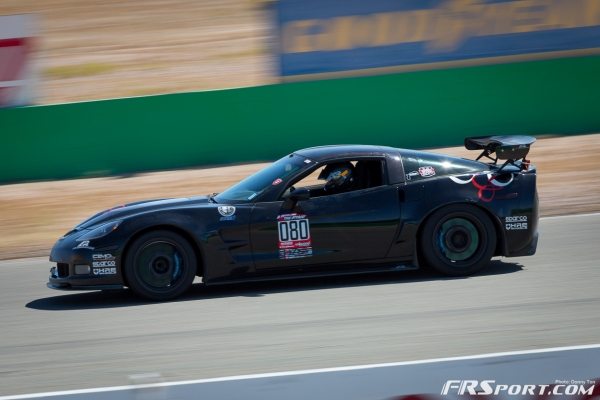 Unlimited RWD Class
 01:32.832 #80 Stephanie Cemo
01:38.155 #90 Roy Narvaez
01:46.976 #40 Catherine Tran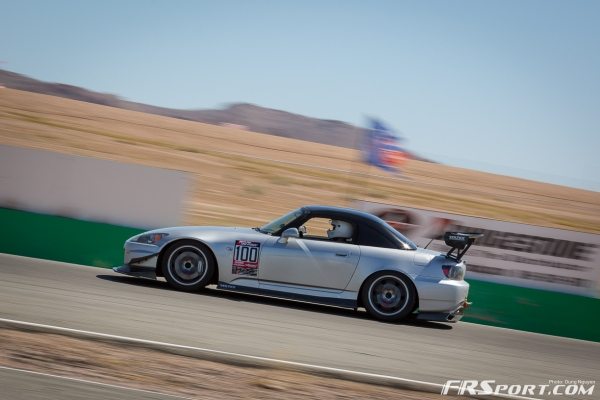 Modified RWD
01:24.510 #83 Cody Kishell
 01:32.717 #100 Mike Kang
01:34.571 #63 Jason Kim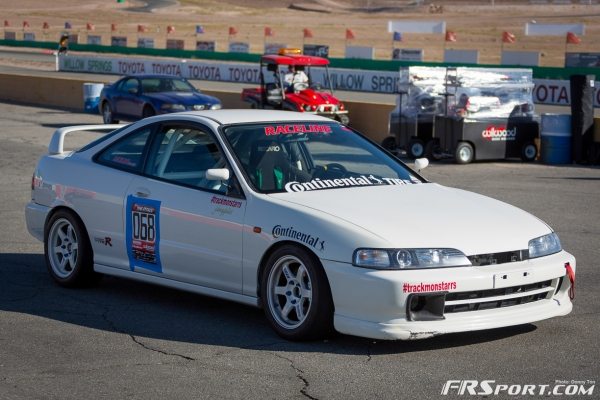 Modified FWD
01:36.272 #68 Joseph Bundalin
01:37.146 #17 Efrain Flores
01:39.573 #75 Matt Padilla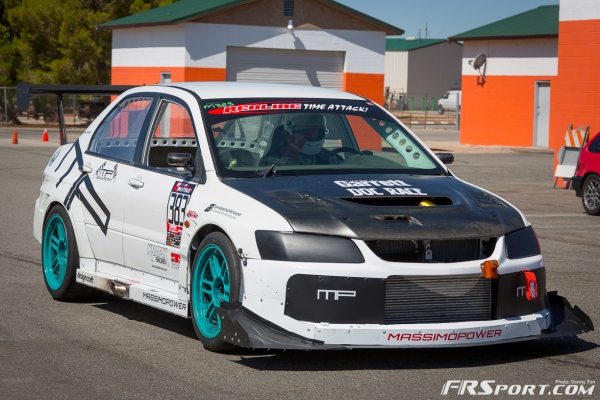 Modified AWD
01:25.658 #101 Adam Knapik
01:29.322 #94 Zhong Cheung
01:29.649 #62 John Carson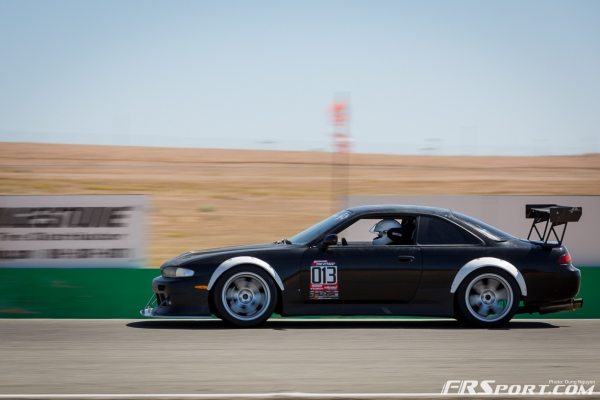 Street RWD
01:30.639 #100 Casey Dennis
01:33.336 #13 Jay Laoharoj
01:33.853 #396 Tony Fuentes
Street FWD
01:37.258 #78 Kristian Wong
01:38.003 #102 David Martinez
01:38.800 #50 Joel Etrata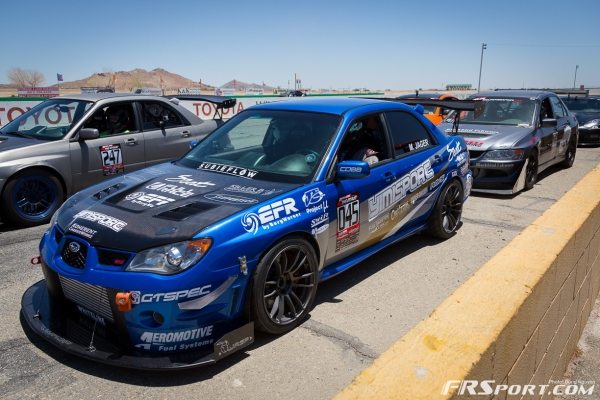 Street AWD
01:26.566 #45 Mark Jager
01:30.550 #15 Ray Ornelas
 01:33.547 #23 Tony Brown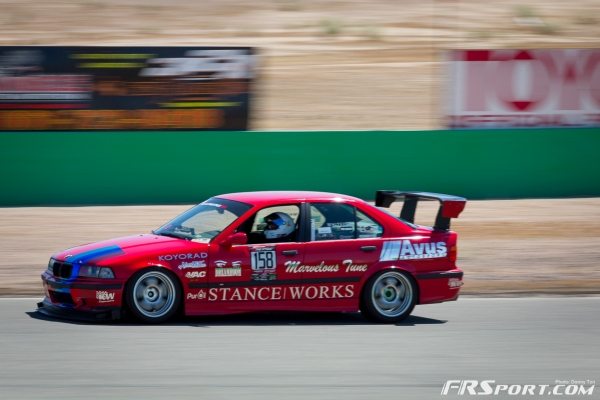 Enthusiast RWD
01:31.914 #158 Amir Bententou
01:38.982 #88 Dominic Bautista
01:41.015 #32 Attila Acs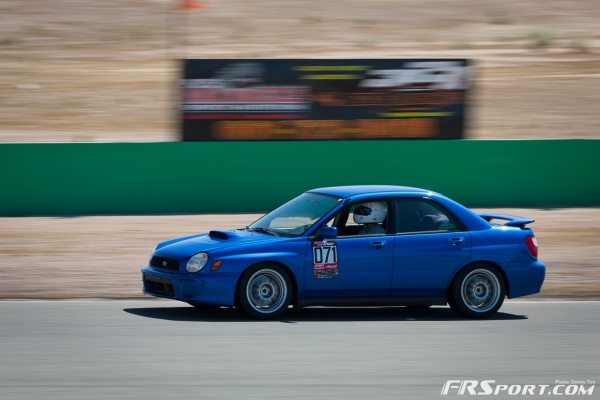 Enthusiast AWD
01:30.758 #71 Ken Kasitz
01:41.241 #28 Charles Libolt
01:43.305 #58 Neil Casupang
To browse through some more of the best images taken at the 4th Round of the 2014 Redline Time Attack Competition please click on the gallery button below. 
---
View Full Gallery
[nggallery id=79]