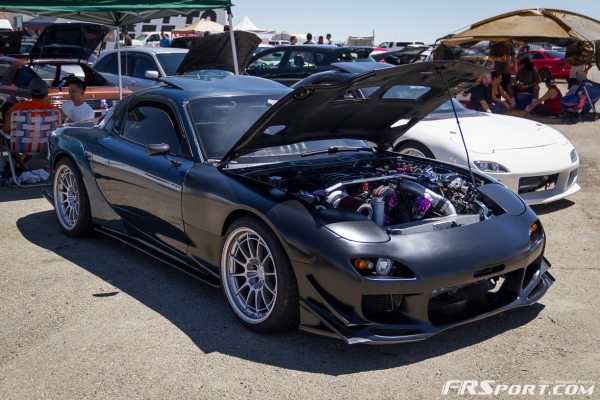 Date: August 16, 2014
Event: Roadster Cup Round 6 – Mazfest 2014
Location: WSIR – Streets of Willow (CCW)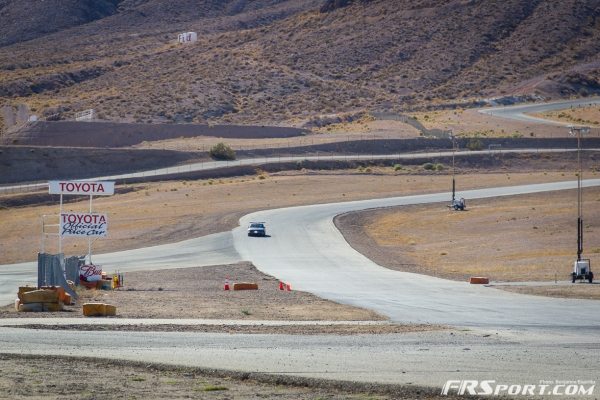 Mazfest 2014 landed on the 16th of August this year and the ExtremeSpeed Roadster Cup was held on the same day as well. Just like last year, Mazda lovers came out to Willow Springs International Raceway, despite the blistering triple digit weather. There was a car show, music, and a festival like aura from the event. As an annual event, Mazda drivers and lovers come and show off their rides and also drive on the track. It is truly a fun filled day with full on track ride-alongs with professional and amateur drivers for the show go-ers.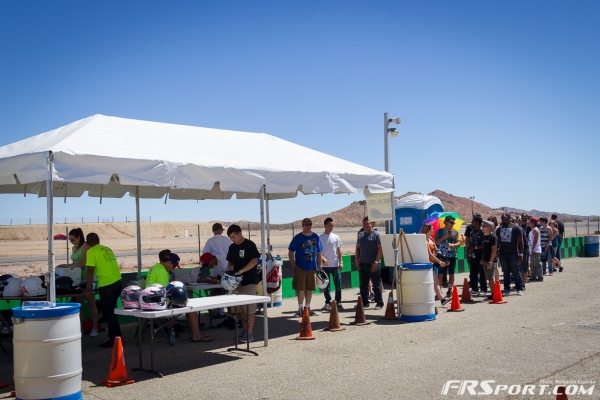 Since the Roadster Cup is a Mazda MX-5 Competition, it was only proper that the Roadster Cup was held on the same day as Mazfest.  Because  the event was a time attack event as well, many drivers were out driving hard and attacking in the morning as the temperatures were cooler. Some of the best times were posted in the morning since everyone had started to fight the temperatures as the day went on.
Round 6 of the Roadster Cup had great support during Mazfest and hopefully the people who come will continuously come out for the next couple of events.
But without Further Ado, here are the Results:
Enthusiast Class: 
Third place: Dane Remo – 1:34.404
Second Place: Justin Bordonaro – 1:32.783
First Place: Clement Kwong – 1:32.488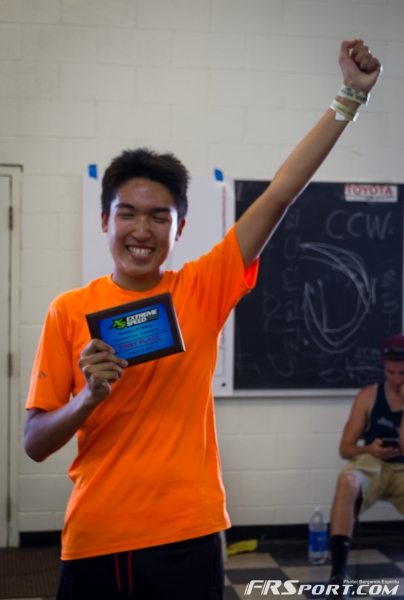 Street Class:
Third Place: Jerry Arnone – 1:34.14
Second Place: George (Juan) Castillo – 1:30.578
First Place: Joe Xie – 1:30.130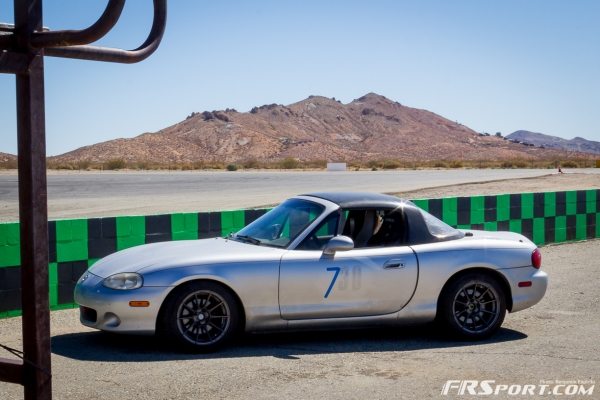 Modified Class: 
Third Place: Alex Tan –
Second Place: Felipe Chu – 1:30.324
First Place: Zee Reid – 1:29.825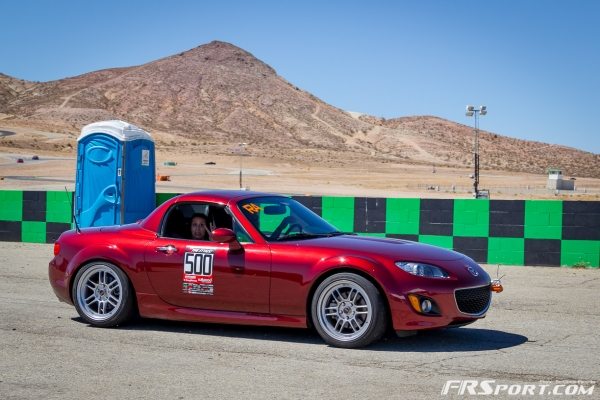 The Roadster Cup family keeps growing as the last round gets closer. As everyone would say "Do the Clement!"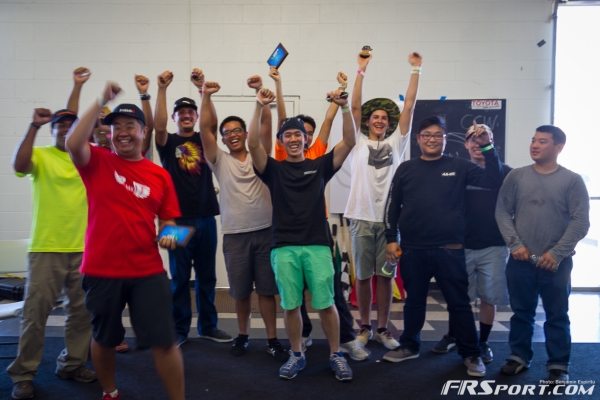 ---
View Full Gallery
[nggallery id=90]