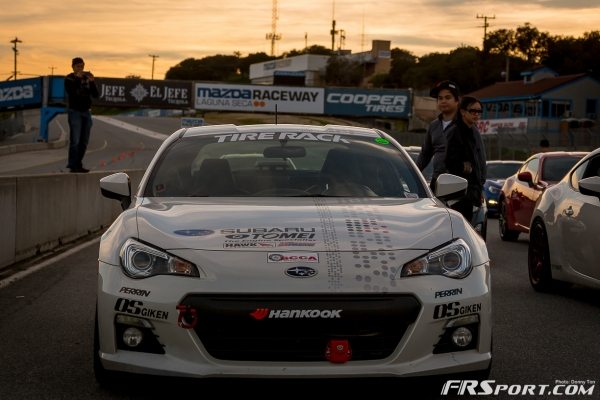 Date: December 25-28th, 2014
Event: 2014 86Cup and General Track Day
Location: Mazda Raceway Laguna Seca
This past Christmas weekend a few members of the FR Sport team traveled to Monterey California to experience first hand the amazing corners and corkscrew at Laguna Seca.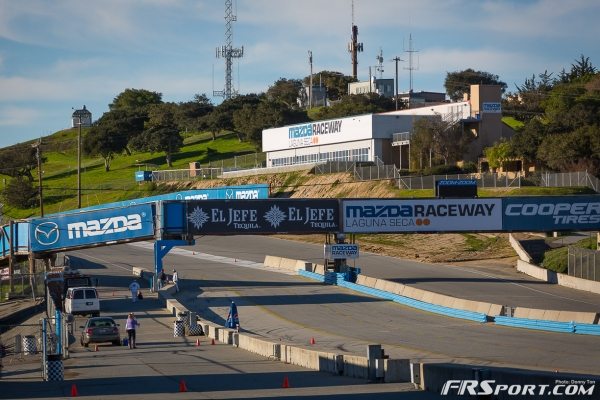 Laguna Seca is an amazing Raceway owned by Mazda and made popular by its eventful history and appearance in games such as Gran Turismo and Forza. The 2.24 mile course is nestled in the hills to the east of Monterey and provides beautiful vistas of the Central California Valleys.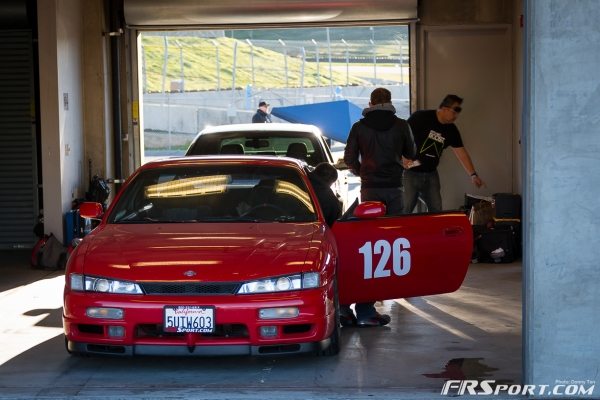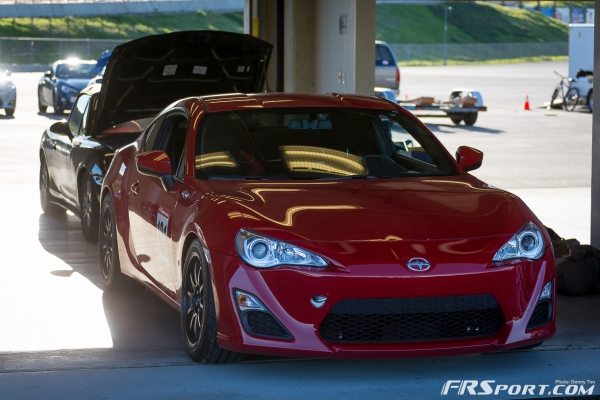 Not only was this an awesome trip for the team, but also a testing ground for a couple vehicles we have recently acquired. A newly refreshed Nissan Kouki S14 240SX and a supercharged Scion FR-S were taken to the course to get a sense of capability from the two.
Check out the gallery above to see both of the red cars in action and some gorgeous shots of various FR-S and BRZ cars at the track. Enjoy!
---
View Full Gallery
[nggallery id=115]