Aston Martin has recently announced the release of a track-only hyper-car slated to be in the same league as the Ferrari La Ferrari, Lamborghini Veneno, and the McLaren P1 GTR.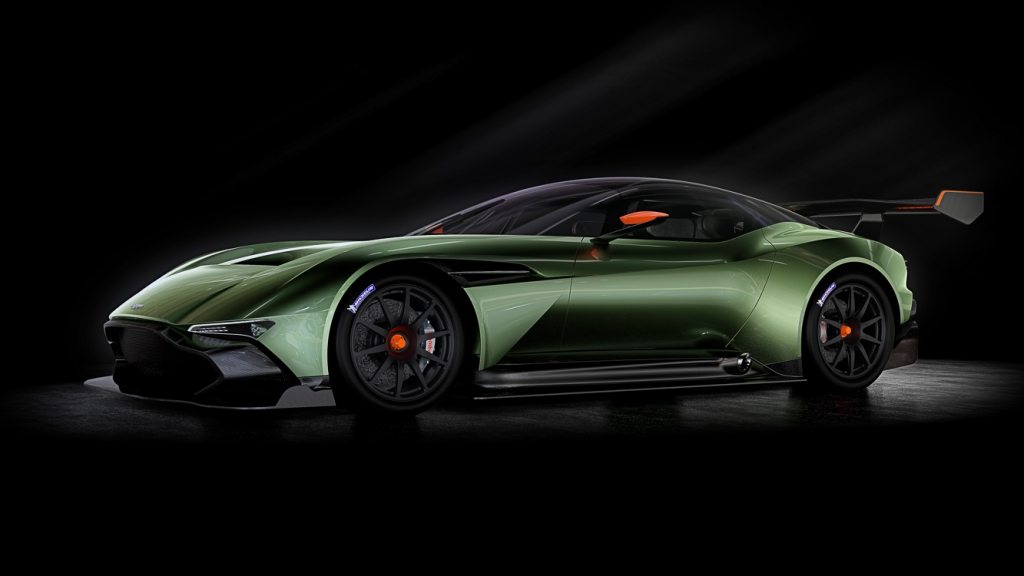 The car you see above, the Aston Martin Vulcan,  will be publicly revealed at the 2015 Geneva Auto Show to the masses and you can bet your lunch money that it is probably already sold out.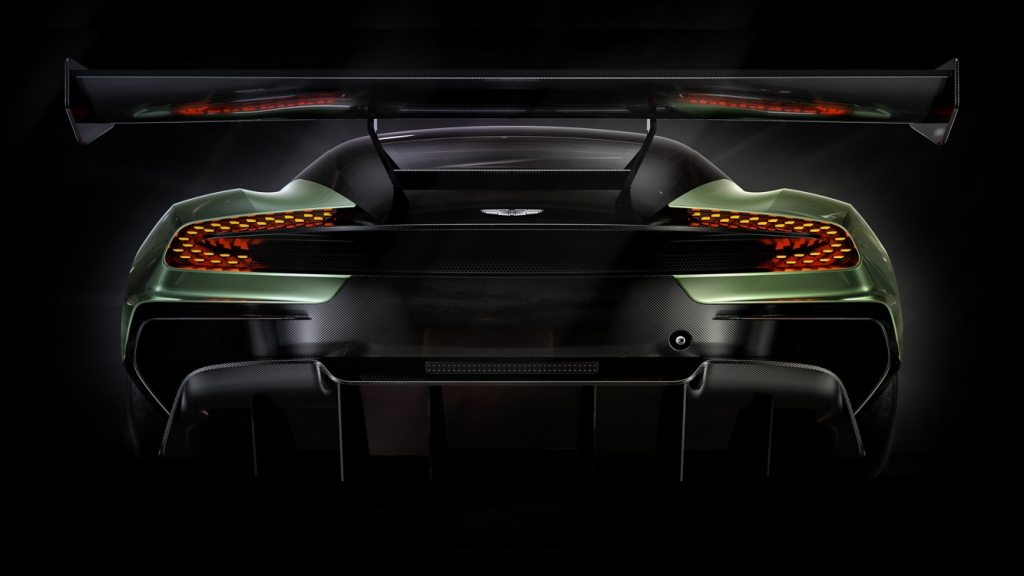 Nowadays you literally have to be Boba Fett and laser people in order to steal their spot in line to buy vehicles such as this. I mean just look at the insane lines on this car has and that olive-green, how could you not think of our favorite Star Wars assassin.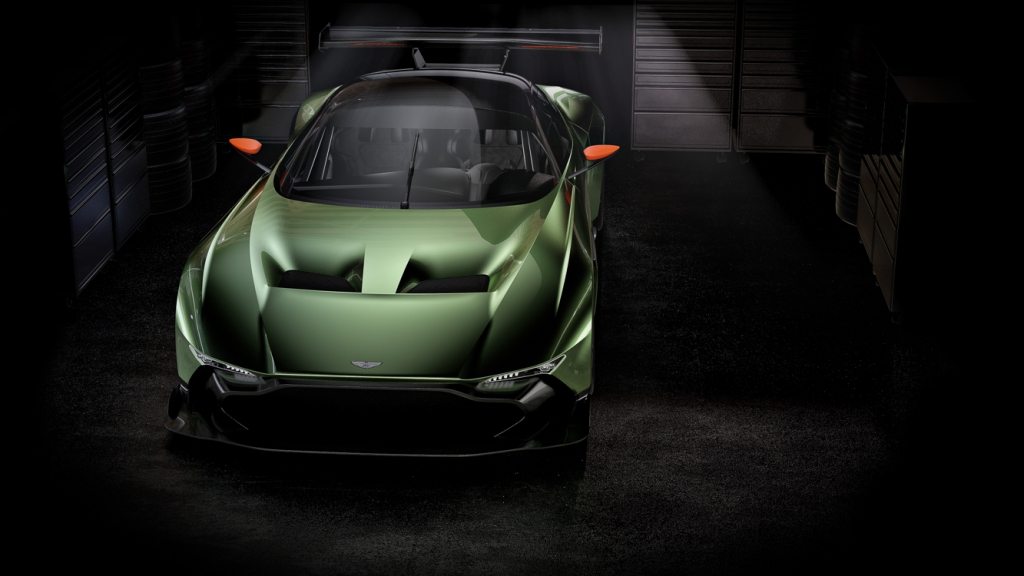 The Aston Martin Vulcan will be sold and marketed the same way the McLaren P1 GTR will be. This means the car will be a track only car with a very awesome driving programme attached to it. High level racing coaches will be at your disposal if you have the "Green" to buy this green car.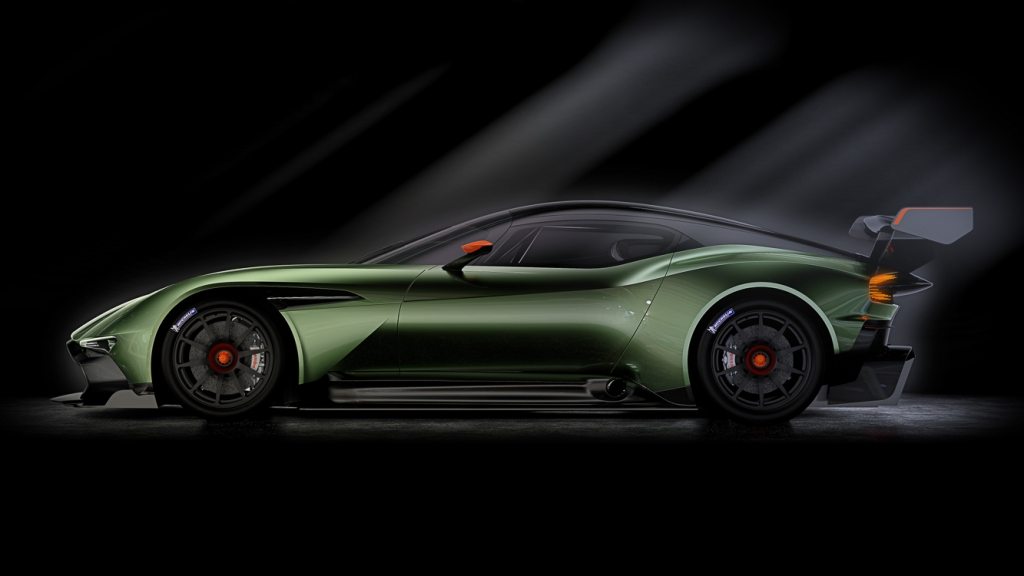 There will only be 24 made and the car boasts pure petrol power. This means that the 800bhp will only come from the combustion engine; no silly electric power in this beast. The engine layout is a 7.0 V12 powerhouse that will help the rear wheel drivetrain propel the car to hyper-car speeds.
For more in-depth details on this gorgeous car check out the full press release below and make sure to gawk at the beautiful pre-release images shared with us by Aston Martin by clicking gallery button.
(source: Aston Martin Media)
[vc_button title="View Gallery" target="_self" color="FF7F00″ size="size_large" href="http://heavythrottle.com/galleries/album-vehicle-spotlight/nggallery/galleries/the-aston-martin-vulcan"]