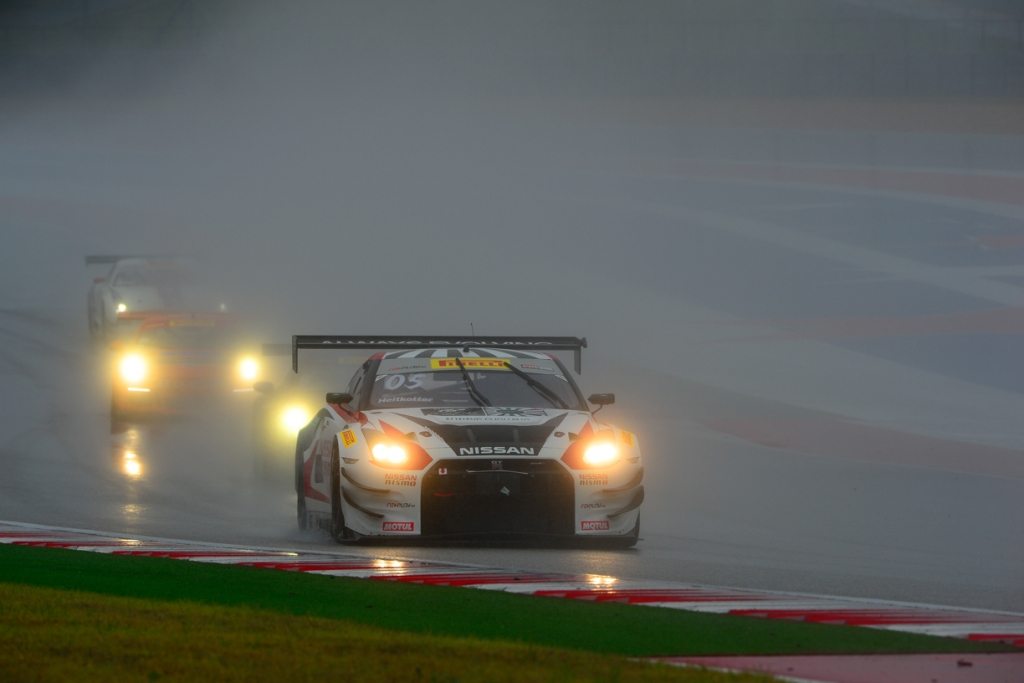 The ever popular Nissan GT Academy Nismo GT-R's made their official debut this month at the Circuit of the Americas for the first round of the Pirelli World Challenge in Austin, Texas.
The quickly formed teams showed great results considering they were put together just 3 weeks before. With the know how the Nismo brand carries with it, the team will surely remain competitive nonetheless.
The next round of the Pirelli World challenge will be held this weekend, March 27th-29th, and will take place in the street circuit at St. Petersburg for the Firestone Grand Prix of St. Petersburg. I for one am very excited to see these cars compete as we just get snippets here and there from YouTube or social media.
If you want to tune in as well, www.world-challengetv.com, will be live streaming the race!
(media source: Nissan Newsroom)