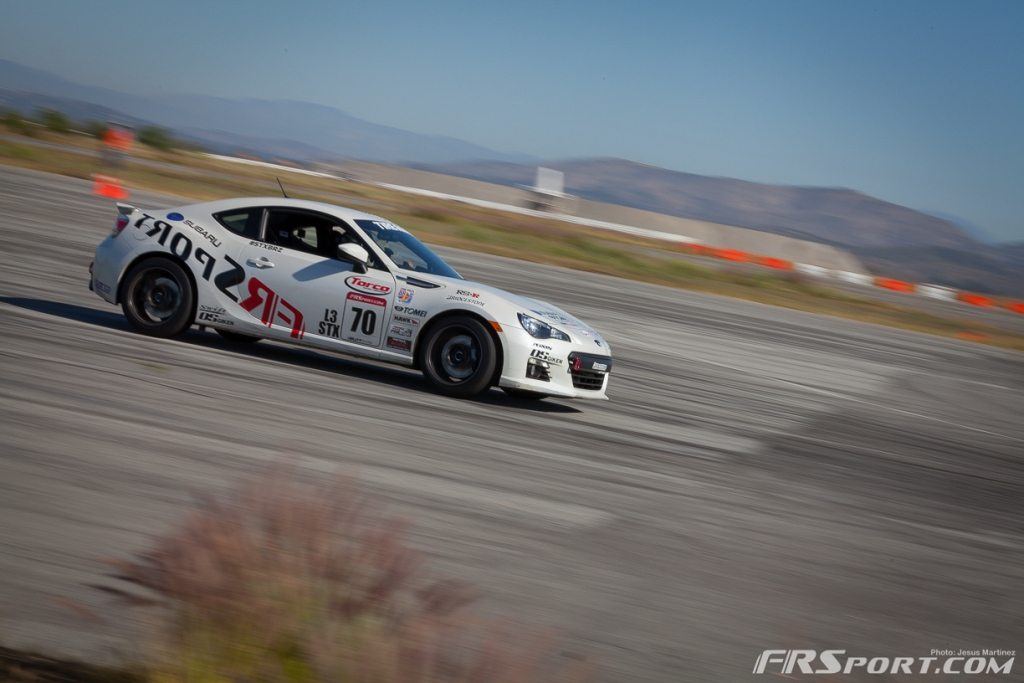 Date: March 28th – 29th, 2015
Event: 2015 SCCA National PROSOLO El Toro
Location: El Toro MCAS, Irvine, California
[vc_button title="View Run Videos" target="_self" color="FF7F00″ size="size_large" href="https://www.youtube.com/user/FRSportVideos/videos"]
The FR Sport team participated in the local El Toro 2015 SCCA ProSolo Competition and managed to score 4 trophies with their 5 drivers. Three of those trophies were for first place in STX, STX L3, and DS classes. Catherine Tran and Alex Valencia drove the FR Sport BRZ while Max Hayter commanded the FR Sport WRX.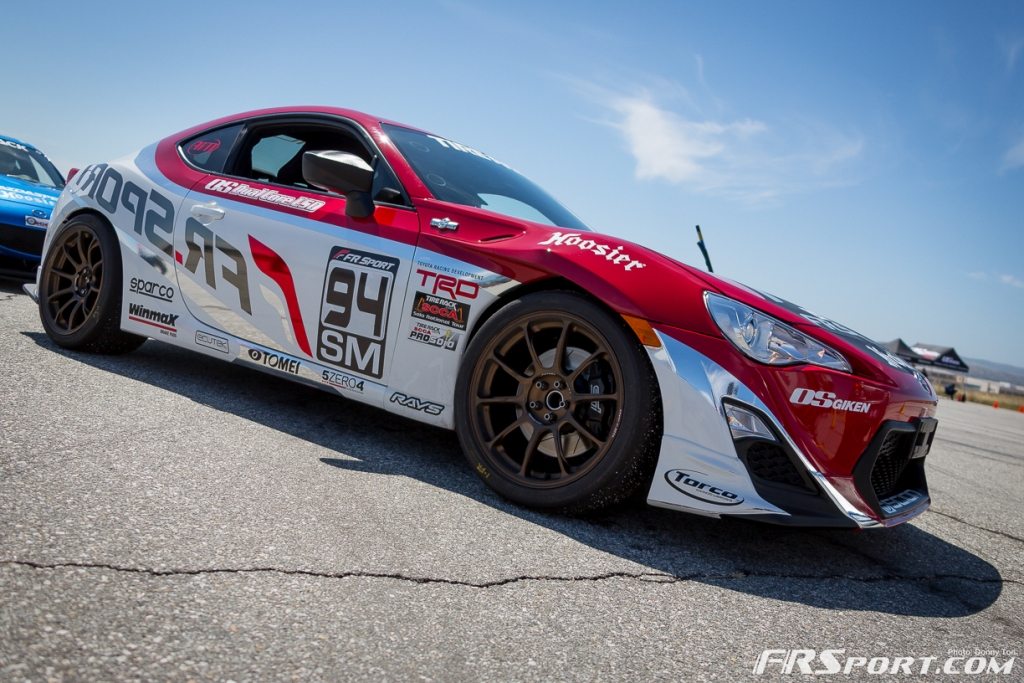 Mike Yanase was able to pull out a 3rd place spot in the SM Class considering the FR Sport FR-S was having some technical difficulties. Overall it was still an amazing showing by the drivers and clearly shows just how far they have come.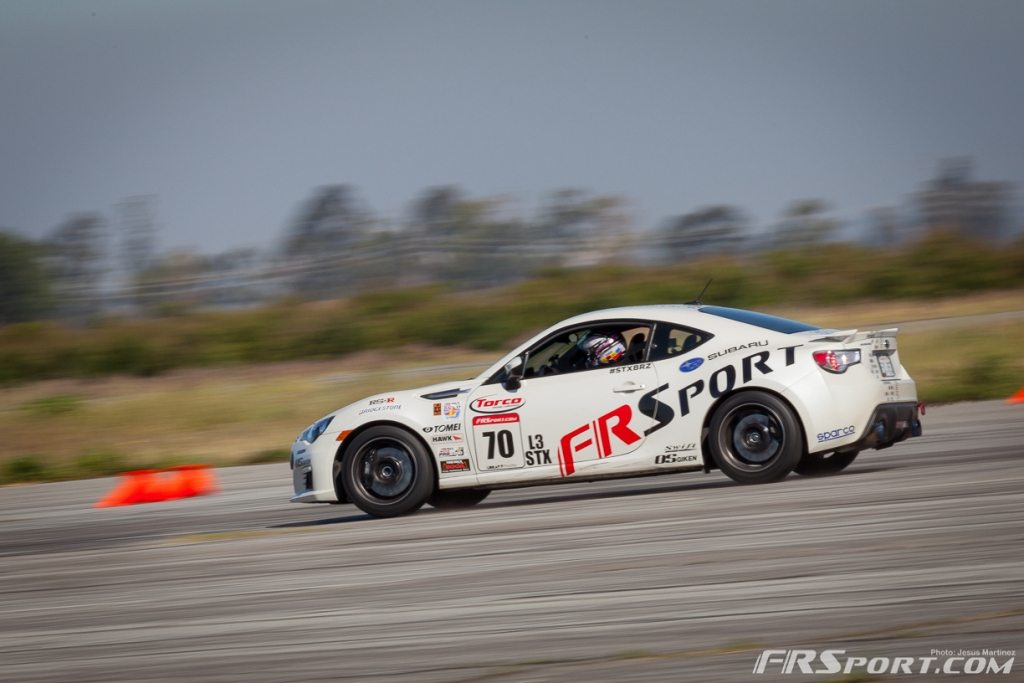 The following screens are summaries of how the trophy winning FR Sport drivers fared and cars performed. Each is listed with their best average times from both Saturday and Sunday.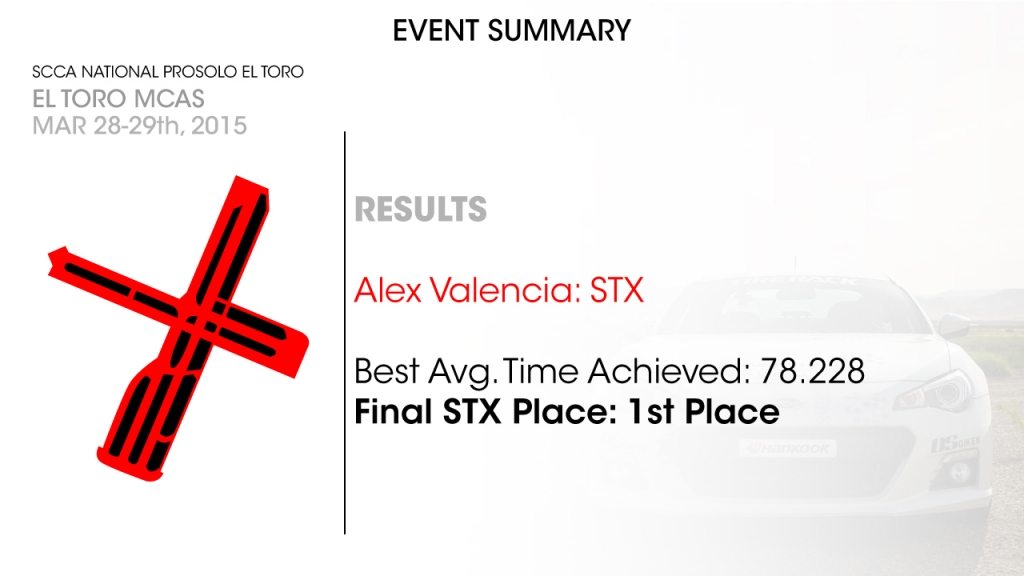 Below as well are some of the suspension settings the FR Sport team continues to implement on the BRZ that Catherine and Alex drove. The settings for the Scion FR-S are still being tested but should be dialed in shortly. If you have any questions on the parts used on the BRZ or FR-S feel free to contact members of the FR Sport team as they love to share their knowledge with fellow club members.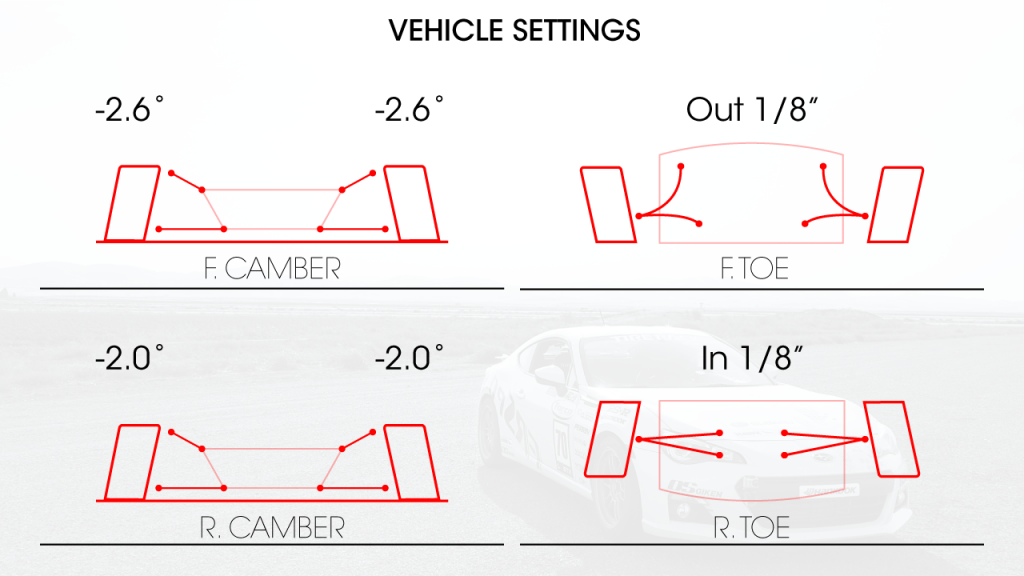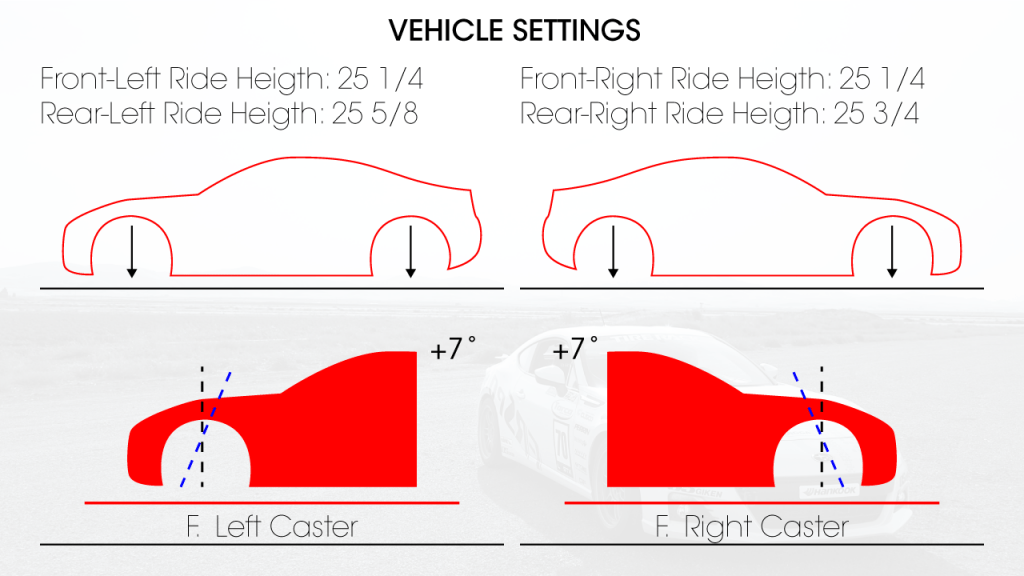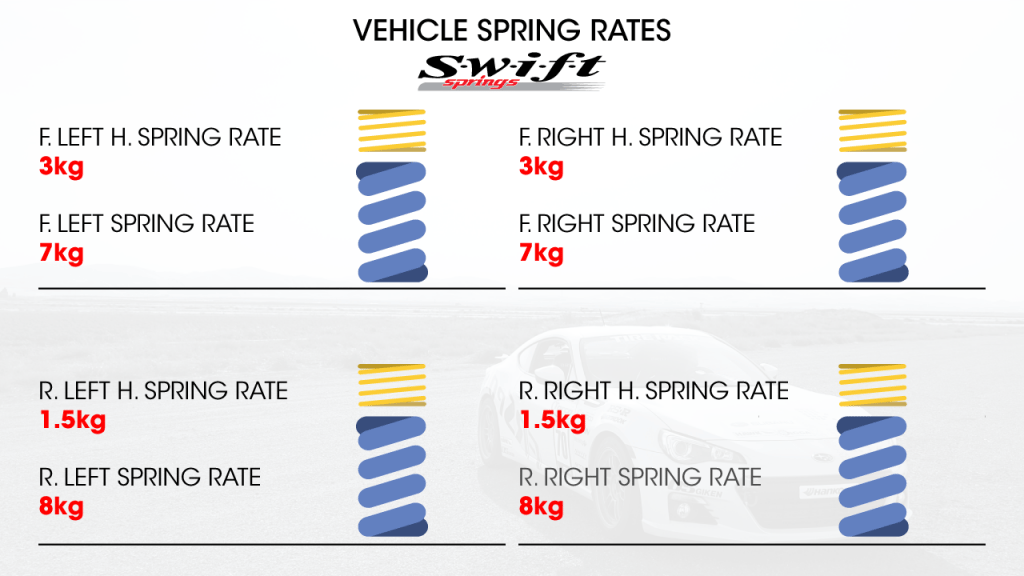 The following tables also demonstrate all the key performance suspension parts used on the Subaru BRZ vehicle during the event and can be sourced from FR Sport directly. Click on the image of the part  in order to be directed to the FR Sport website for more product details and information.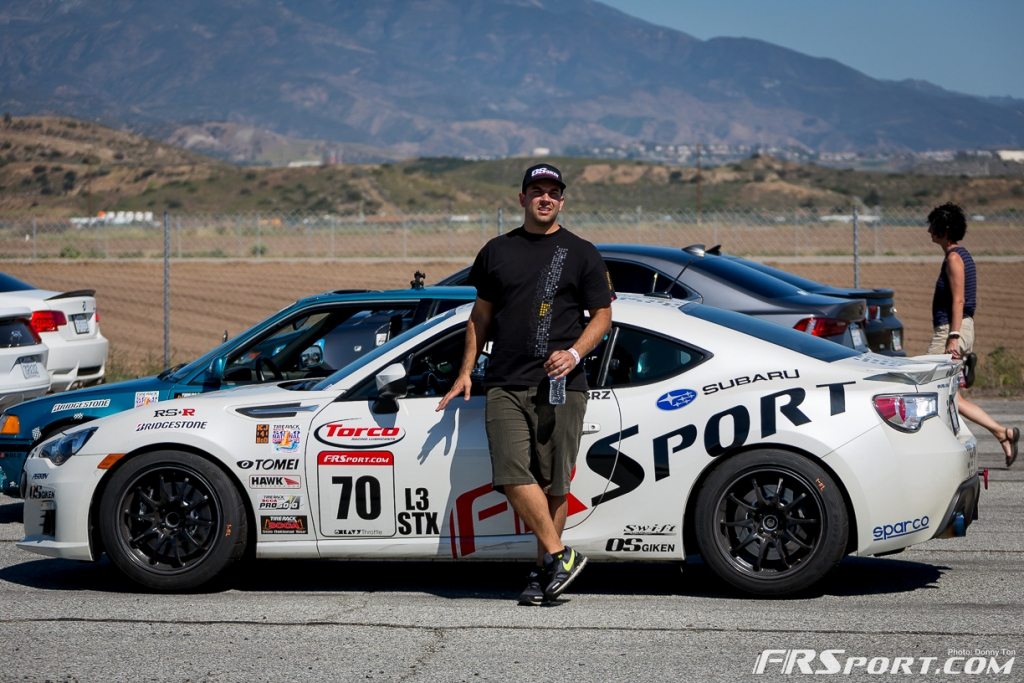 ---
View Full Gallery
[nggallery id=332]
[nggallery id=333]