This upcoming weekend will be a very exciting one considering all the awesome racing events that will be taking place. From Drifting, to LMP1 Battles, to Formula 1 drama, this is the official weekend where the motor sport industry reminds us that it is alive and happening.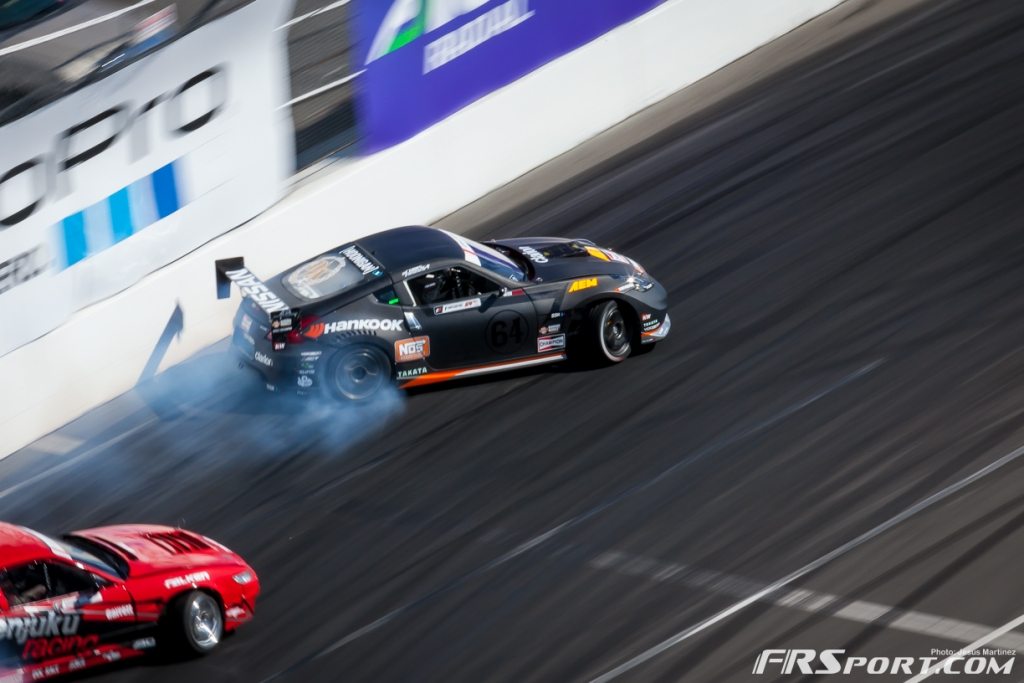 Up first is our local Formula Drift event happening in our back yard, Long Beach, California. Various 1,000+ hp vehicles go up against each other in the tight curves of the Long Beach Pike.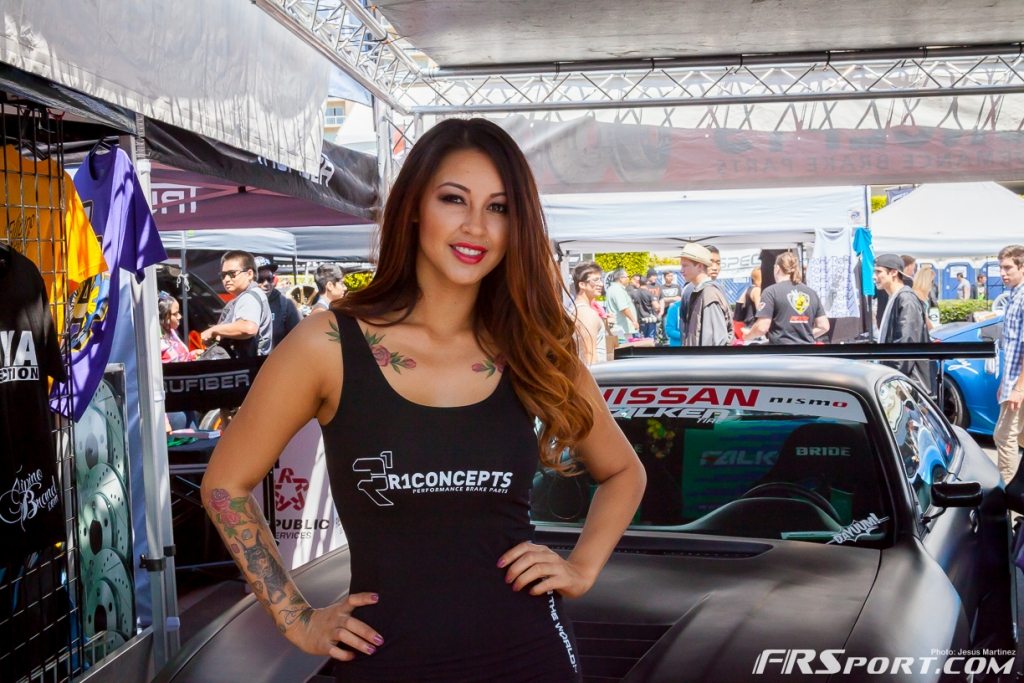 We were there last year and will be there again taking in the sights from an attendee's perspective. Qualifying will be taking place on Friday, April 10th while the knock out competition, aka round of 32, starts on Saturday at 11:00am. If you can't make it to the event the event will be live streamed here.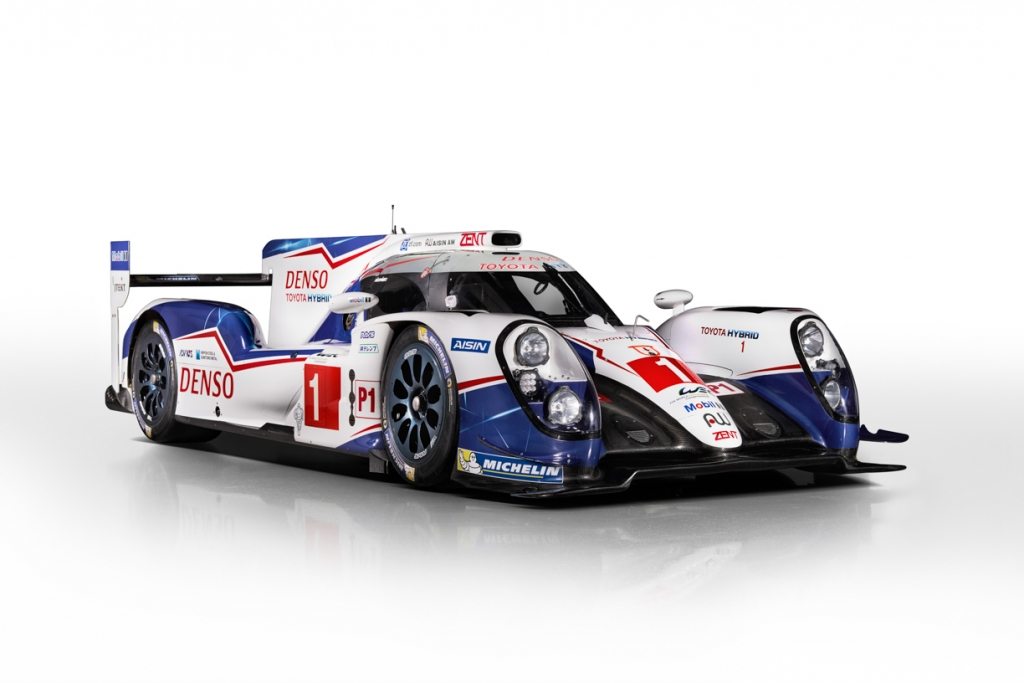 Moving onto the International scene we have big WEC (World Endurance Championship) and Formula 1 races happening as well.
Toyota looks to hold its crown at the 6 Hours of Silverstone in Northamptonshire, Towcester in the UK. The Toyota TS040 LMP1 car has had over 80% of its structure re-designed in order to compete with the new cars Audi and Porsche are bringing to the race. These races are always amazing to watch as car companies put their top development ideas and tech into the competing vehicles.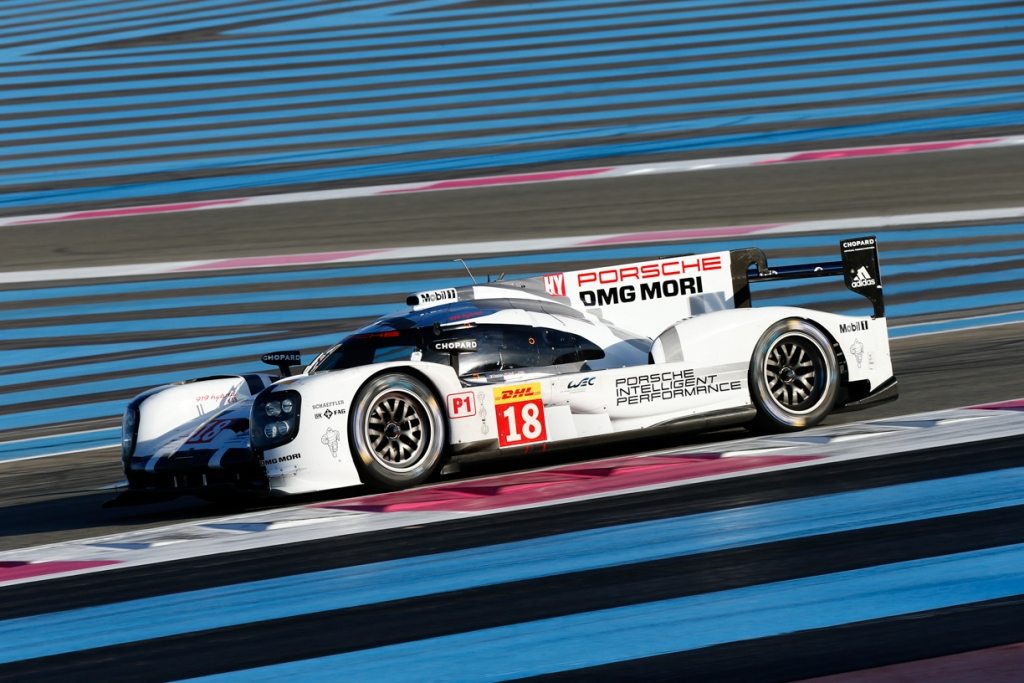 The Main Race starts on Sunday at Noon in the UK which puts the starting time in California at 4:00am pst. You can view live timing on the WEC site here.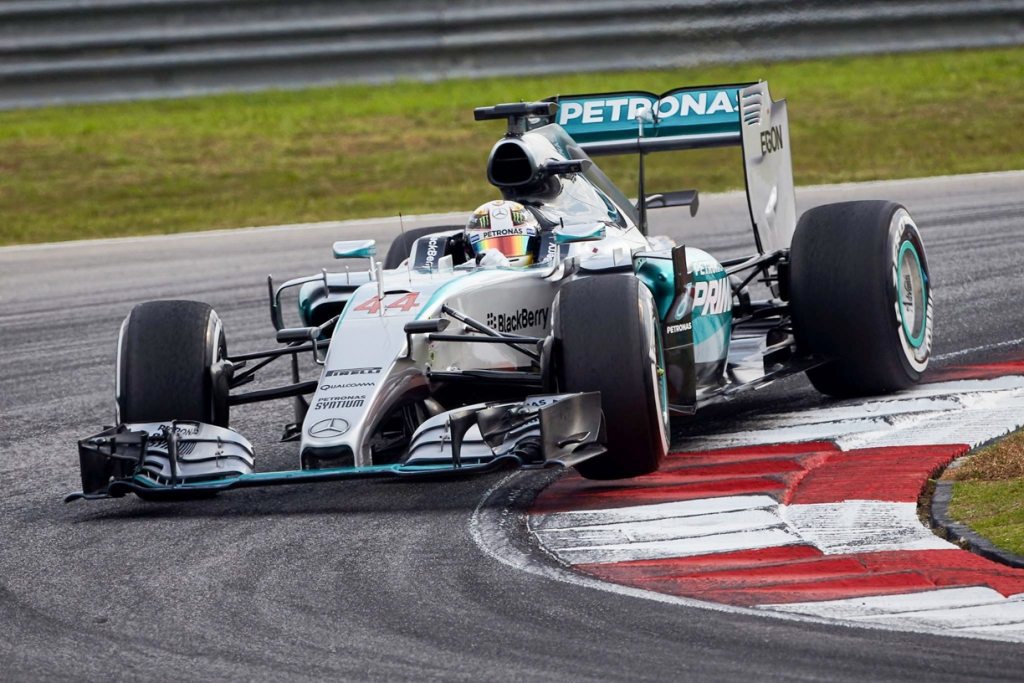 Formula 1 junkies also get their fix this weekend, Sunday as well to be precise, with a huge battle occurring between Lewis Hamilton and Sebastian Vettel who are the current tops dogs in Formula 1 and competing for first. Only 3 points separate the two, so this race should be full of drama and excitement. The race will take place in Shanghai, China at the Shanghai International Circuit and will start at 2 pm, Shanghai time. Fox Sport's will have the broadcast available in the US.
I for one am super excited to see who is the victor in all of the events and can't wait for the action to begin with a rip, roaring power slide in Long Beach!
(image sources: Toyota GMBH Press, Porsche Press, Mercedes F1 Press)