On April 1st, 2015, Subaru of America pulled a subtle April Fool's joke. They announced the gorgeous car that brought you into this post, the BRZ STI Performance Concept, and wowed everybody at the New York Auto Show with its #RaceCarStatus looks and build.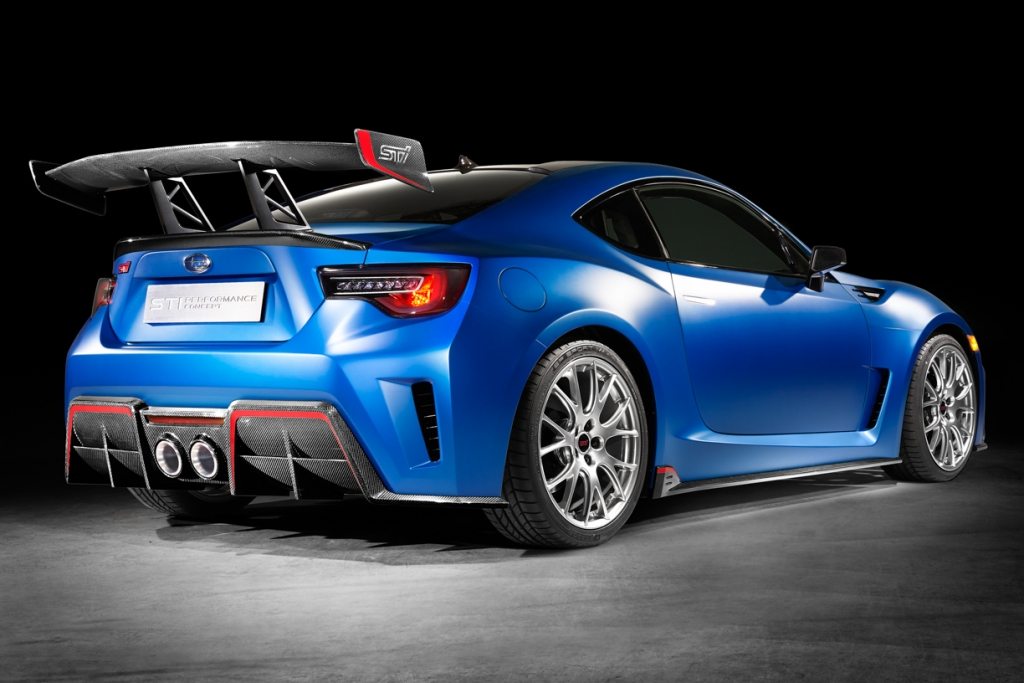 The April Fools part comes with the confirmation that, no, the beautiful car you see above will not be built at all. Subaru's press release goes on to say that the car, as the title suggests, is simply a visual appetizer of what is to come in the future of STI badged cars.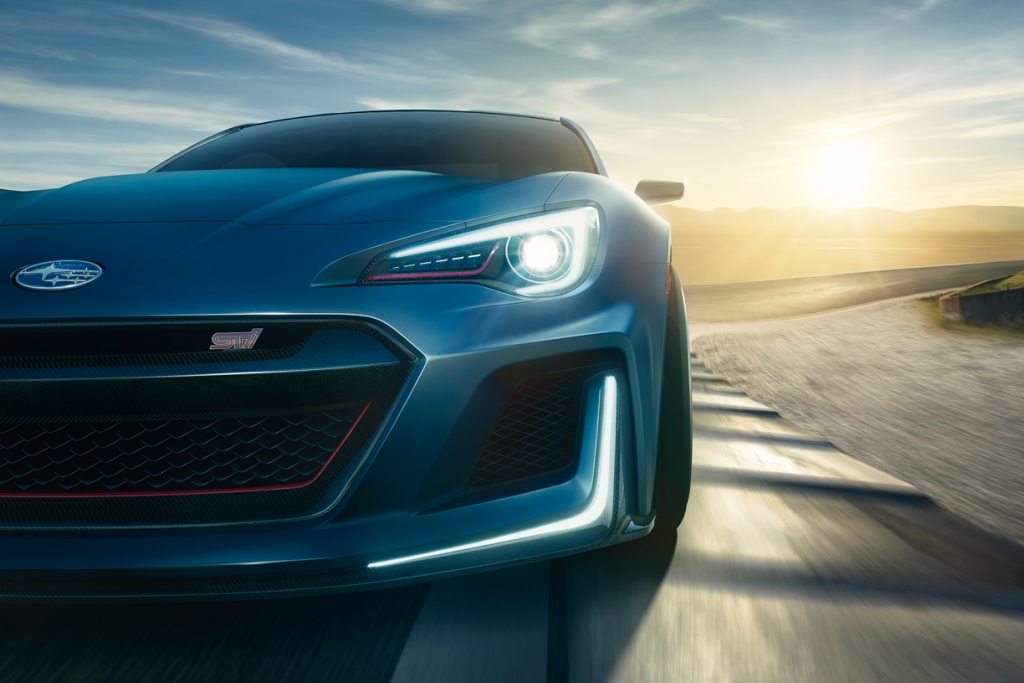 Subaru goes on to inform that they intend to strengthen the role STI plays in the North American market by building their repertoire of STI performance cars, parts, and motor sports. The previous SPT brand will be overtaken by the STI moniker and going forth will label future performance oriented STI Vehicles as well.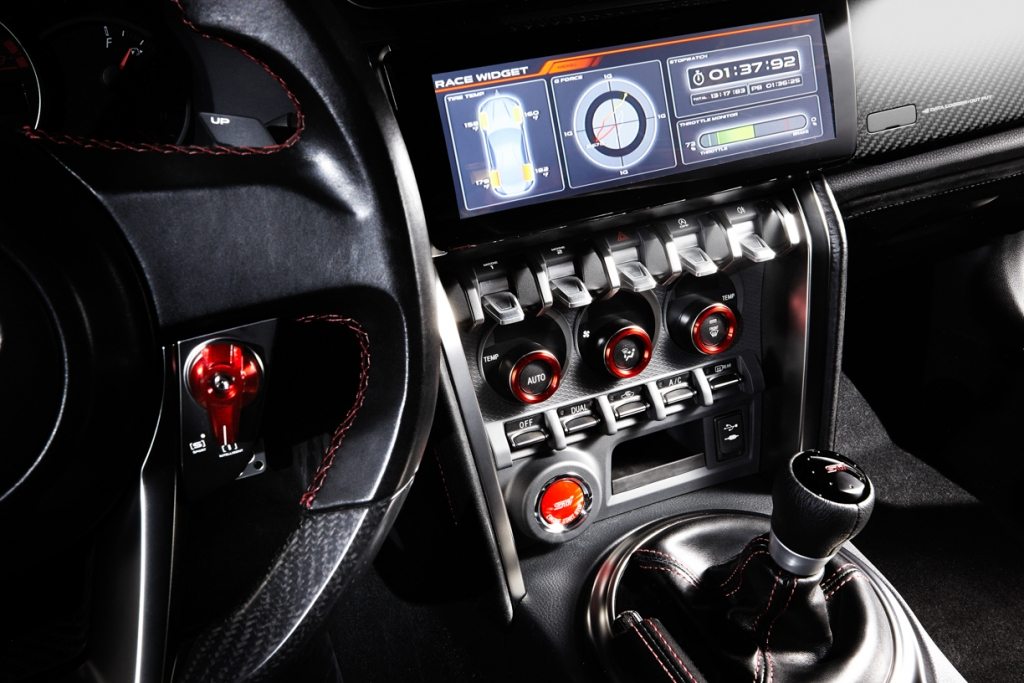 I for one am very excited to hear these news and yet saddened by the fact that the Subaru BRZ STI Performance vehicle is simply a design exercise. Looking forward however we will see if future STI badged vehicles live up to the expectations that this new sculptural piece of art have set.
Make sure to check out more shots of the Subaru BRZ STI Concept Vehicle in the gallery below.
[vc_button title="View Gallery" target="_self" color="FF7F00″ size="size_large" href="http://heavythrottle.com/galleries/album-vehicle-spotlight/nggallery/galleries/subaru-brz-sti-performance-concept"]