Date: June 13th – 14th, 2015
Event: 2015 SCCA CSCC SOLO RD7 Regional at El Toro MCAS
Location: Irvine, California
June Gloom covered the skies this weekend at the 7th round of Auto Cross Sundays (SCCA CSCC Regional Competition) this past weekend. El Toro MCAS course was a bit cooler than usual due to the extra cloud cover which in turn helped all the teams control tire and engine temps for sure.
This weekend Catherine Tran, Alex Valencia, and Terence Chang drove the veteran FR Sport STX BRZ while Michael Yanase once again piloted the FR Sport Scion FR-S.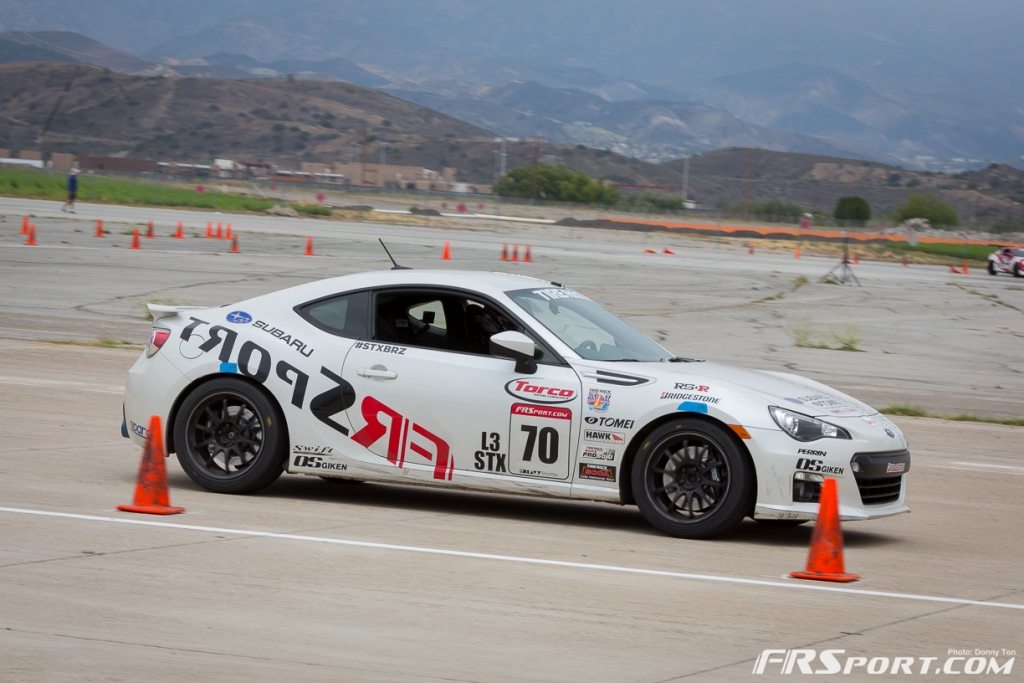 Catherine Tran again proved to be a top contender in the PAX Ladies class, managing to win the top trophy spot in the competition. Her overall time of 48.177 was enough to put her in first place and leave her 0.763 seconds ahead of Kencey Christopher. Currently Catherine is on a 2 event winning streak!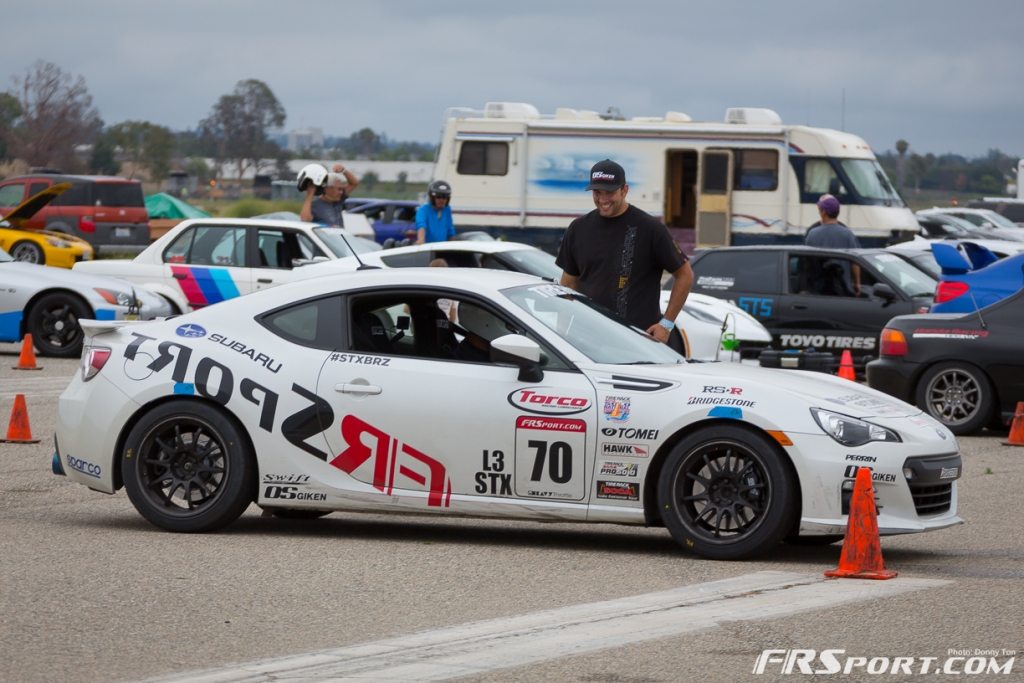 Alex Valencia and Terence Chang both also commanded the FR Sport STX BRZ and competed in the STX or Street Touring Extreme class. Alex Valencia managed to edge out all competitors by netting a 56.767 and coming up with the first place trophy for the event. Terence Chang also competed ferociously in the class and was only 0.427 seconds away from Alex. Even though the gap was extremely narrow, Terence came in 3rd place for the event.
This goes to show just how competitive the STX class in the CSCC Region.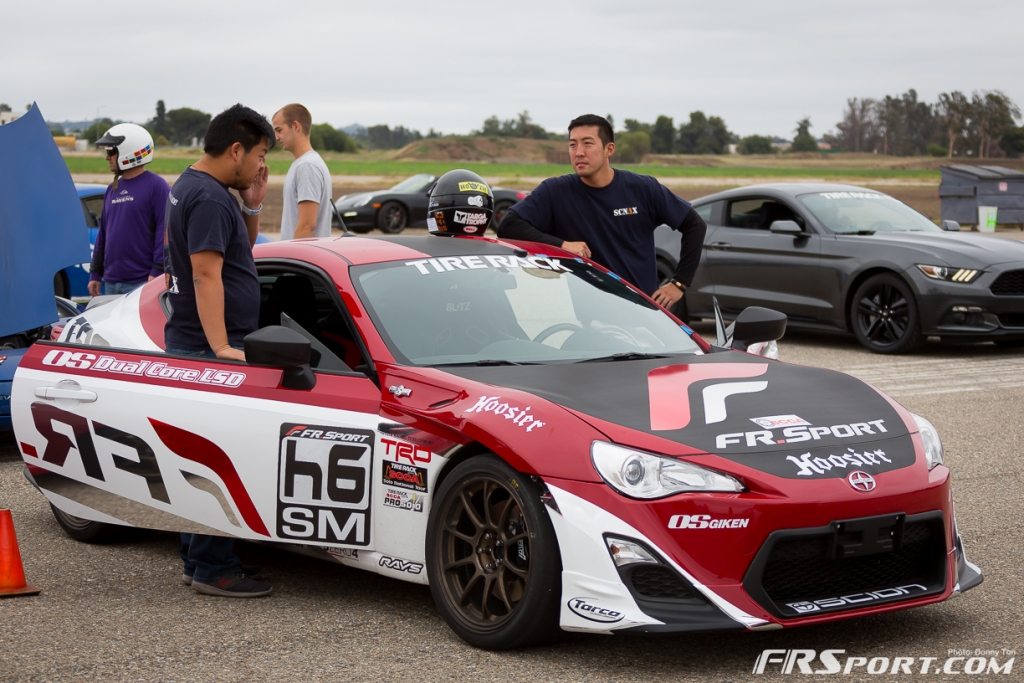 Finally, Michael Yanase competed in the SMC or Street Mod Combined class and came up 4th with a time of 47.903. Michael commanded the FR Sport Scion FR-S for the event this past weekend.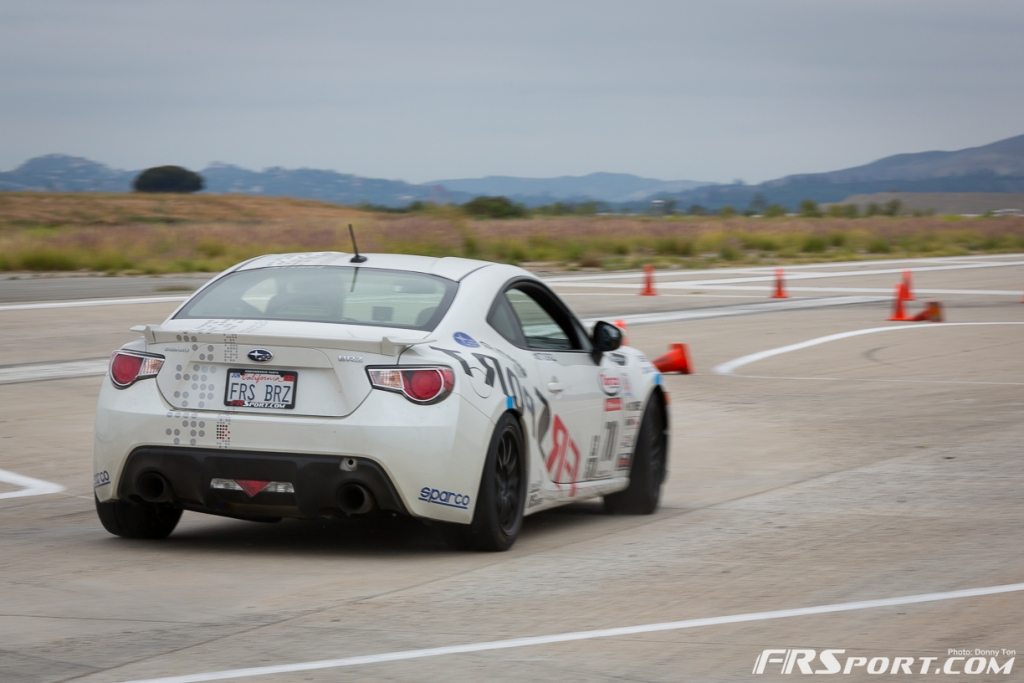 Below we have attached some of the suspension settings the FR Sport team continues to implement on the BRZ that Catherine, Alex, and Terence drove. If you have any questions on the parts used on the BRZ feel free to contact members of the FR Sport team as they love to share their knowledge with fellow club members.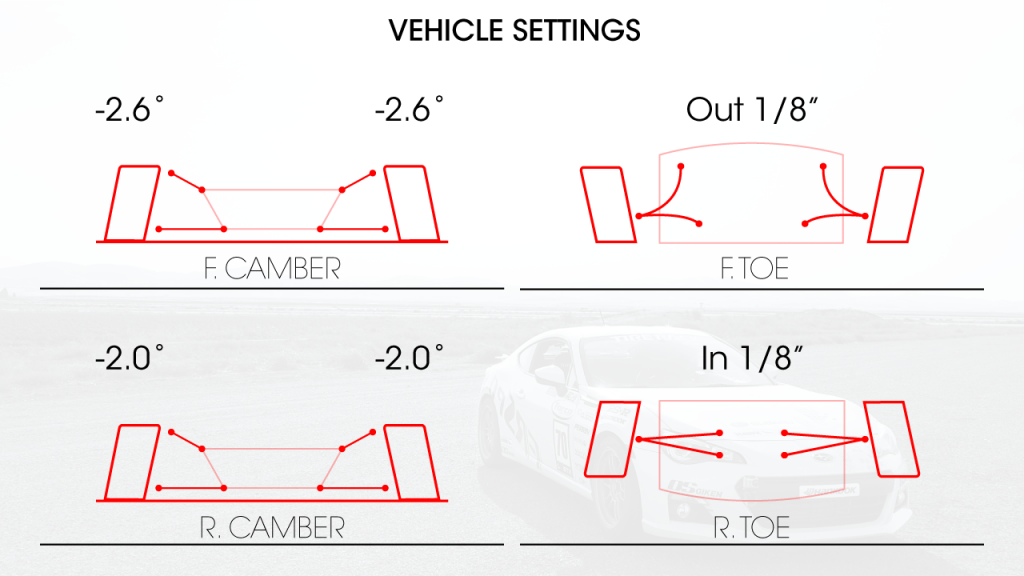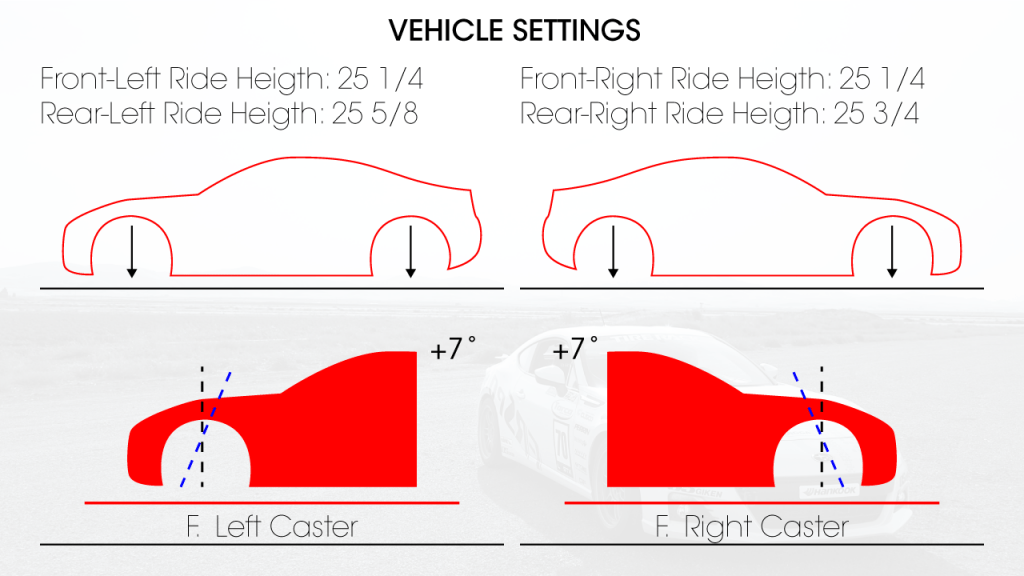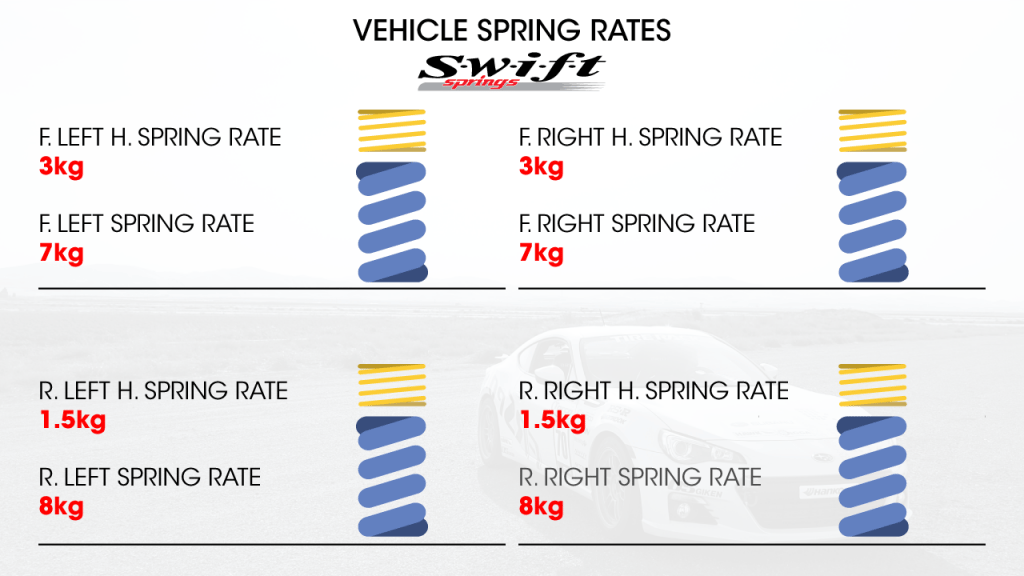 The following tables also demonstrate all the key performance suspension parts used on the Subaru BRZ vehicle during the event and can be sourced from FR Sport directly. Click on the image of the part in order to be directed to the FR Sport website for more product details and information.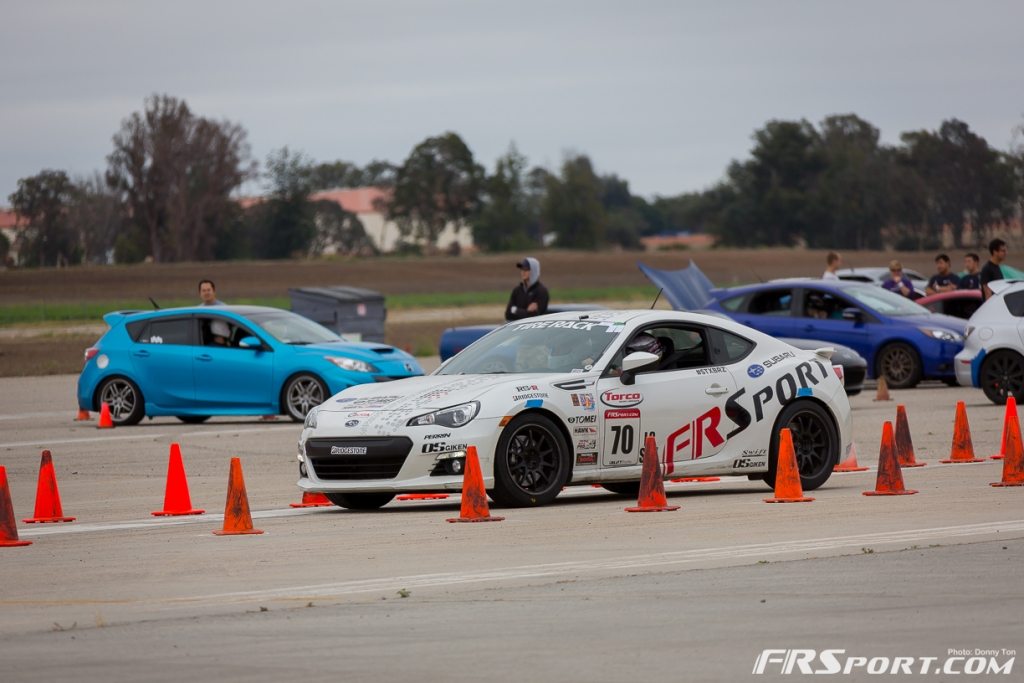 ---
View Full Gallery
[nggallery id=343]