Date: July 11th – 12th, 2015
Event: 2015 SCCA CSCC SOLO RD8 Regional at El Toro MCAS
Location: Irvine, California
[vc_button title="View BRZ Run Videos" target="_self" color="FF7F00″ size="size_large" href="https://www.youtube.com/user/FRSportVideos/videos"]
This past weekend the 8th round of CSCC Solo Autocross took place at the fast course of El Toro Marine Corps Air Station in Irvine California. Many familiar faces were at the event including the FR Sport Team as well as team OS Giken with their black and red Corvette.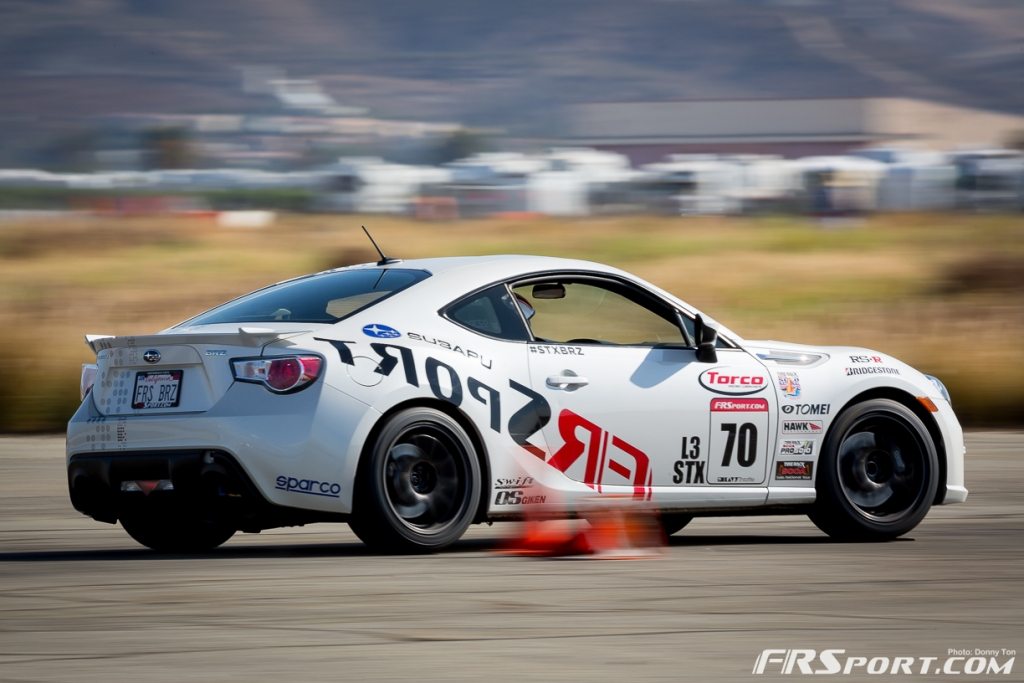 Catherine Tran of Team FR Sport had a great event at this El Toro regional, continuing her streak of 1st place finishes at this course. This first place win will hopefully carry over some momentum over to the Packwood ProSolo National Competition coming up this weekend in Washington.
Catherine's winning time during the weekend was 53.537, which is a calculated time due to the fact that she was in a mixed PAX Ladies group.
Another FR Sport Team Member on fire as of late is Max Hayter. Max pilots the FR Sport WRX and won another round this weekend in the DS class. Max earned a devilish time of 66.666 (see what I did there) to top the scores for his group.
Max and this particular WRX are also adorning the cover of the August issue of SportsCar Magazine. Make sure you guys pick it up and get some feedback on his impact within the SCCA community.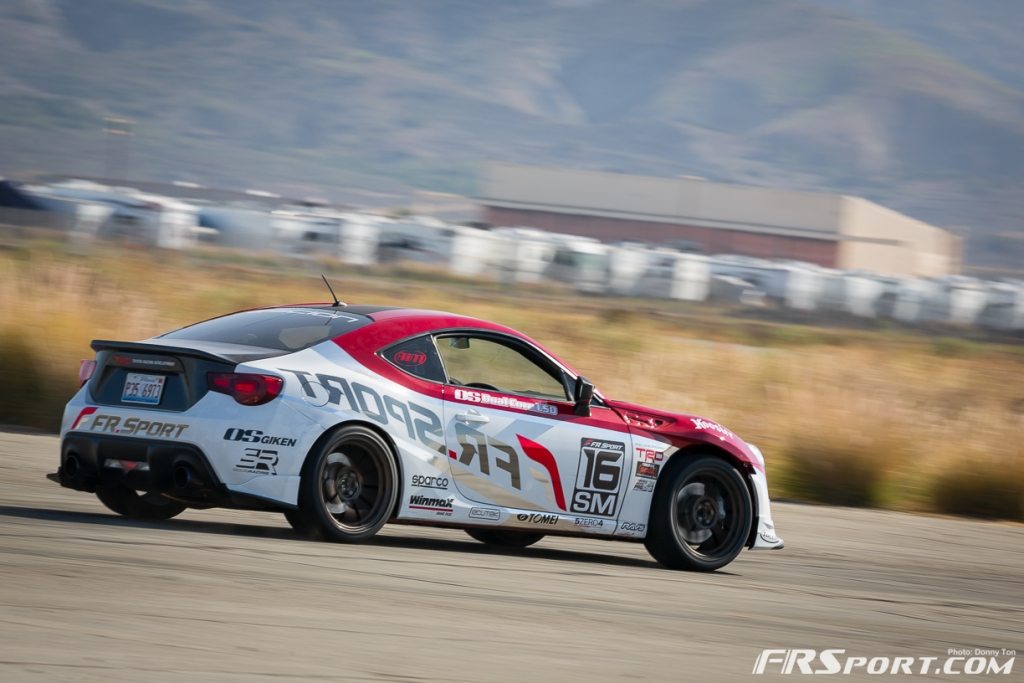 Michael Yanase joined Cat and Max in top position finishes this weekend in the FR Sport FR-S. Mike has kept persevering and pushing with the FR-S and it's nice to see him net a win in the car. Mike competed in the highly competitive SMC or Street Modified Combined class and his time time of 59.772 seconds was more than enough to get him the win.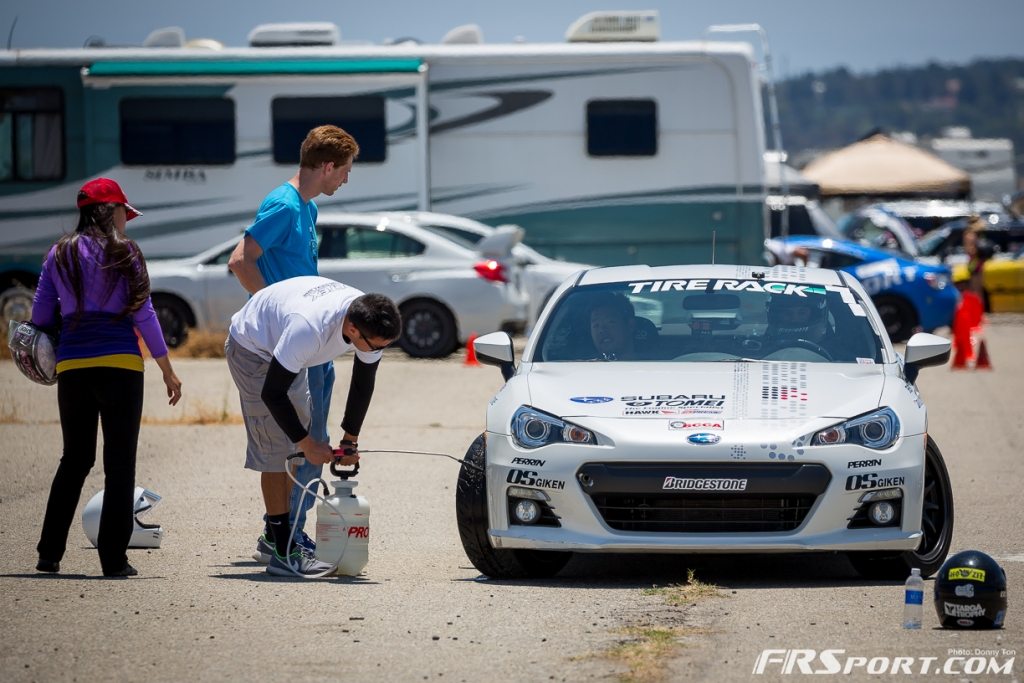 Alex Valencia and Terence Chang both also commanded the FR Sport STX BRZ with Catherine while competing in the class by the same name, the STX class. Alex and Terence came in at 4th and 6th place respectively and left the event looking to shake off this weekend's scores. In the past, bot drivers have performed great at this track and will surely be looking to make an impact at Packwood.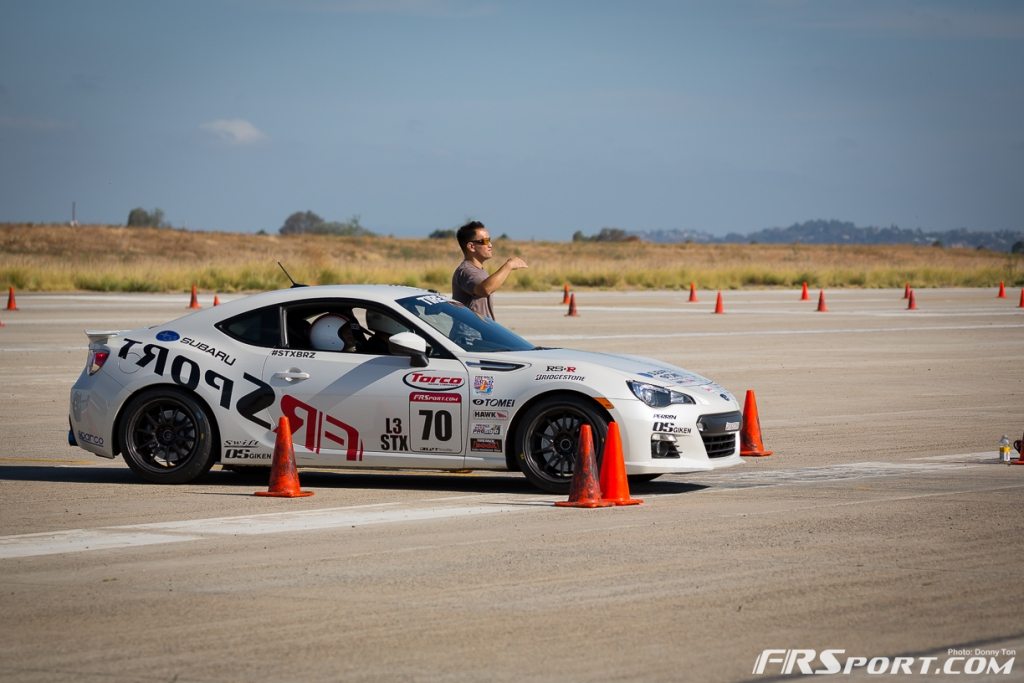 The FR Sport team have kindly shared with us some of their suspension settings implemented on the BRZ that Catherine, Alex, and Terence drove. If you have any questions on the parts used on the BRZ feel free to contact members of the FR Sport team as they love to share their knowledge with fellow club members and the SCCA community as a whole.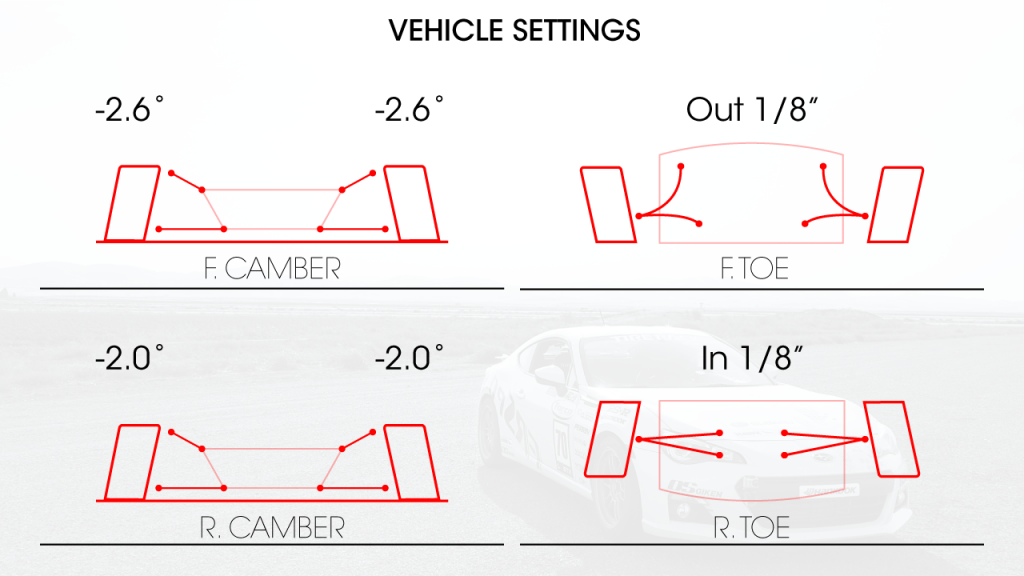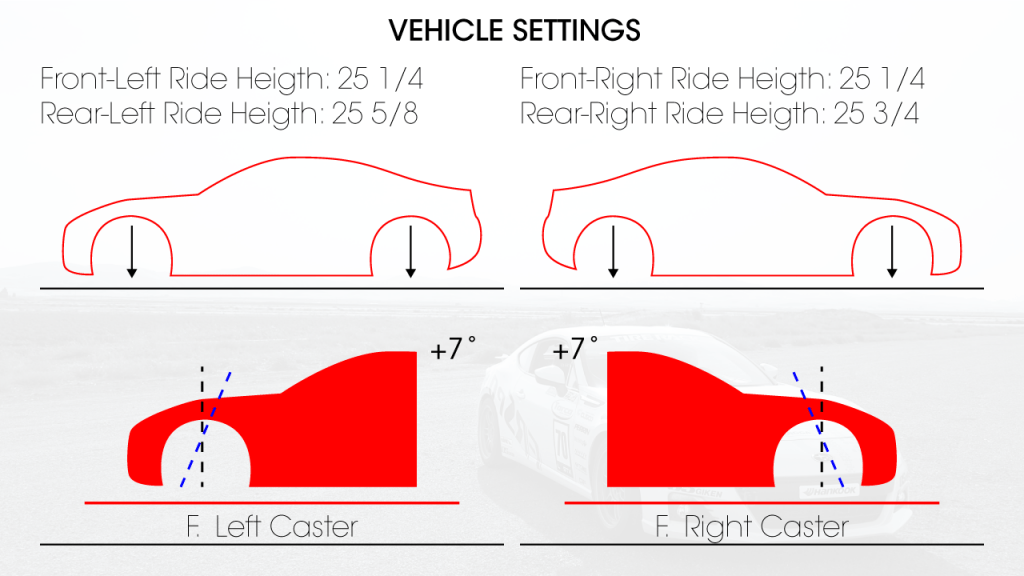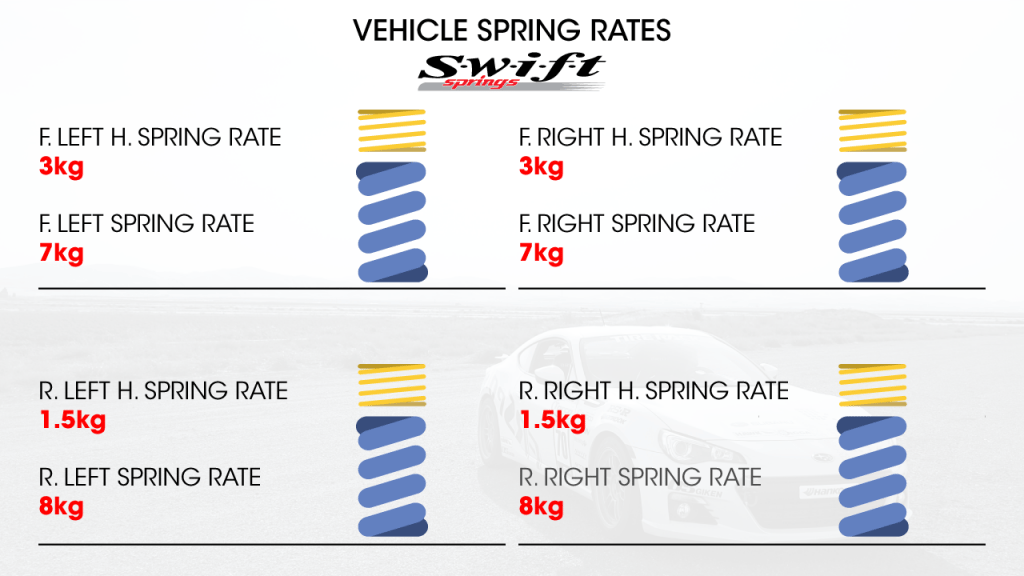 The following tables also demonstrate all the key performance suspension parts used on the Subaru BRZ vehicle during the event and can be sourced from FR Sport directly. Click on the image of the part in order to be directed to the FR Sport website for more product details and information.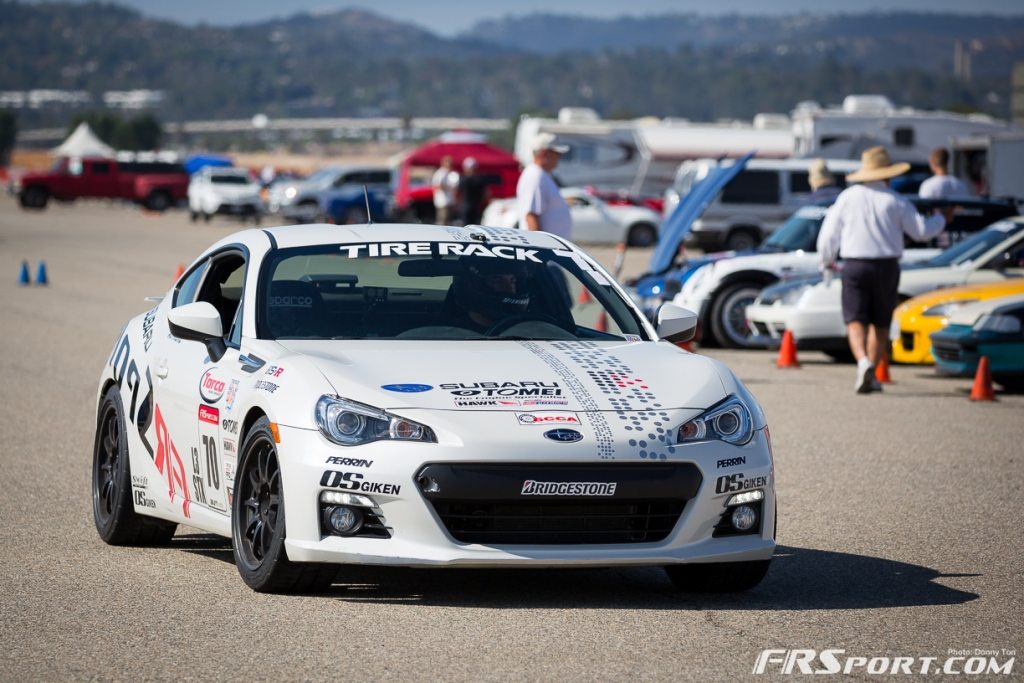 ---
View Full Gallery
[nggallery id=345]