Date: August 07, 2021, Total drivers: 45
Location: Auto Club Speedway, Fontana, CA
Event: Porsche Owner Club Autocross
Final result, click here
Photographer: Luis Vivar | IG:@_luvshots_
Author: Ting | IG:@981.GT4
What else can we do when it's 96F out there? Autocross of course. Hot laps for real, and the heat will just keep your tires warm for more grip.
Our photographer Luis once again leads us to the hot course with his camera. Please visit Luis's Gallery at the end of this article for more of your car's full-size images. Let's get it started!
Racing shoes and helmet on, POC instructor coming in style at the driver meeting.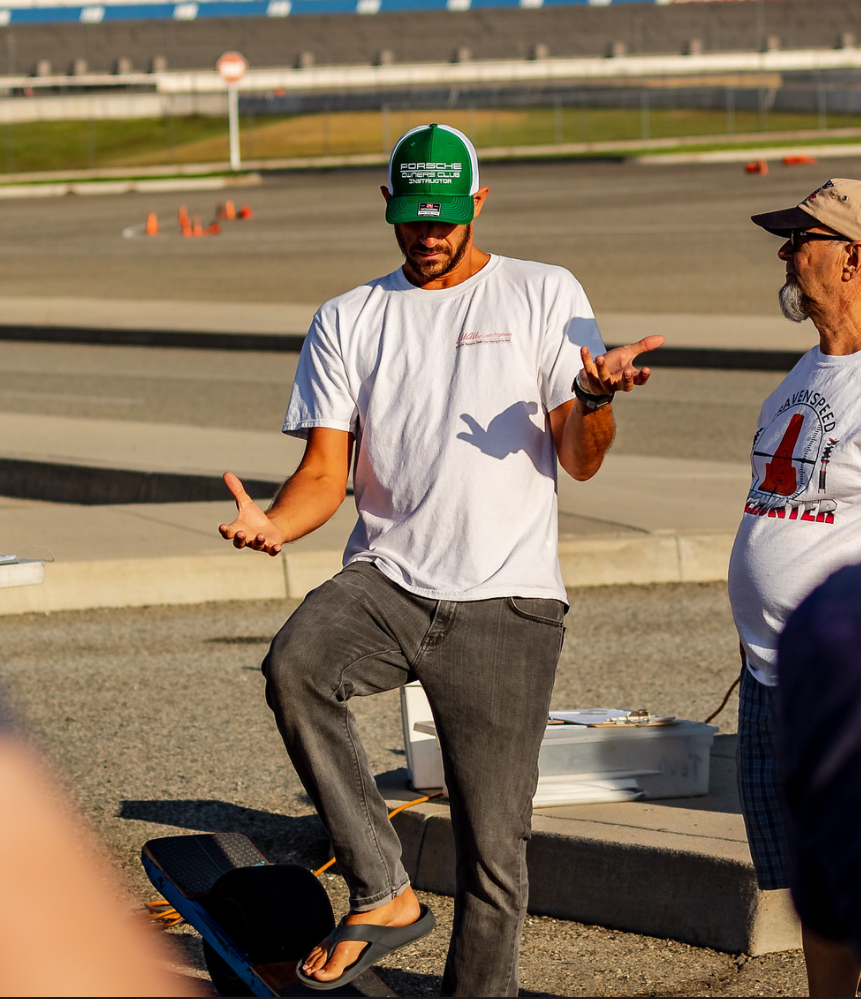 Nic Sanchez laughs at Matt Davis when he tries to describe the width of Nic's SSC FR-S "tires"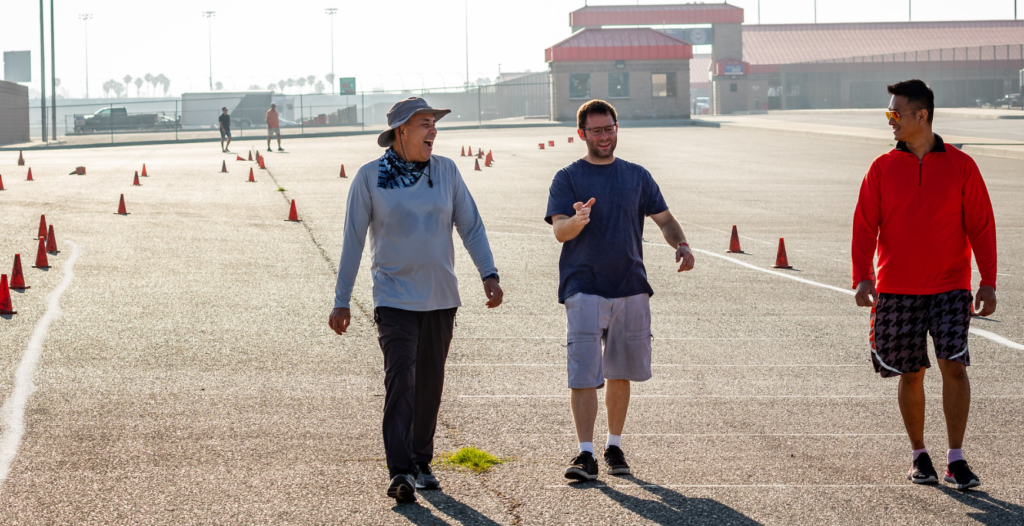 Your winner director, Michael Oest aka Mike Fast. Congratulations Mike for another win at autocross, he did a 35.473s. The red Miata's transponder tells us that you also went on track the same day. What a champion!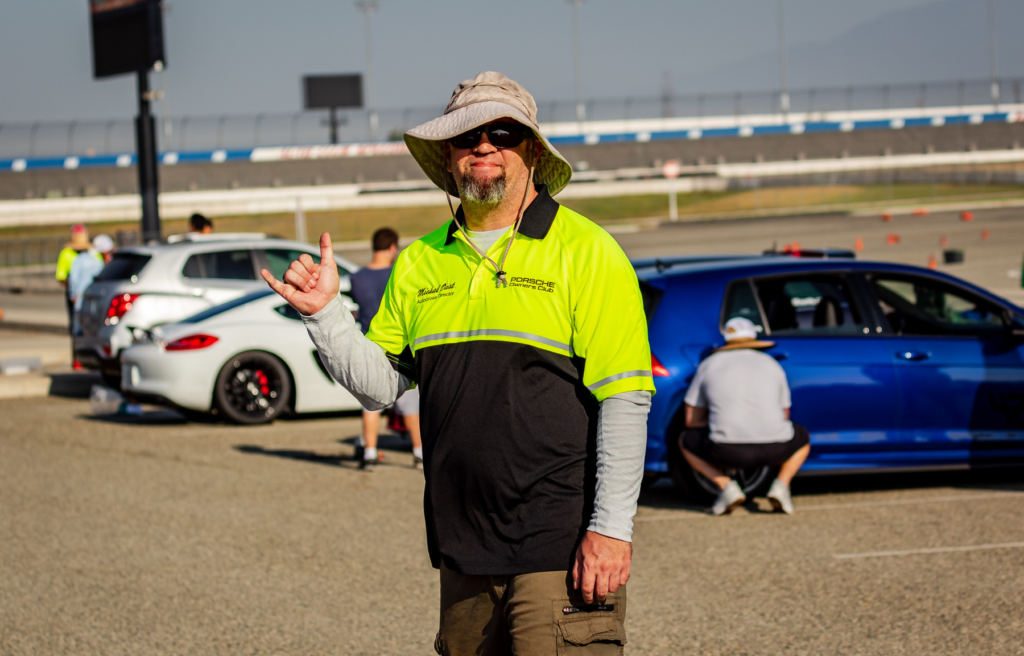 Safety is important. Looks like the Mazda got not only the Sparco Belt 6 Points Harness Set, also a roll bar. See you on track more often.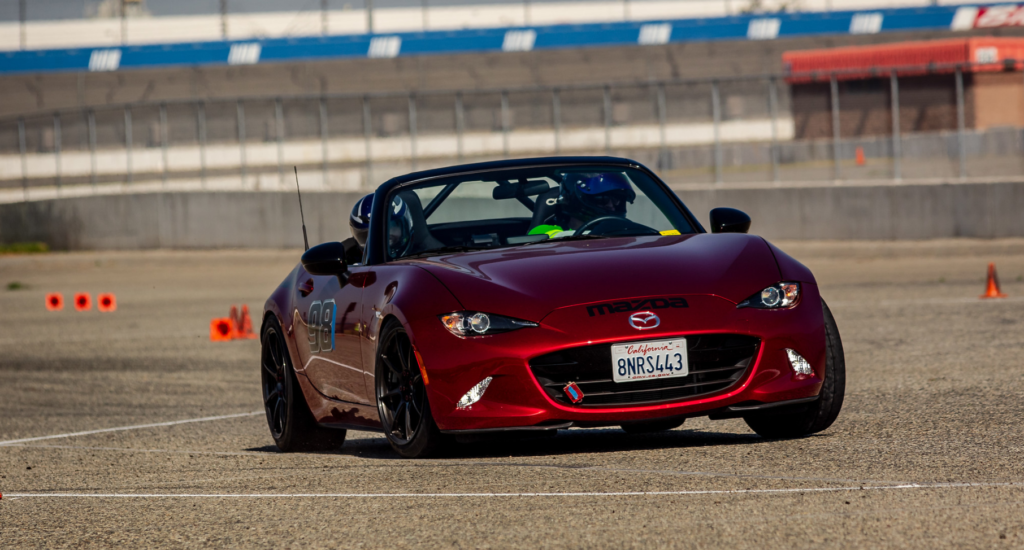 What can we do without her?! Thank you so much Karen Guthorn! You always make our registration smooth and fast.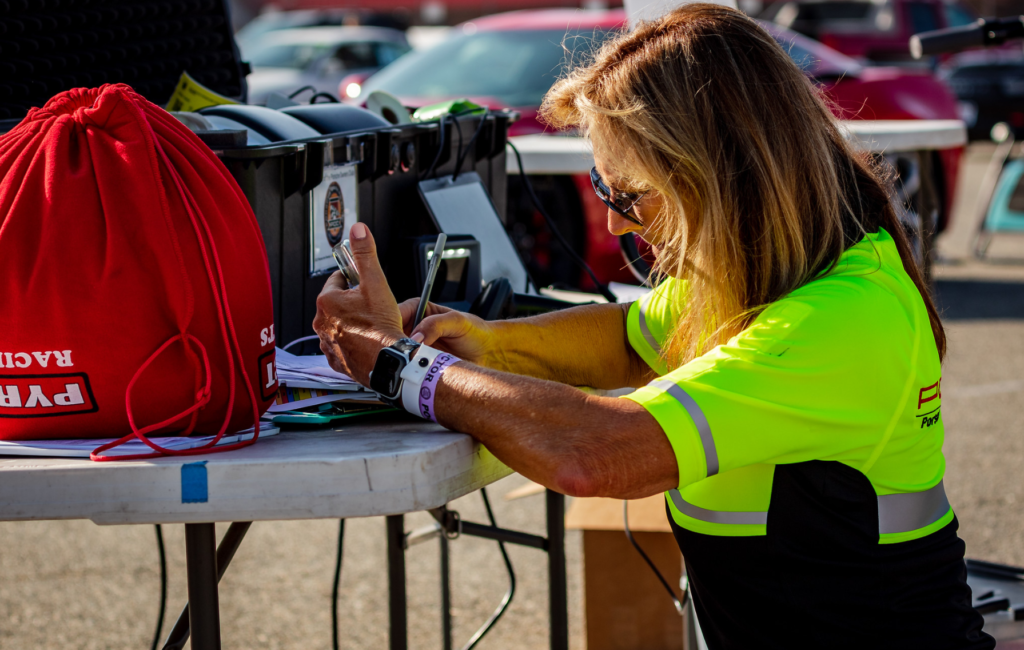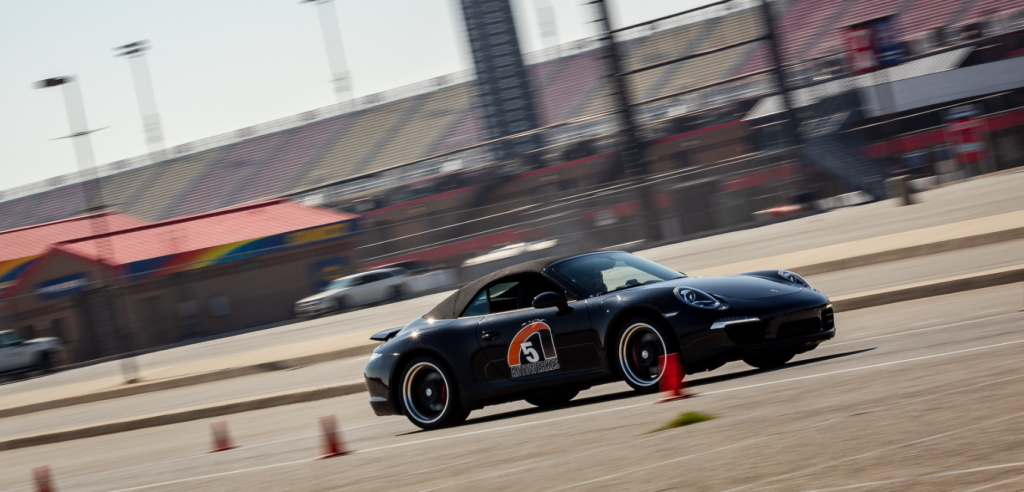 Sometimes you drive, sometimes you talk. Some people say: Autocross is about 20% driving and 80% social. Sounds legit to me –unless it's SCCA autocross then it's 5% driving and 95% chasing the cones ;).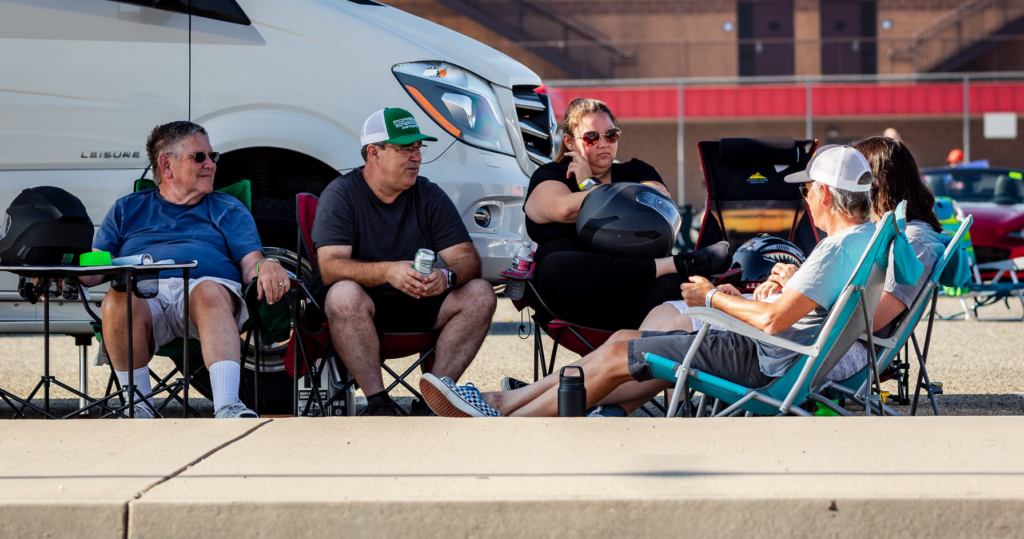 Adam Levine look-alike showed up with his Tesla… They look like a fast couple!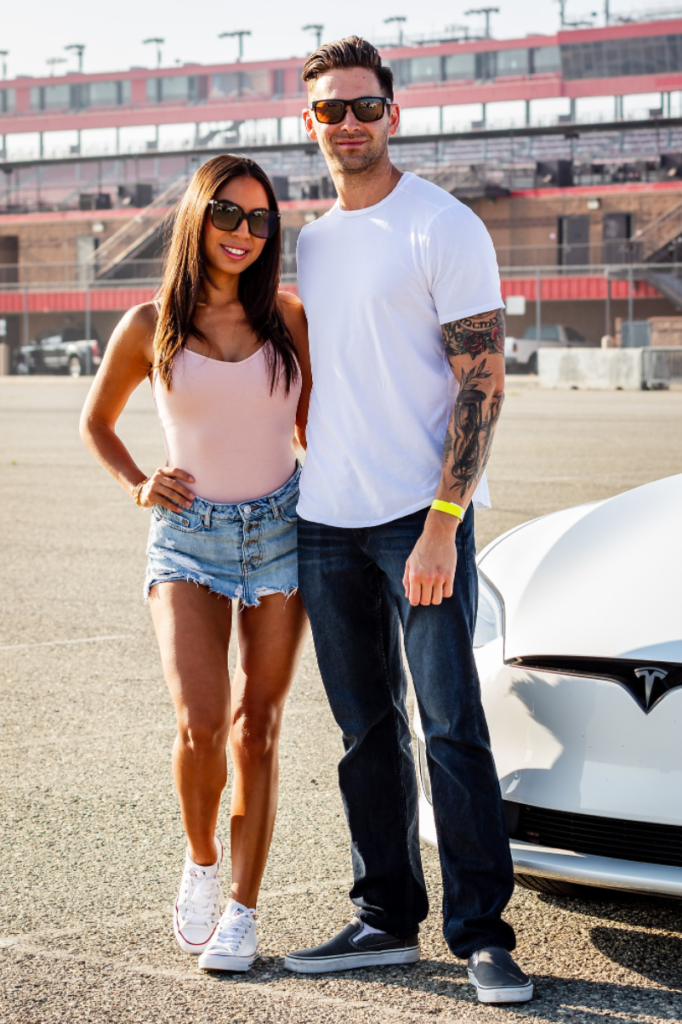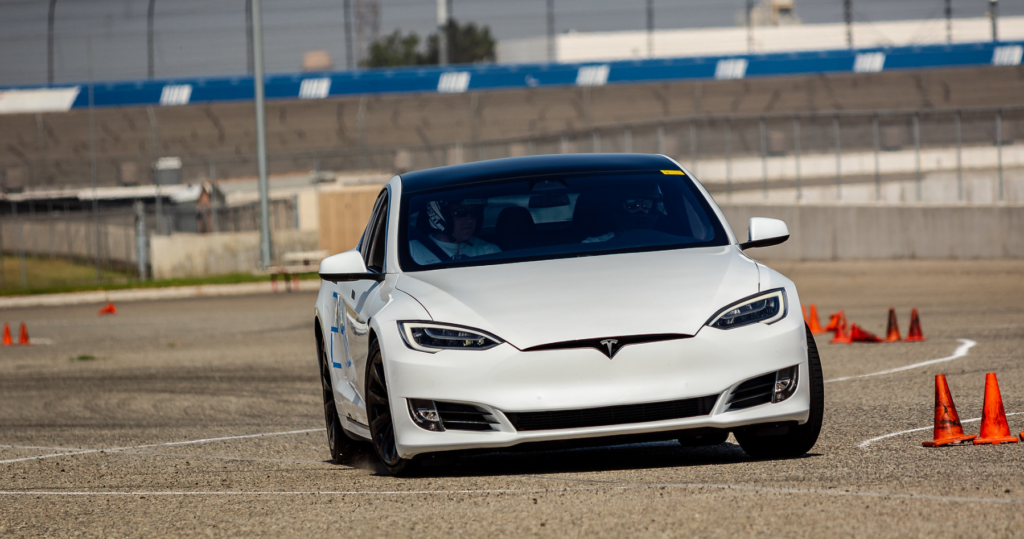 Wait a minute Luis, are we at the LA Auto Show?!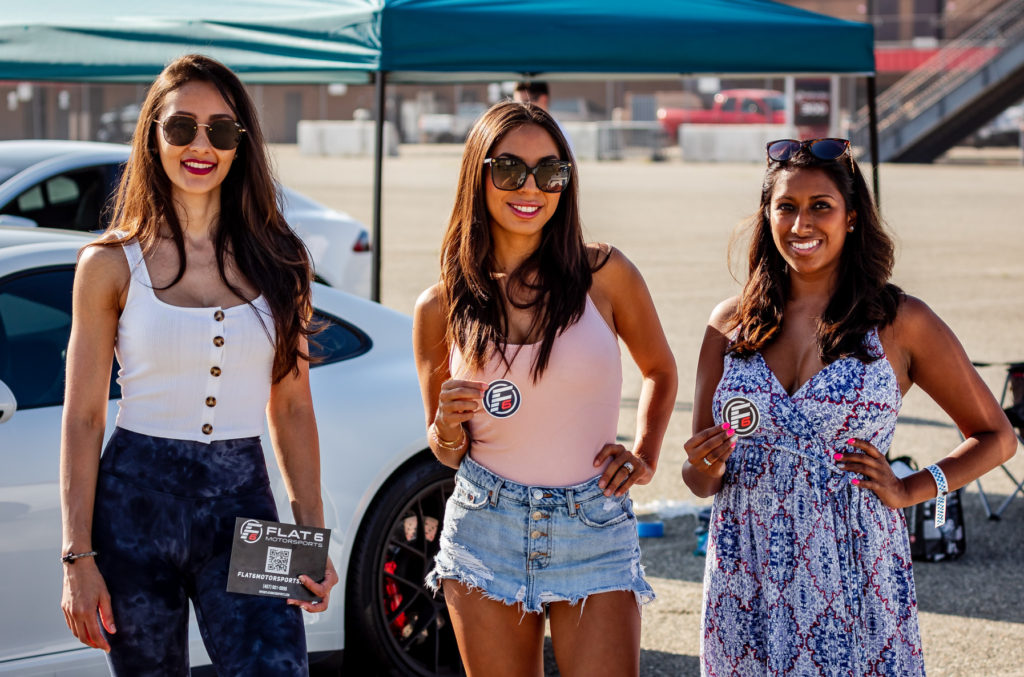 When QV even got the orange-ish zip ties, seat belt, sunglasses, jacket, helmet, collar… you know this driver is seriously powered by ORANGE.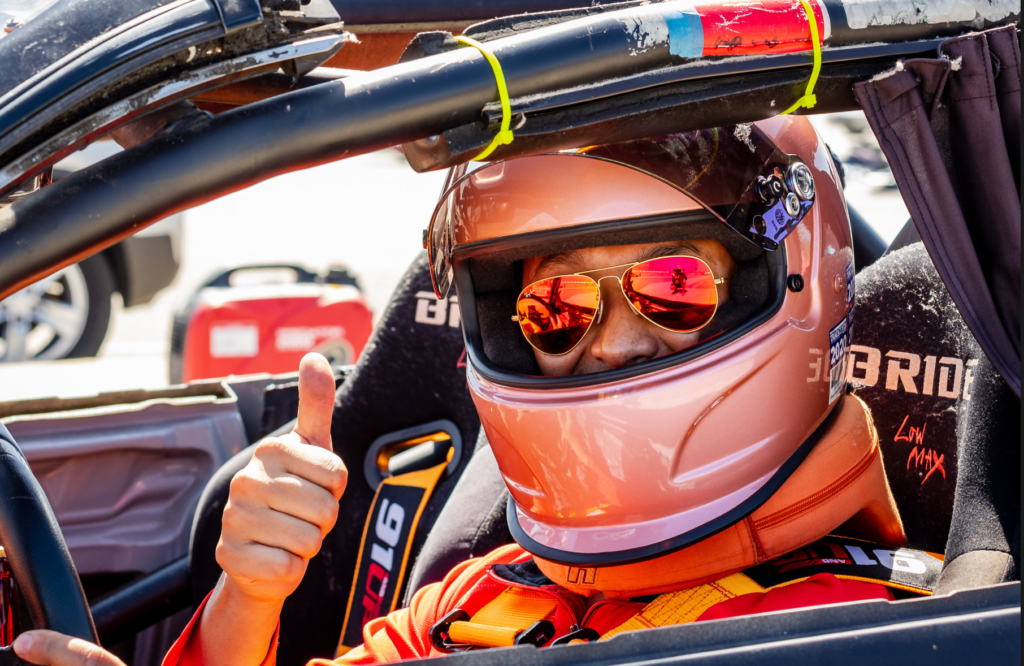 Congrats on 1st place in GT3 class QV! Your 37.191s also is the 6th fastest raw time for the day.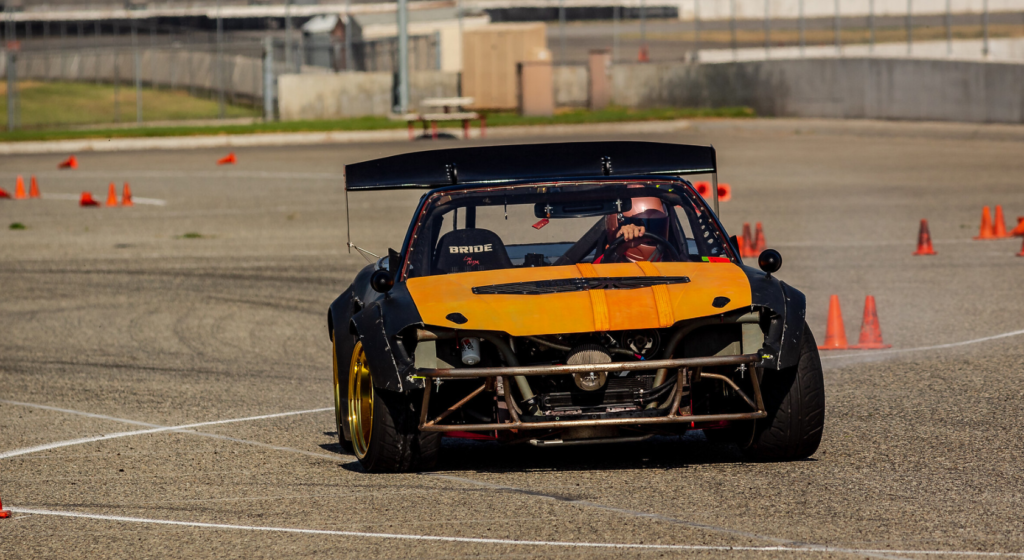 Quynh Nguyen is racing in his 2013 Porsche Boxster S, S4 class. He finished with a 38.401s, which locked him into 2nd place in the S4 class.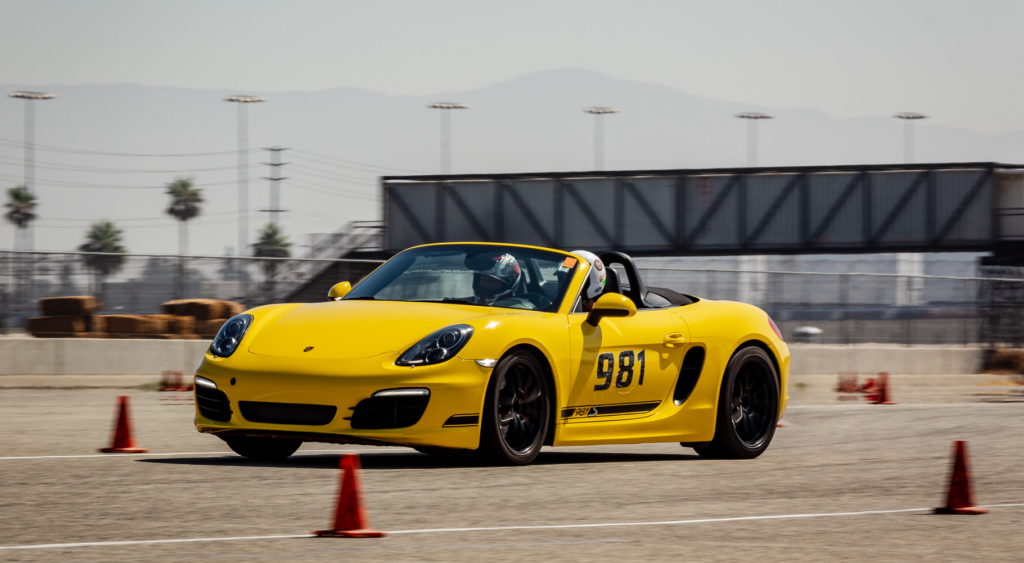 Steve Bennett in M3 class, driving a 2020 white Porsche 992 Carrera S, 41.176s.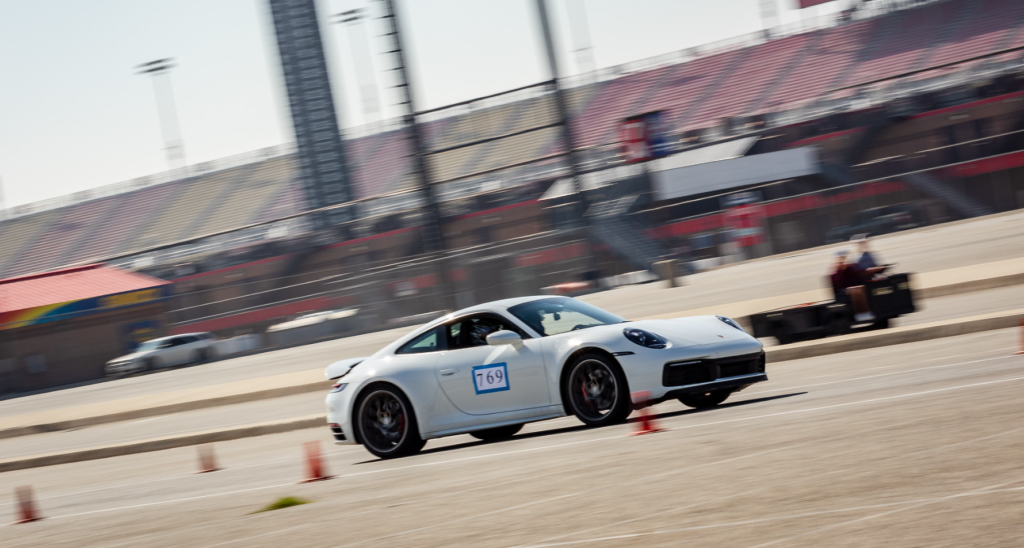 Most people don't know, Apple not only makes iPhones, they also make Evo just for fun. Dulantha's Apple-made Evo going hot on course. 39.436s.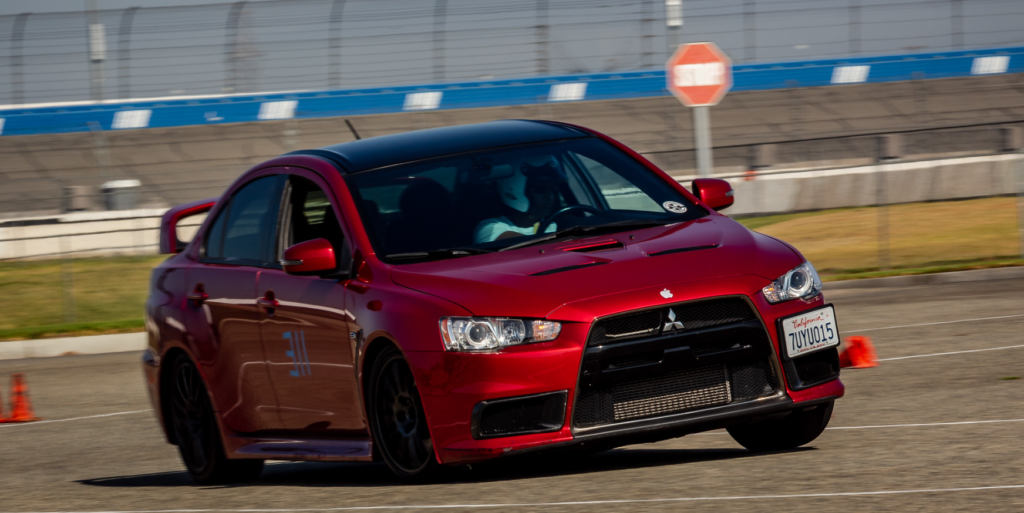 How often do you see the Evo twins on course? #teamblue got 37.968s, 1.5s faster than #teamred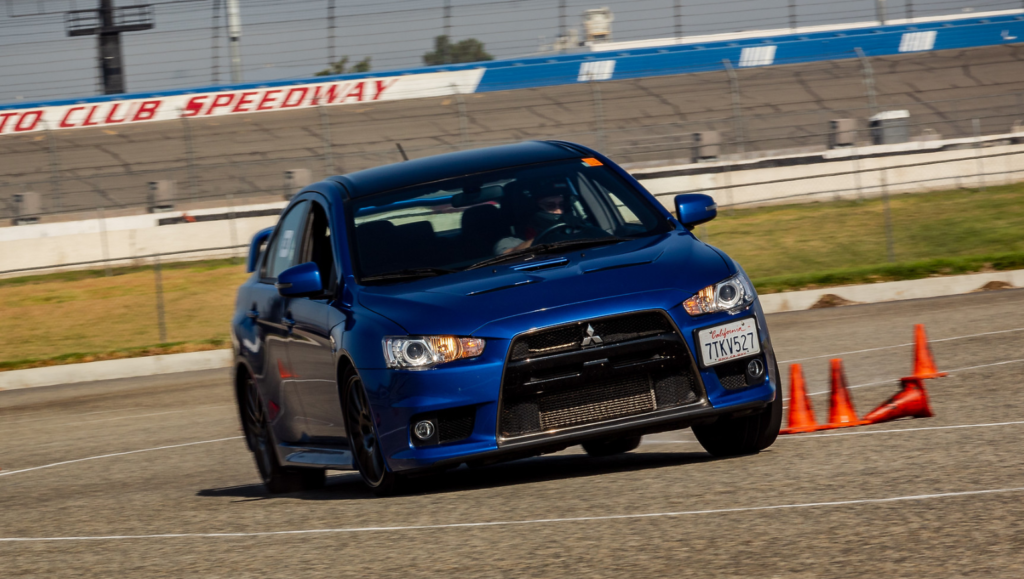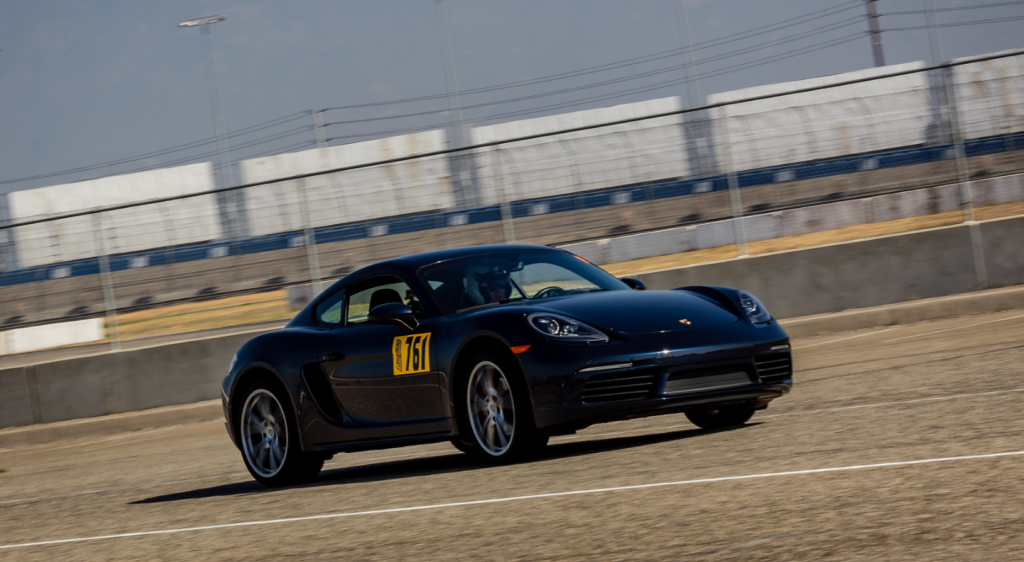 Colin Gressler knows exactly how to be the course worker's favorite. Thank you for making the numbers so easy to read. In case some drivers do not know, you need to have at least 8" tall numbers on your car, BOTH sides.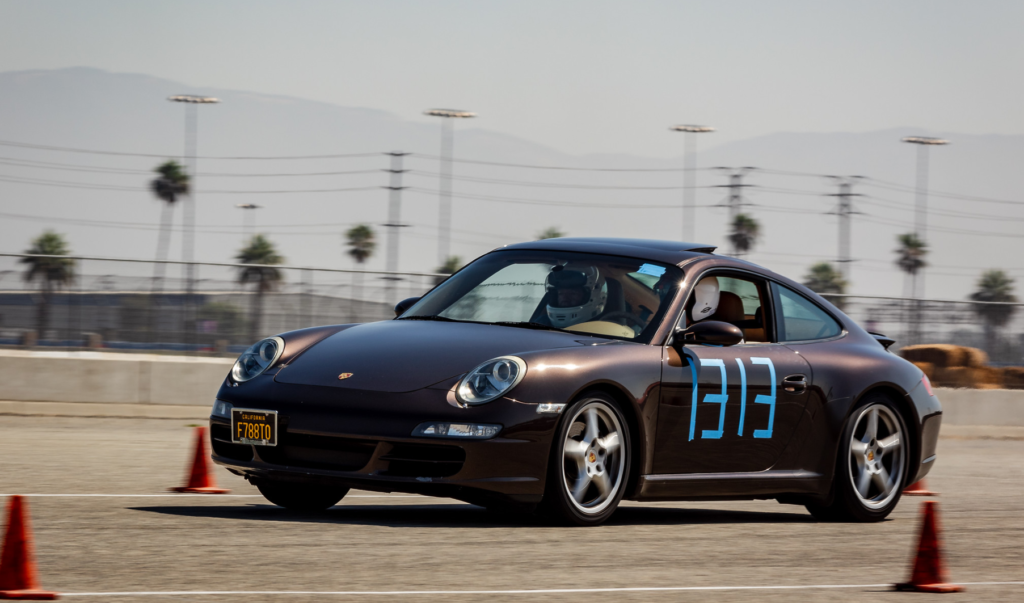 Here we have a perfect example, the naughty Golf. Did you seriously put black numbers on a dark blue car?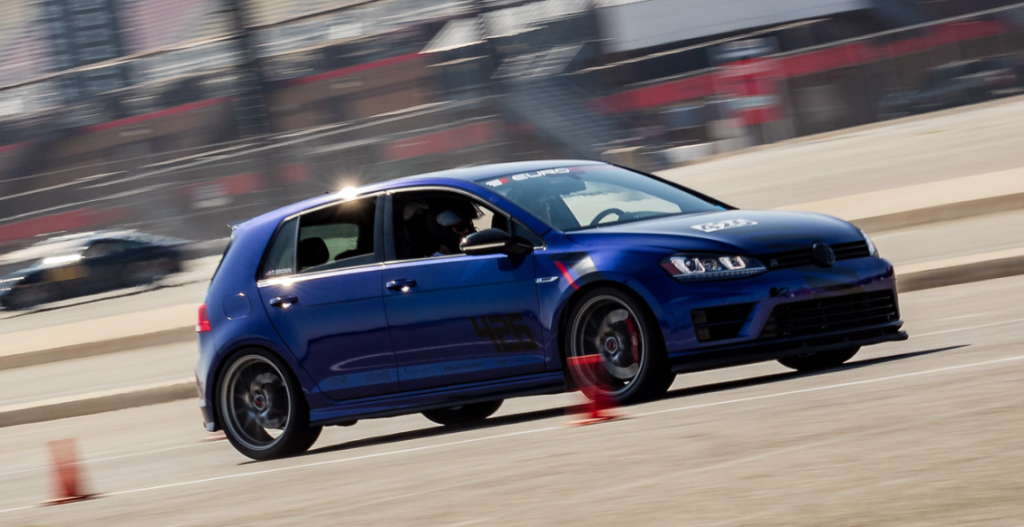 Destiny is really taking advantage of this convertible. What a good reason to get a roadster. Looks fun!
Yon got very serious and focus. He got 2nd place in the M5 class and 4th place overall raw time for the day, with a 37.046s. Wish you and your car good luck in the September SCCA National event.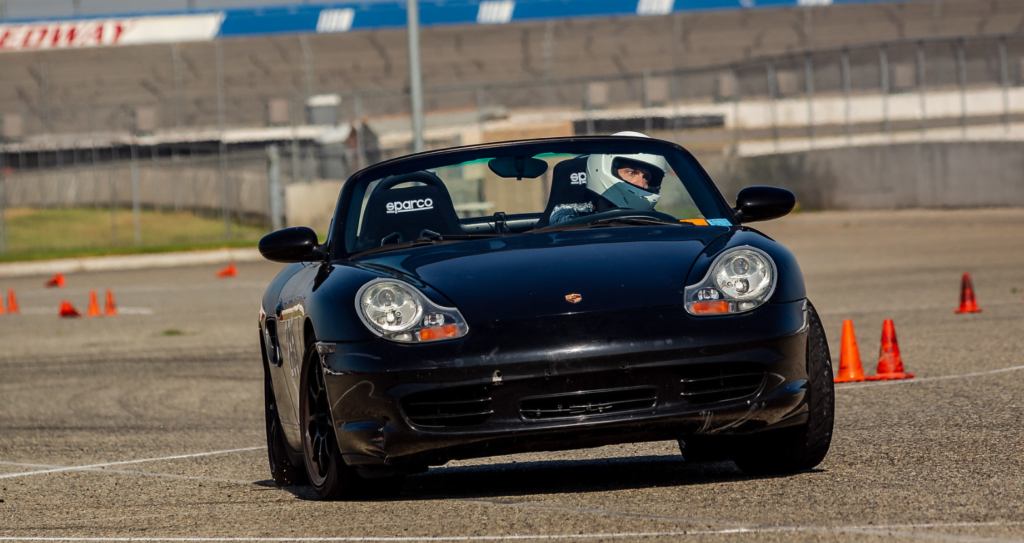 Hey, noodle car, 38.553s! Matt, the Optima competitor, go fast at the SCCA Autocross National event this year with Hoosiers!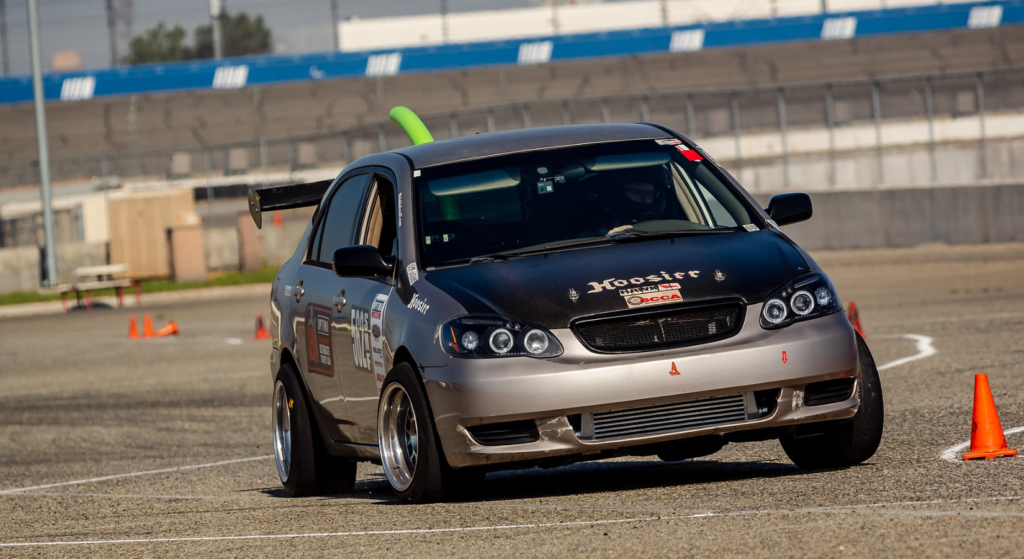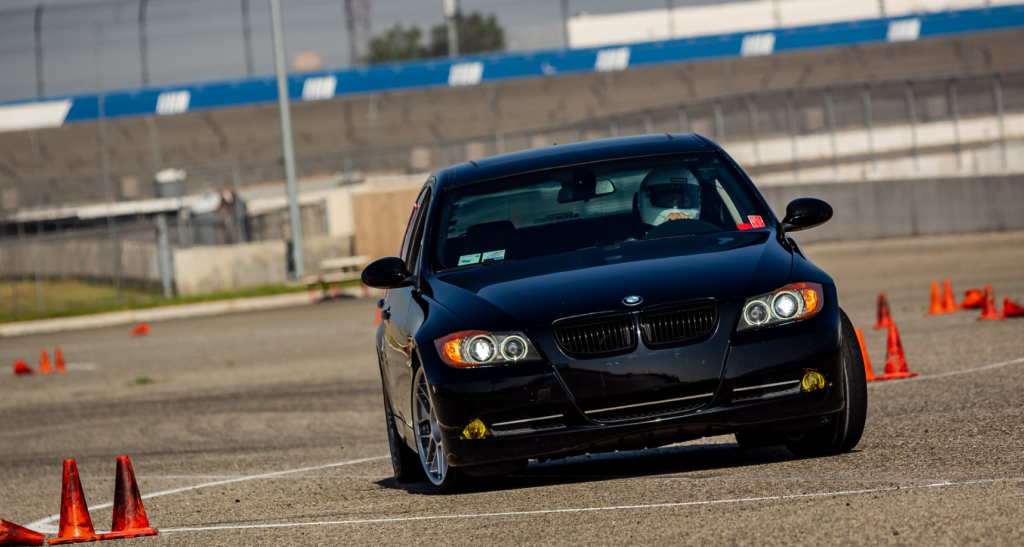 Tom Frecentese once again got 1st place in the M5 class with his Miata, and 5th fastest raw time for the day. 37.073s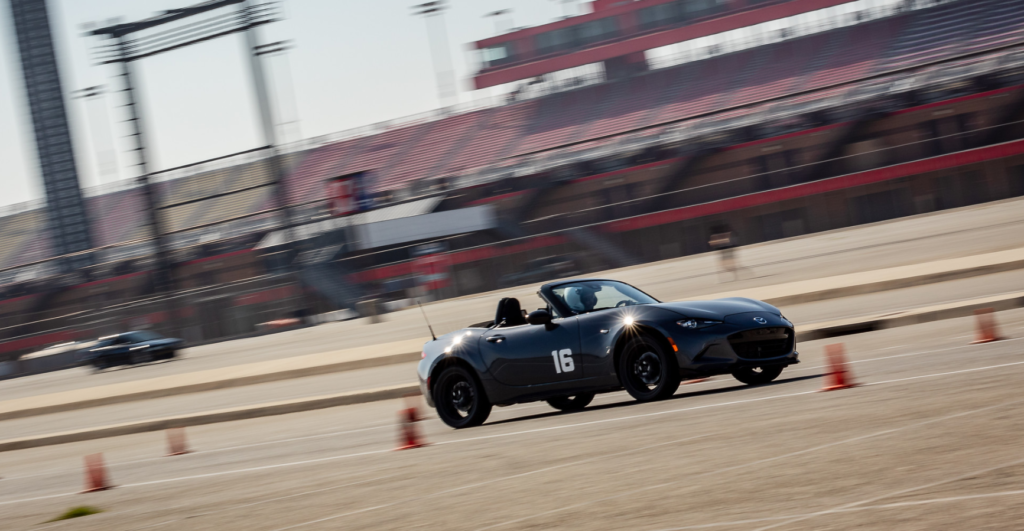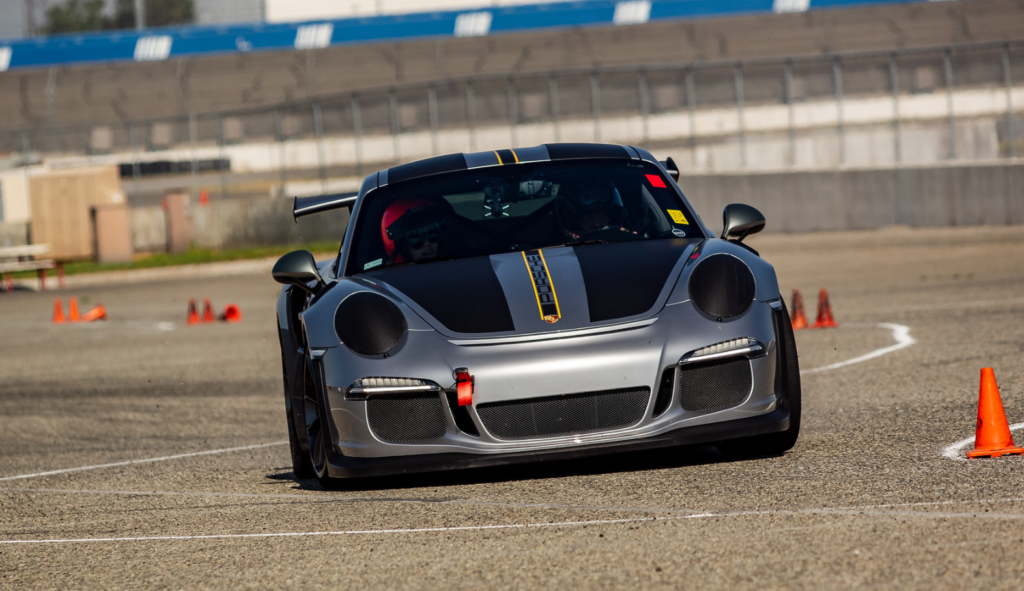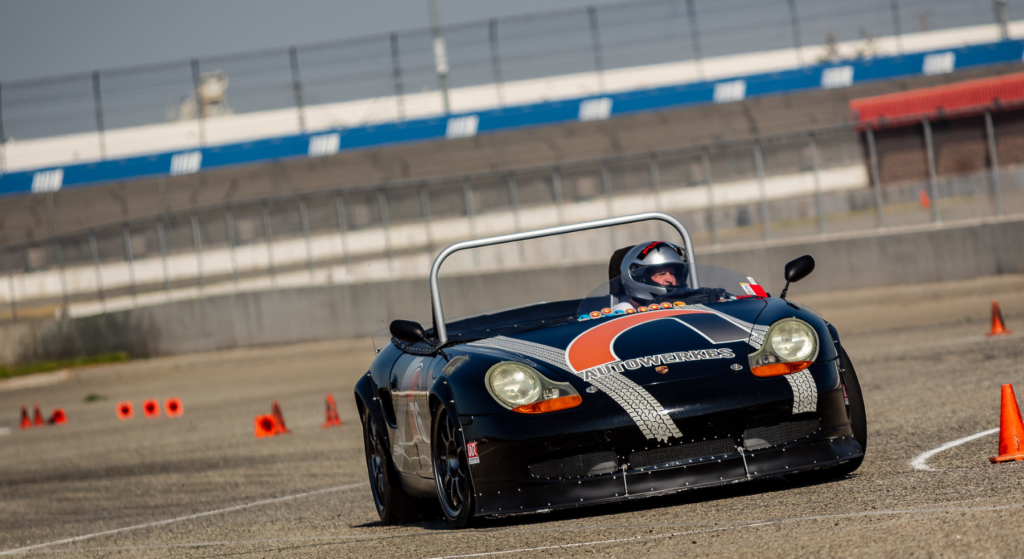 My favorite Cal Club Autocross event master, Randy Gonzalez, you look great in that red C7 Z06. Randy also got 2nd fastest raw time for the day and first place in the M2 class with a 36.482s. Great job!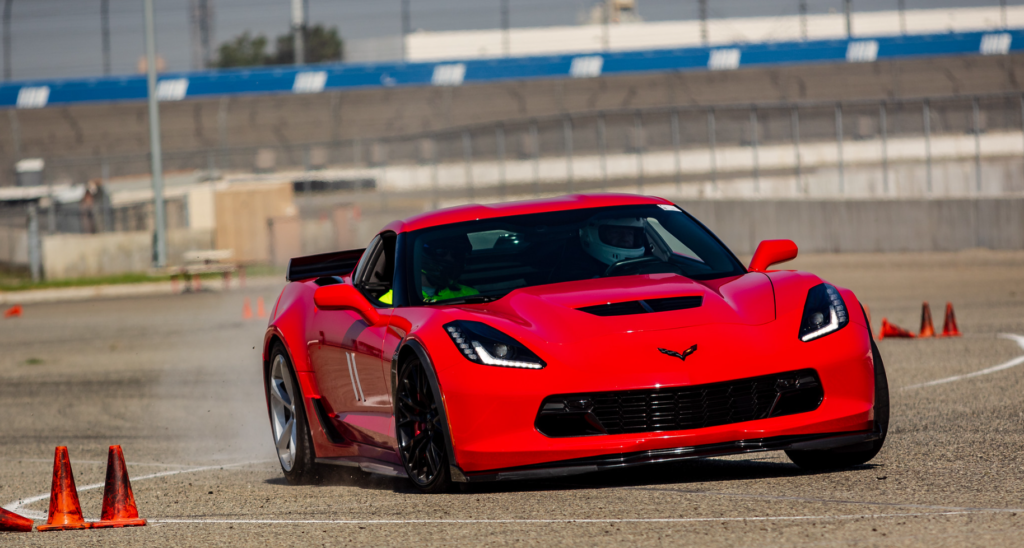 Nice drive Dennis in the 718 Cayman S. He had a 36.971s and that puts him into 1st place in M4, and 3rd place raw time for the day.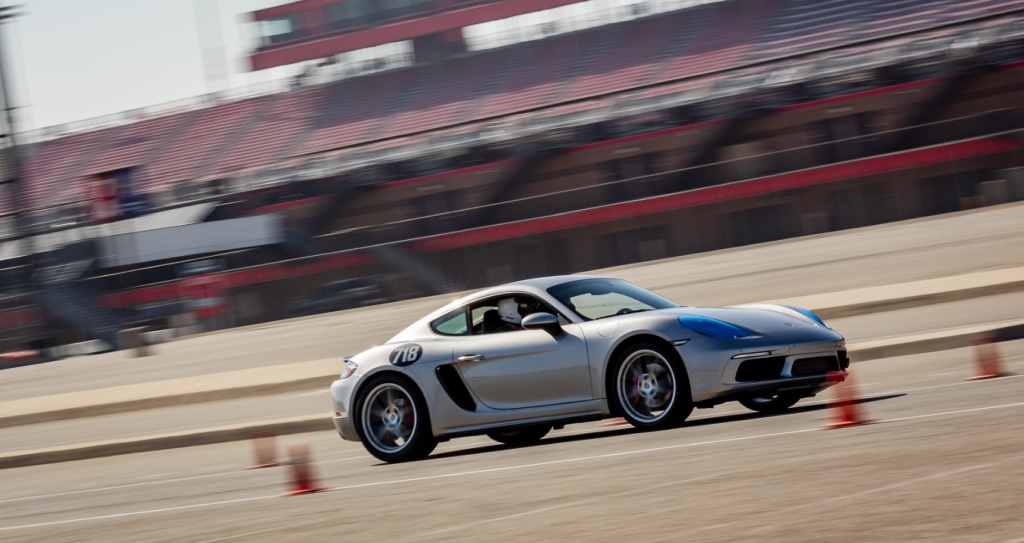 Steve Yellon adding air for his Mini GP3. the mini-fast-van finished with a 41.192s.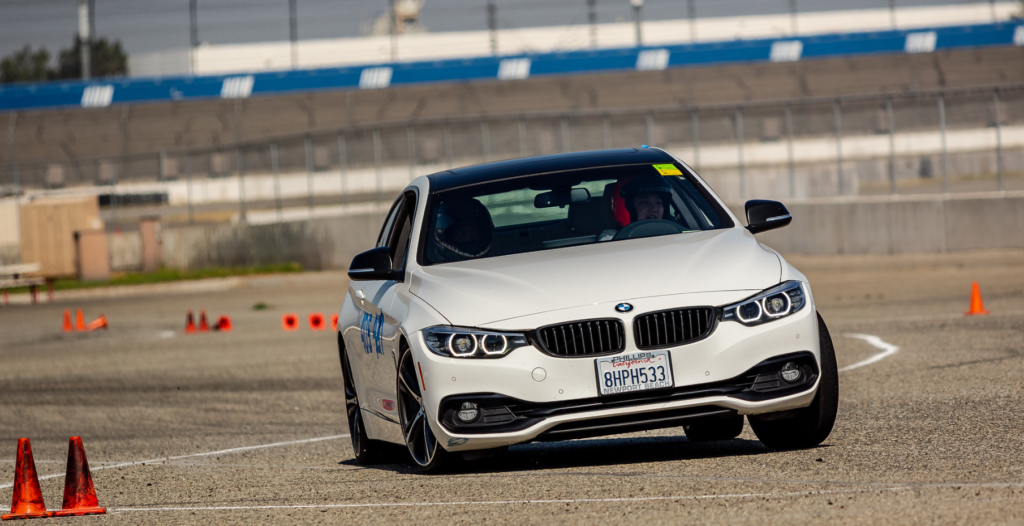 What a beautiful shot of the Mustang Shelby GT350R! Fulton got a 37.422s and that is the 8th fastest raw time for the day, and 1st place in M3 class.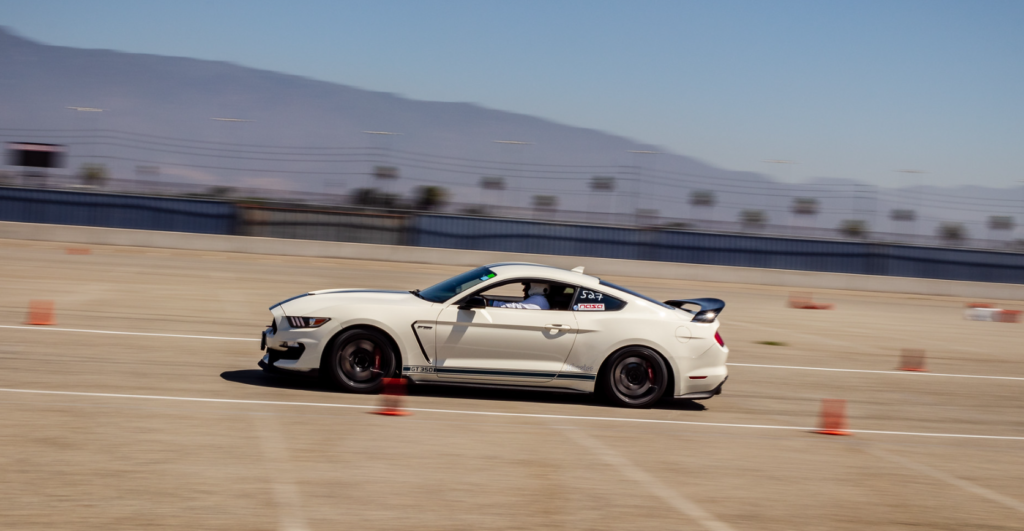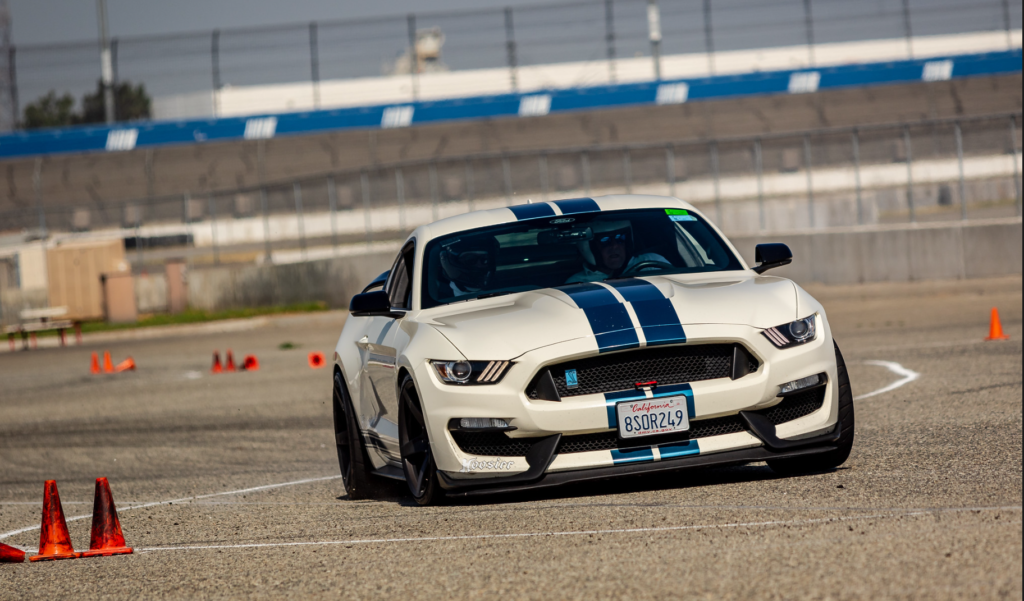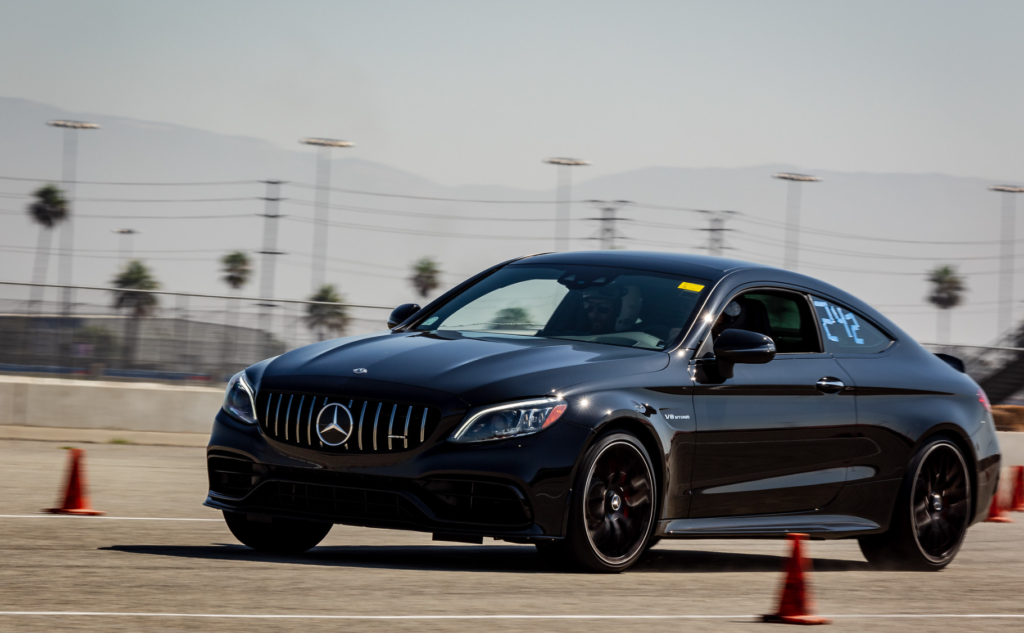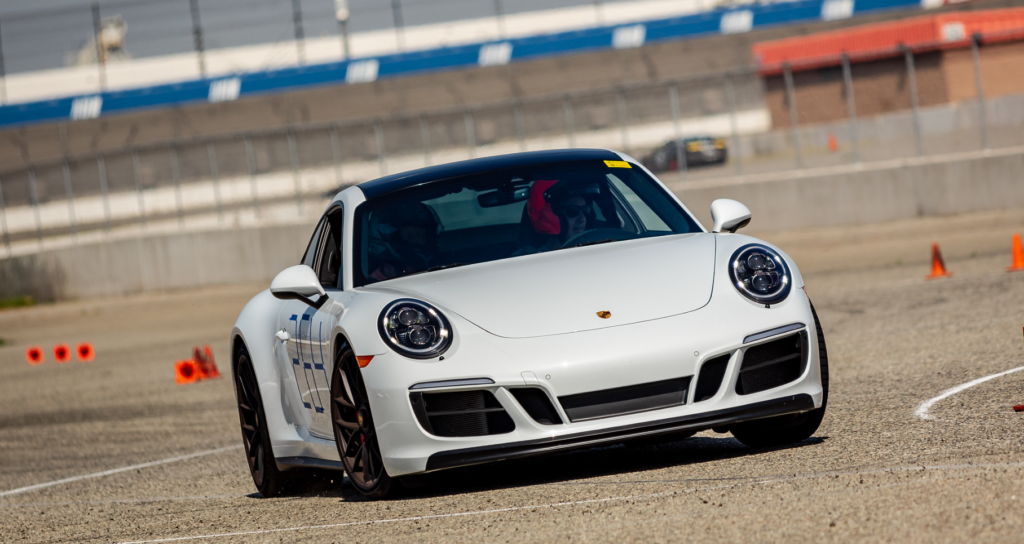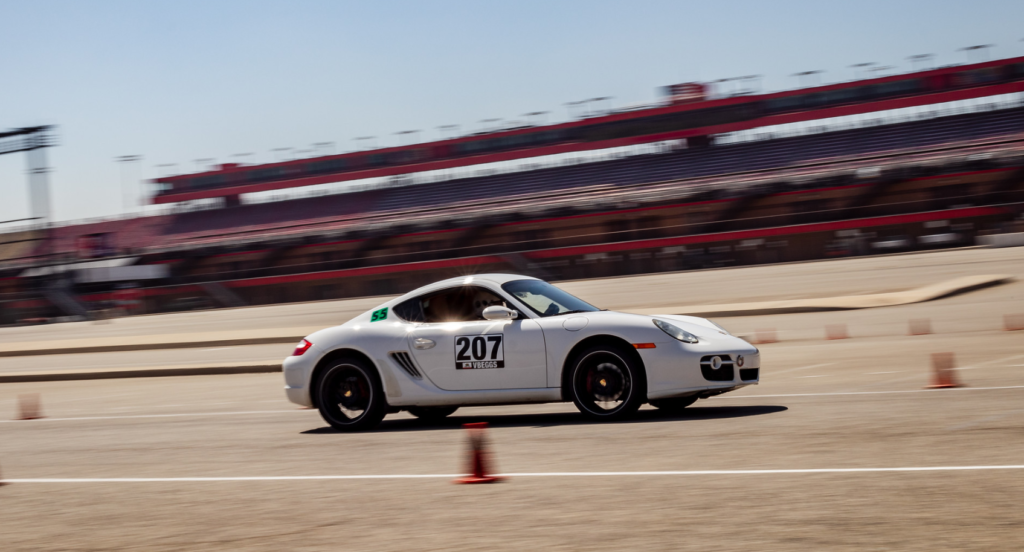 That wraps up the August POC Autocross. Congratulations to all those who trophied! The next event will be on Sept 26th at Auto Club Speedway, Fontana CA, and BIG LOT 6!
Register at: POC Fontana Sept 26, 2021 (Early bird $20 discount)
To view and download your car and drive photos, visit: POC Fontana August Gallery
Big thanks to our photographer Luis, please say thank you to him when you see him at the events. Follow him on Instagram for amazing automotive and event images.
Please share this article if you like it and leave a comment to let me know what you would like to see in the future. See you again soon!