The first round of Top Drift is always interesting. You never know how's going to come out, half the cars are half finished, and the first round usually brings out a major crowd, along with a sold out roster.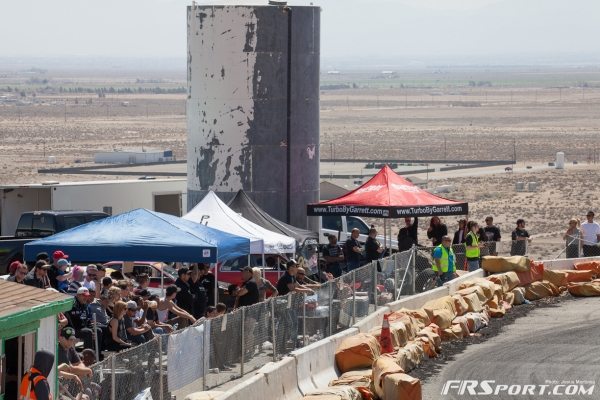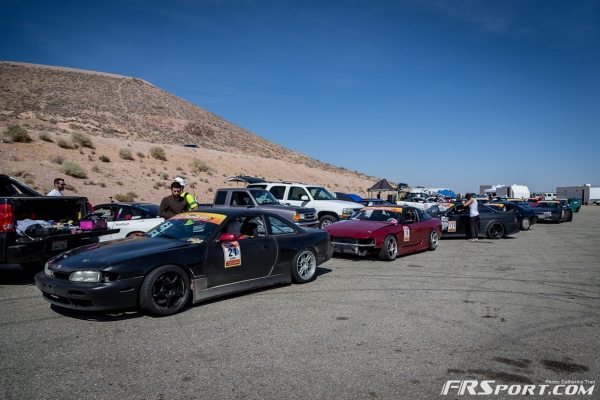 Capped at 60 drivers competing, the field was FULL.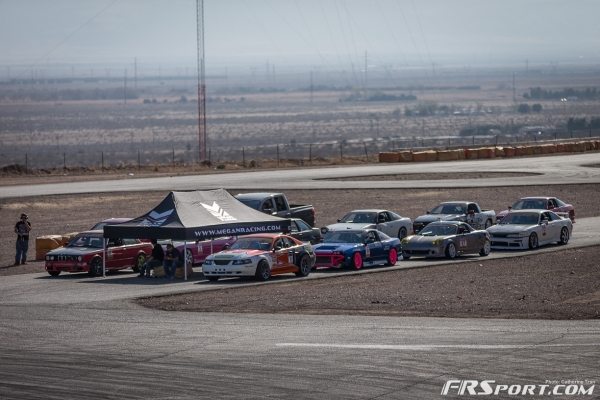 So with a full field of cars that are essentially new, because of off season changes, Saturdays practice is always interesting to see how different drivers cope with the changes, and through out the day, make adjustments to sort our bugs in the car.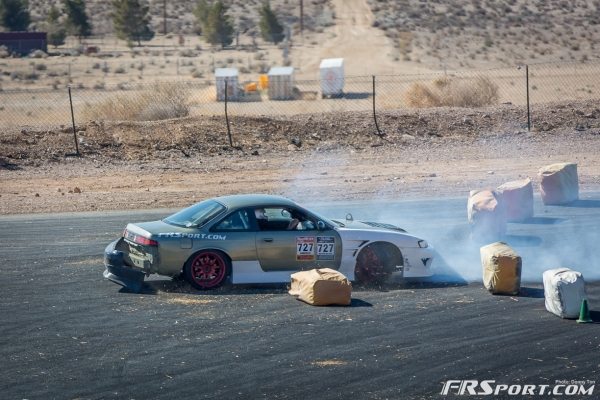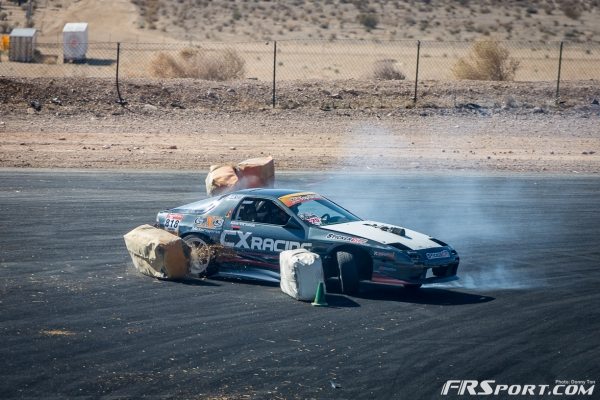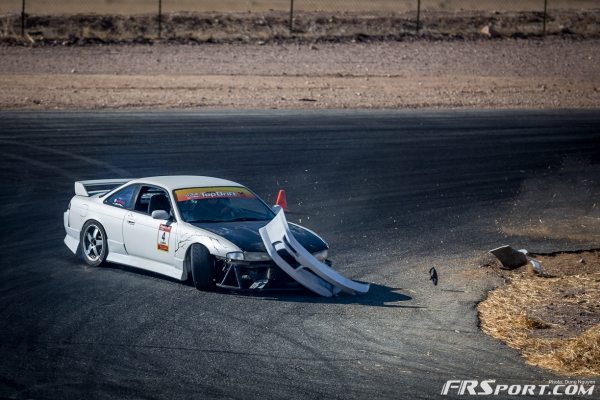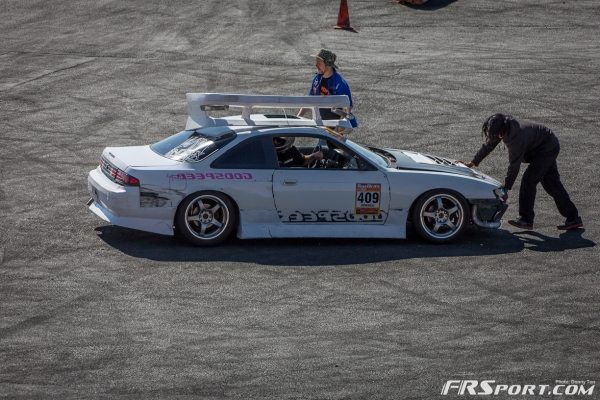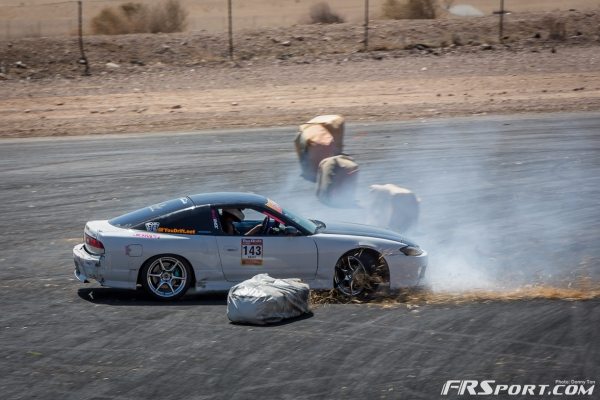 My car was no different. Because of a back order on my coilovers, I ran of a set of loaners that, to say the least, did not feel great.
 Adrian, telling my I'm doing it wrong.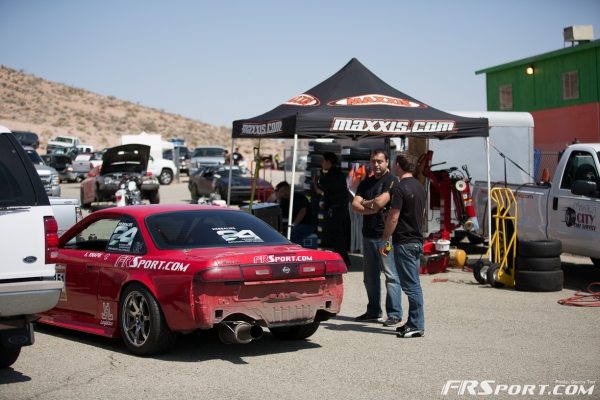 The car lasted through Saturday though, so it was time to relax and wait for Sunday to bring competition day.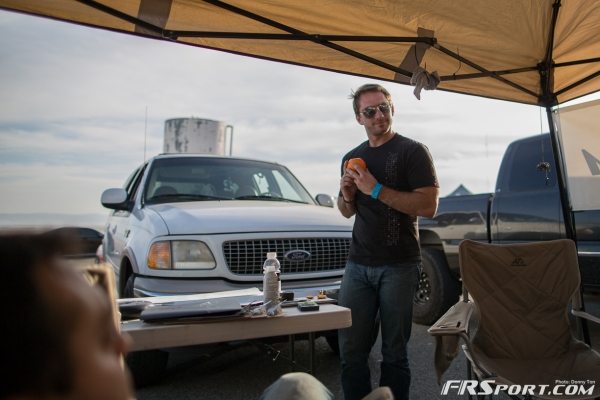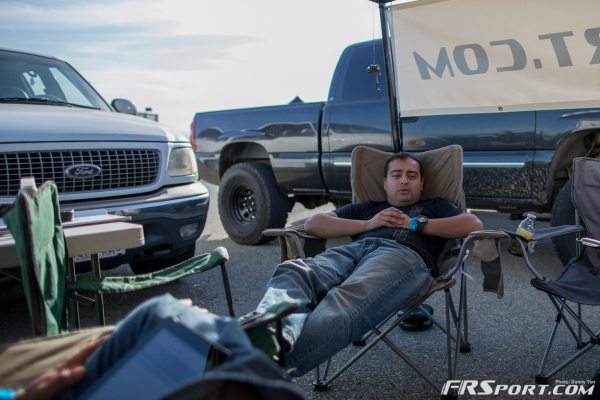 Top Drift is always cool because of the atmosphere, cool people, smiles, and always some cute pups.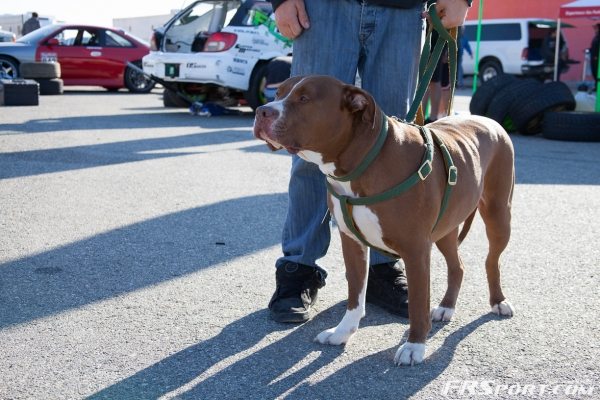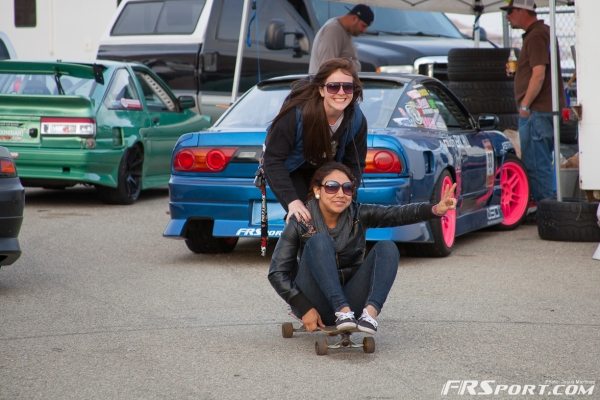 There's always a practice session the the first half of the day, and then Qualifying.
 Just Drift had changed the amount of runs allowed for your qualifying score. You now only have 2 runs to put in a score.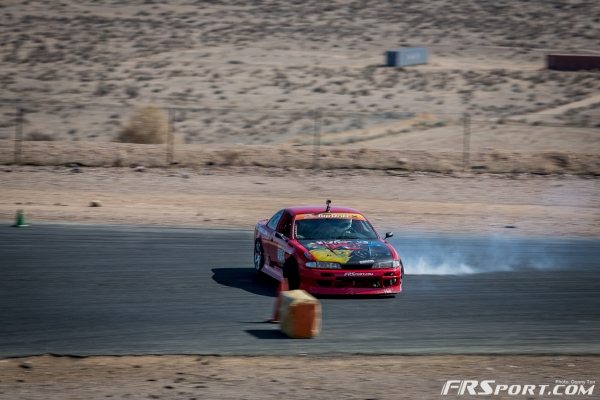 The drivers where all impressive, and I was very happy to make it to top 16.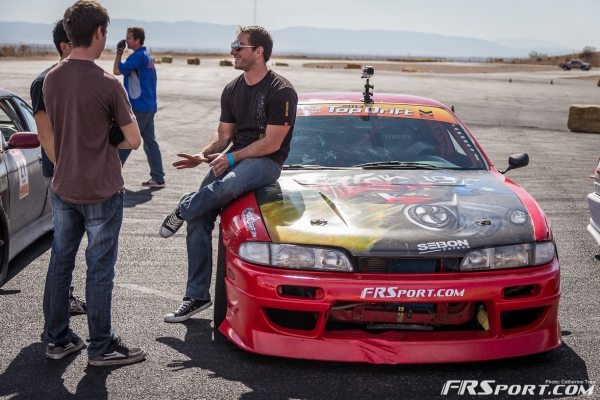 I would be facing number one qualifier Kenny Chieu with his very nimble and clean MR-S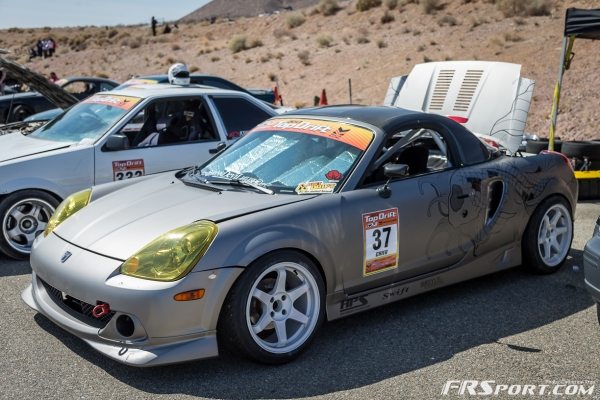 With him leading first my follow run was pretty good, but unfortunately in my lead run I spun out.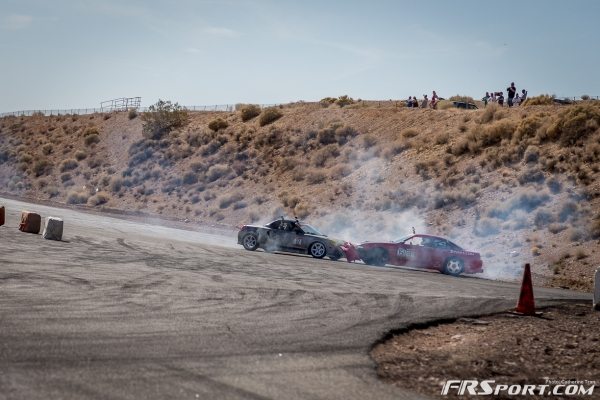 All good though, there are 3 more rounds and my suspension should be in from Japan by then.
Check out the full gallery! 
http://heavythrottle.com/event-coverage/track-events/2013-top-drift-round-1/