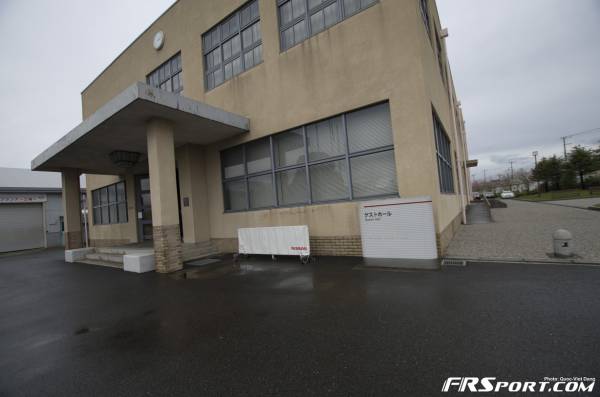 On my way to visiting the Nismo Headquarters Gallery, I made sure to set some time aside to visit the awesome and relatively hidden Nissan Engine Museum, which is located in the middle of an industrial area surrounded by several Nissan plants.
For those of you wishing to visit the Nissan Engine Museum / Guest Hall in person, put this address into Google Maps:
Kanagawa Prefecture, Yokohama, Kanagawa Ward, Takaracho, 2, Japan
To get here, I took the JR Line from where I was to Shinkoyasu Station. From there, it is a 15-20 minute walk (then another 15 minute walk to Nismo Gallery). The journey is quite interesting – GoogleMaps definitely came in handy here as I had to navigate under and over bridges with fewer and fewer signs written in English as I got closer to my destination.
The Guest Hall open from 9/10:00AM – 4:00PM (not sure what days, sorry, but most weekdays should work). Keep in mind, there are fixed holidays (typically certain Mondays) where many places are closed. You have been warned!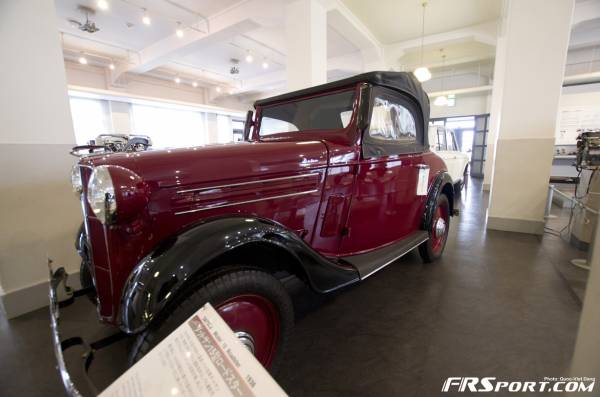 There were several very neat things showcased: some engines with clear/cut-a-way views, the Datsun Model 15 Roadster, and the 1966 Datsun Bluebird. Many significant Datsun/Nissan engines from the 60's and 70's were also displayed. Unfortunately, there were no KA24E/DE's (or CA18's and RB20's, for that matter) in the room :(. However, the Nissan race production engines more than made up for it.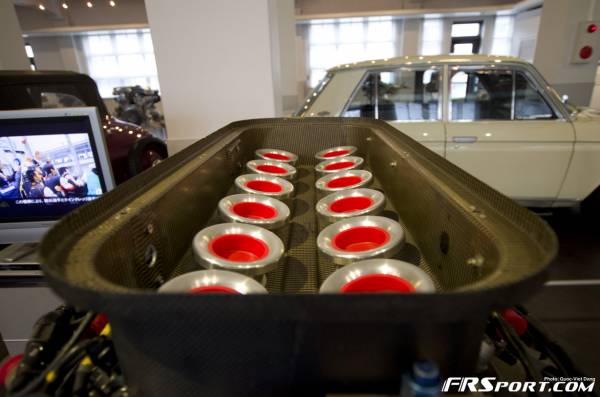 More photos can be seen via the Gallery Link below:
[button color="#FFFFFF" background="#FF7F00″ size="large" src="http://heavythrottle.com/?page_id=10205&preview=true‎‎"]View Gallery[/button]