*In the world's most interesting man voice* I don't usually go out of my way to talk about a certain luxury car or sports car, but when I do it's because the guy making it is the same guy who makes me smell really, really good.
The John Varvatos Limited Edition 2013 Chrysler 300C was recently introduced and both the auto and fashion industry took notice. When I heard that Chrysler and this fashion giant were collaborating on a car, I knew I had to share it as well. This latest collaborative effort couldn't have been a better match and a gift from heaven to the VIP community; those that take modestly luxurious cars, drop them lower than they should be, and add extremely nice wheels. Traditionally vehicles that belonged to this class were Japanese and not super inaccessible (like a Maybach or Rolls Royce, which at times are also included).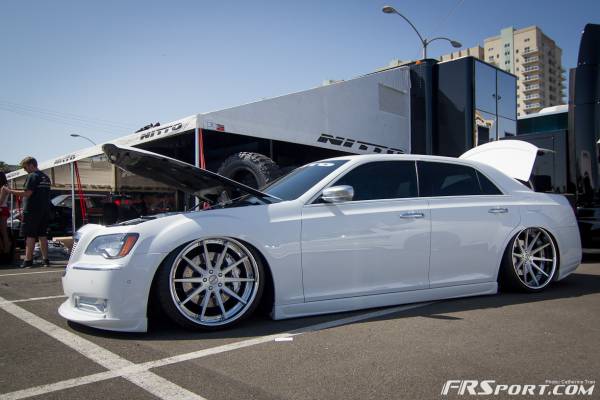 In the tuner market the Chrysler 300 is starting to show up more and more in this "VIP" scene. People everywhere are starting to realize the cars' potential and "VIP" worthiness. In Japan people are now cruising in Chrysler 300's alongside more common VIP rides like Infiniti Q45's  and the Lexus GS Sedans. The image above demonstrates a very clean example of a Chrysler 300 parked hard at last weekends' Formula Drift event in Long Beach.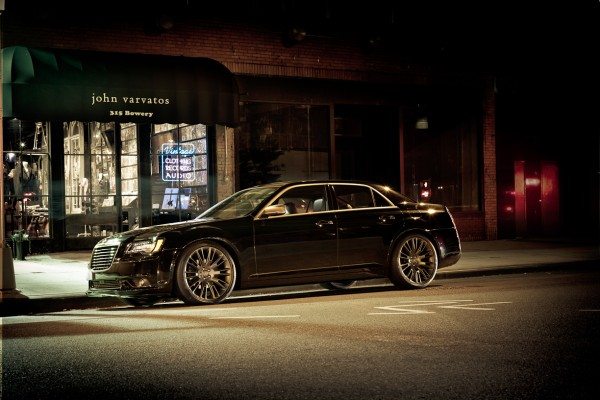 Now picture all those mods on this car, The John Varvatos Limited Edition 2013 Chrysler 300C. If your head hasn't exploded yet you may need to look deep down into your soul and do some hard, fashion-and-style soul searching.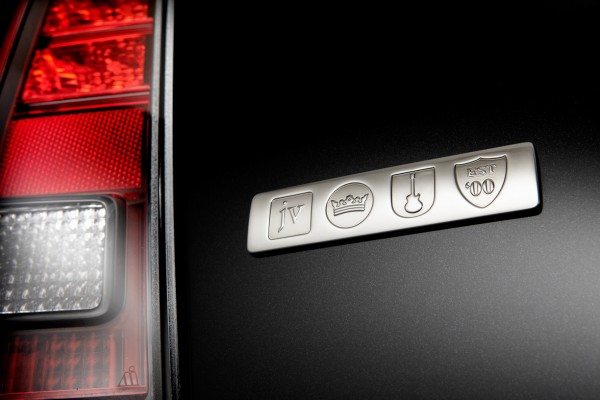 Chrysler and John Varvatos, through this car, have essentially melted together the things that make America tough and cool. Rock and Roll and Industry. Getting this embedded into Americans everywhere, as well as the world, is Chrysler's marketing goal. They have clearly stated that they want this car to be viewed as a reward for the hard working and sophisticated man.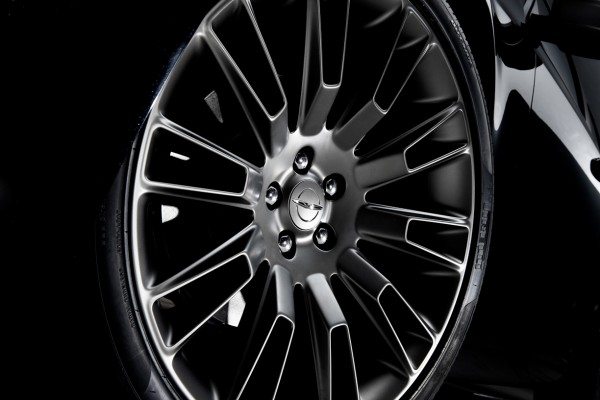 The car's stance is perfect and would look amazing when lowered. The 20 Inch rims provided in the Limited Edition are already a great size and would fill the wheel wells perfectly. There is simply very little one would have to mod on this car to make it a "VIP" scene contender.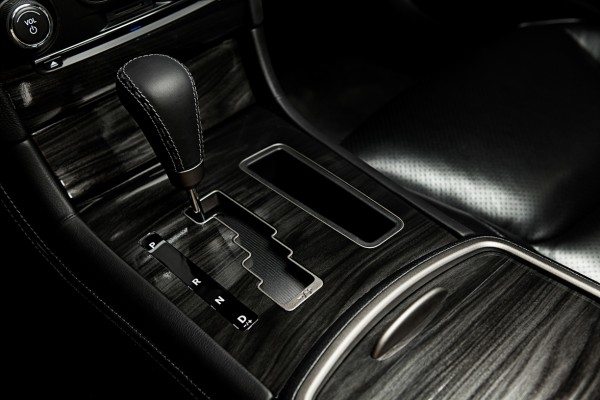 Some of the other cool features this car has to offer are exclusive Dark Mocha or Black ultra-premium Poltrona Frau "Foligno" leather, hand-sanded dark matte wood, an optional Phantom Black Pearl paint color, and finished with what Chrysler describes as "world-class craftsmanship and Platinum Chrome exterior detail". Chrysler will be releasing this work of art in late December with a starting MSRP of 43,495 and will be limited to only 2,000 examples. There will also be a Luxury edition of this car which will lack some of the "Limited's" features, but will retain the tough, urban swagger.
Make sure to click on the high resolution images provided by Chrysler by clicking the gallery button. Below is also the "Unboxing" commercial which allows you to get an even better look at this future VIP Ride.
[button color="#FFFFFF" background="#FF7F00″ size="large" src="http://heavythrottle.com/?page_id=11266&preview=true‎‎"]View Gallery[/button]
[youtube height="HEIGHT" width="WIDTH"]http://www.youtube.com/watch?v=5CzspPi3jkE&list=PL2276CECFBACECD0E[/youtube]