Why is it that the grass is always greener on the other side of the fence? Why is it we crave in so many ways things we can't normally get? When it comes to the aftermarket industry this mentality has always existed in the minds of tuners everywhere. Every time something great comes out for our import cars in terms of aftermarket parts, Japan always seems to have the "Greener Grass" figuratively speaking (and who knows maybe even literally).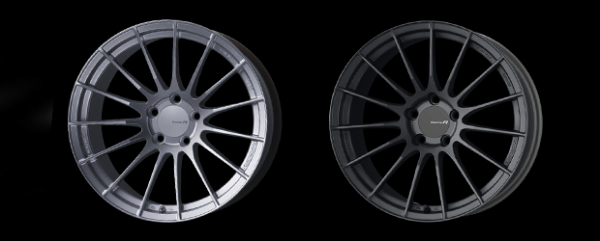 This was the case with the wheels shown above, the Enkei RS05-RR. After debuting in some of the earliest Rocket Bunny FR-S and GT-86 cars, the wheel was an instant phenomenon. Of course this wheel was only available in Japan which is why the "Greener Grass" reference comes to mind. The US at the time did have access to a RS05 wheel which was a bit bland when speaking comparatively, but the RS05RR had something a little extra special.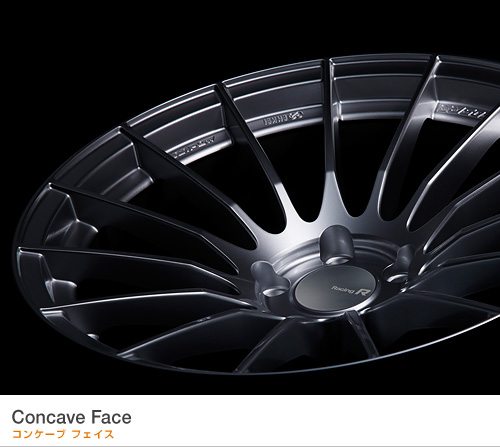 The New ENKEI RS05RR offers a great blend of style and aggression. The multi-spoke design creates the luxurious effect while the concavity of the wheels hints at performance behind the wheel wells.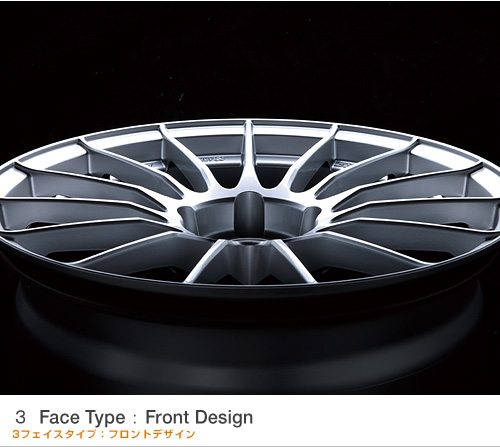 The wheels also come in three different face designs. The Front face which is shown above, has little to no concavity and represents the sizes with the most conservative sizing.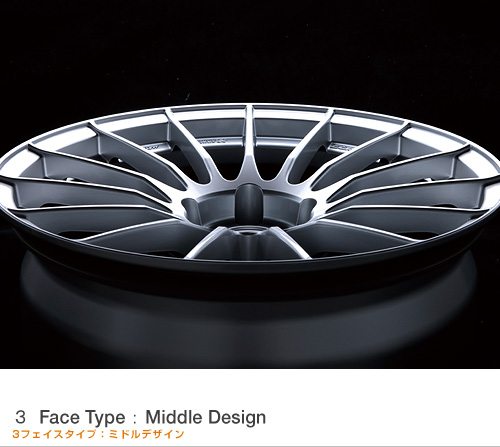 The Middle face design, adds a bit of concavity for bigger caliper sizes and wheel dimensions.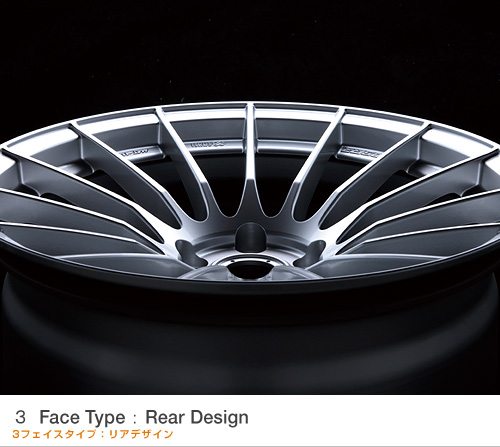 The Rear face design offers the most aggressive concavity and is only available in the most extreme sizes. For those familiar with the Official Red Rocket Bunny FR-S video by Maiham Media, the wheels on that specific FR-S were the RS05RR with the Rear face design. The RS05RR wheel is also Enkei's first design with an 11 inch wide wheel option!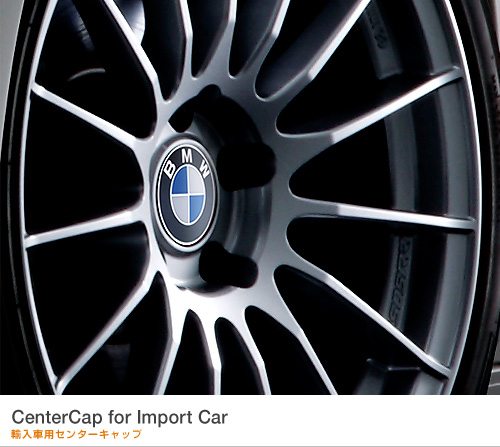 Enkei RS05RR wheels are also compatible with some of the most popular import tuning rides as well. Enkei has sizing for the new FR-S/BRZ brothers, European Imports, and the common import scene vehicles. All sizes actually, are currently available to order through FRSport.com. I you don't find a specific size you need just call them to help you select the best fitting size. Their sales reps can help you make the "Greener Grass" analogy obsolete for this specific wheel… well at least until the next big design by Enkei.
(Photo Credit: ENKEI Japan)