It was a complete scorcher this past weekend in Rosamond, California where the fourth round of the The Redline Time Attack series went underway. Our team was there supporting our co-worker/driver Adam Knapik & also testing our RX8 vehicle that hadn't seen action for quite some time.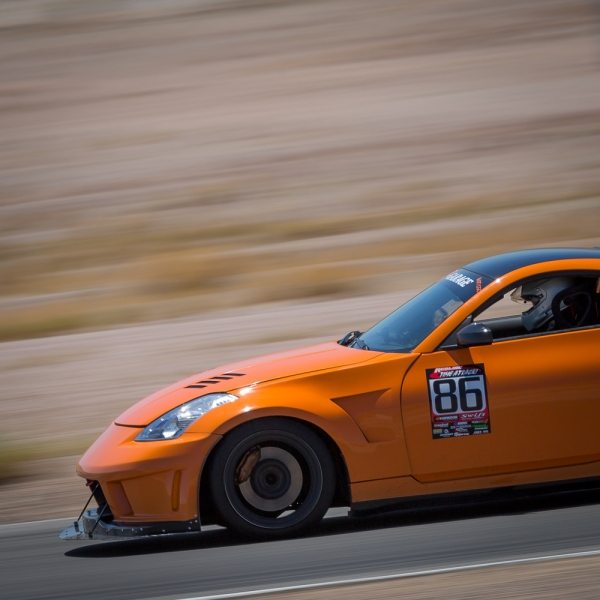 The outing was quite successful as Adam took home First place in the Nissan Challenge, which pitted only Nissan vehicles against each other. If that wasn't enough he also managed to gain 2nd place in the Rear Wheel Drive category for the event.
To say that our team survived the scorching 100+ degree sun is extreme an understatement. Everyone came to work on Monday either very tired or burned from the sun. Aside from that however, it was a great event for everyone and the team is excited to tackle our next event on the calendar, the 4th round of Top Drift in the beginning of July 2013.
To check out some of the imagery & shenanigans of the event this weekend click on the button below and enjoy!
---
View Full Gallery
[nggallery id=14]