Over the weekend I had the opportunity to attend the Nissan Jam event held in Costa Mesa, California. The event was hosted by the people at Connel Nissan and I simply have to say that  they did an amazing job of curating the car selection there at the show.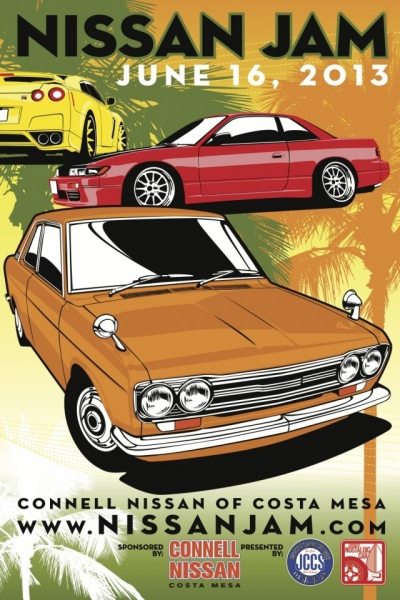 Because it was held in the parking lot of a huge car dealership, the available space for the show was quite small. This however, did not hamper the quality and awesomeness of the Nissan cars there. From classic Datsuns to contemporary Nissan Z vehicles, every period seemed to be well represented.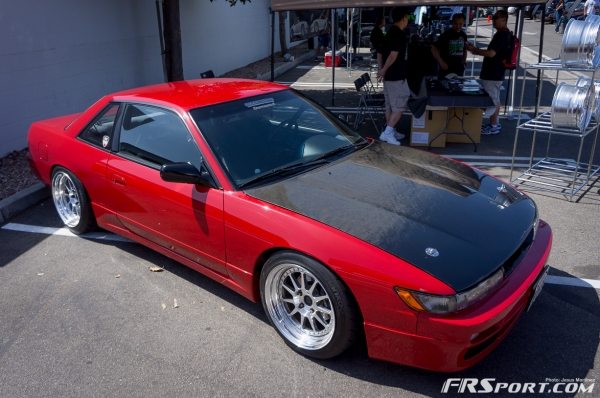 One of the car styles that always seems to make it to these "Meet Style" sort of car shows are the S Chassis vehicles.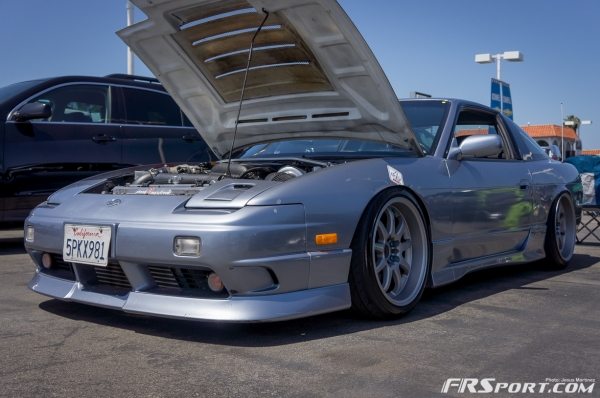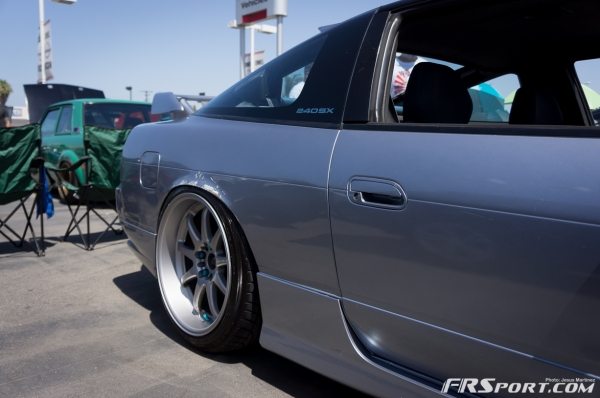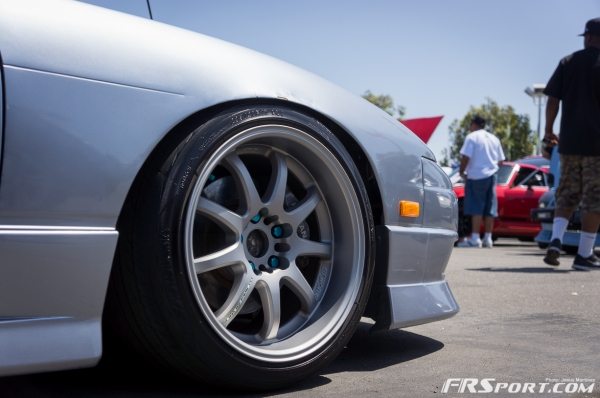 This light blue 180SX with Type X aero wasn't necessarily one hundred percent super clean, but aside from the rough rear fenders it was an absolute gem.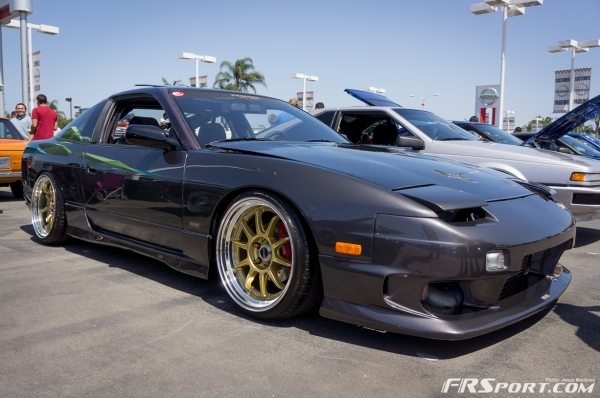 As I am currently working on my own Type X vehicle I graveted to these vehicles first.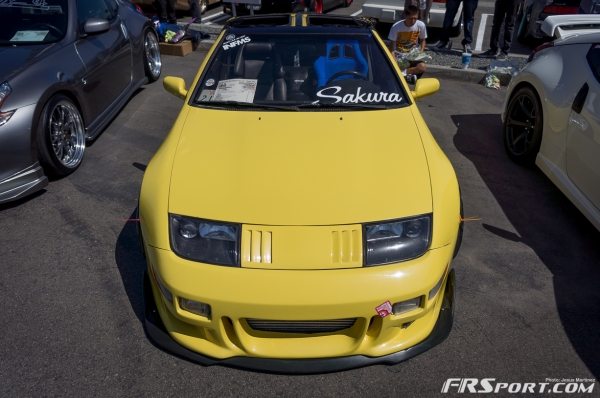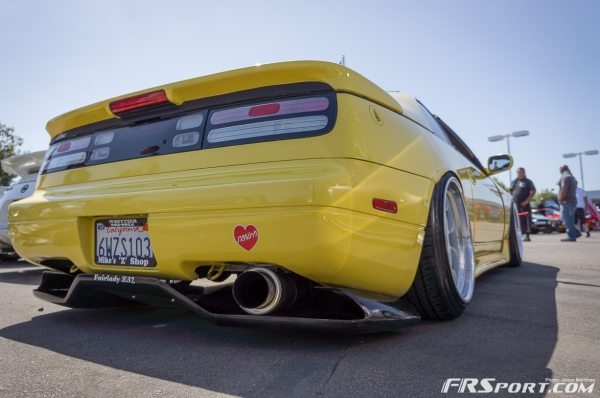 The 300Zx has recently garnered more popularity and enthusiasts have re-discovered the enhnced appeal that the Stillen front bumper has to offer. With a bit more ventilation & and a further portruding lower lip than OEM, this urethane add on certainly does wonders for this car; the fact that this specific model was painted in an extremely bright yellow also didn't hurt its notoriety.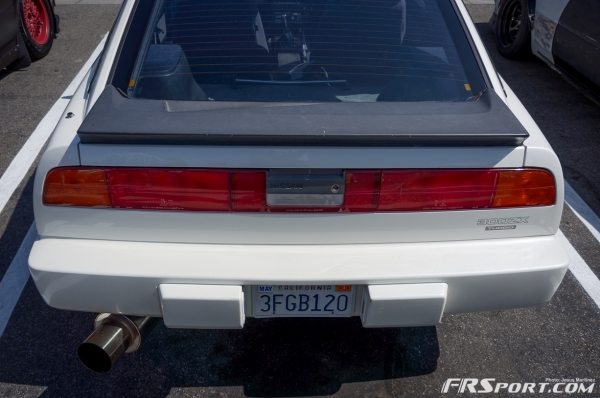 One can't always forget about the older 300Zx vehicles however. They are a little harder to modify because of their blocky, geometric shapes but when done properly they can definitely be show worthy.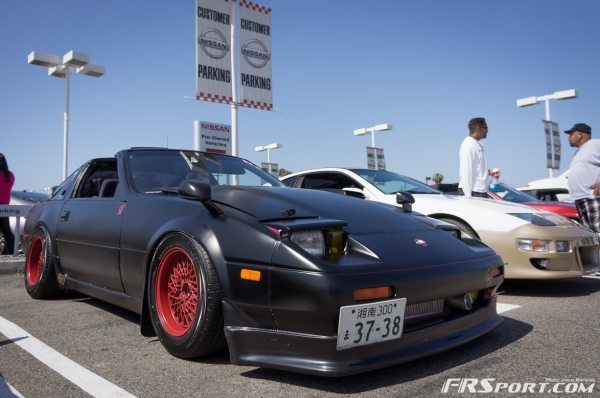 I am not 100% that these fender mirrors came from the factory on this "Z", but they sure hint at the legacy of previous Nissan Z vehicles like th 240zx or the 280Zx.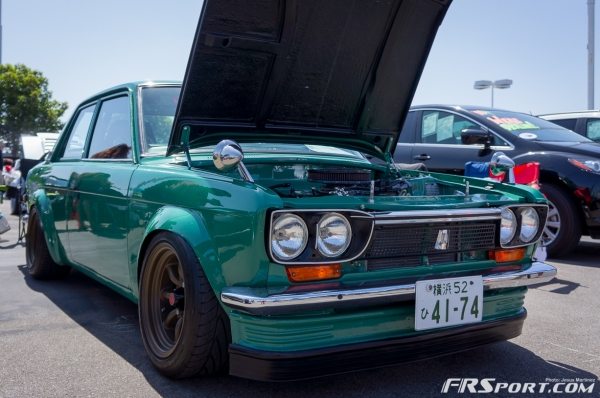 Of course there was a panoply of Datsun old-school vehicles at the show as well.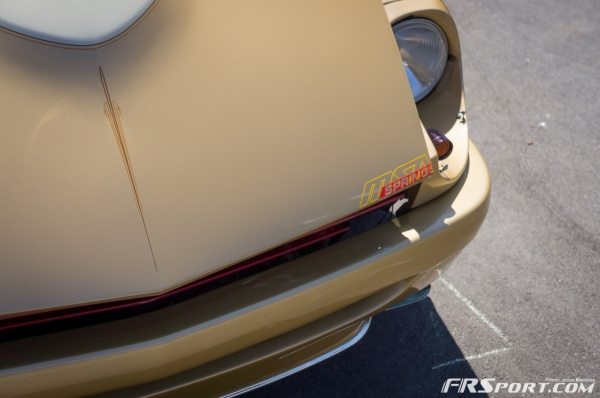 This one even sported some low rider style with touches of pin striping through out the hood and body of the car.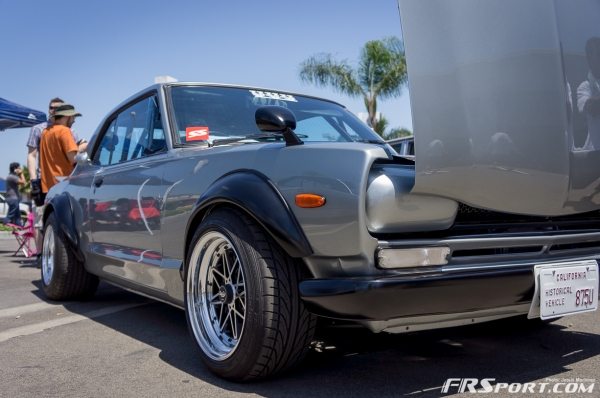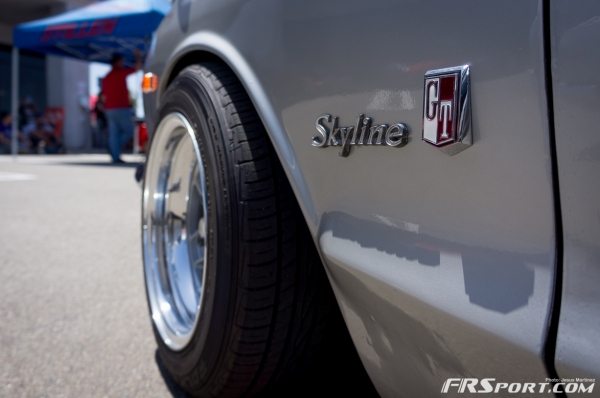 A Nissan show wouldn't  be complete without the inclusion of some beautiful Skylines.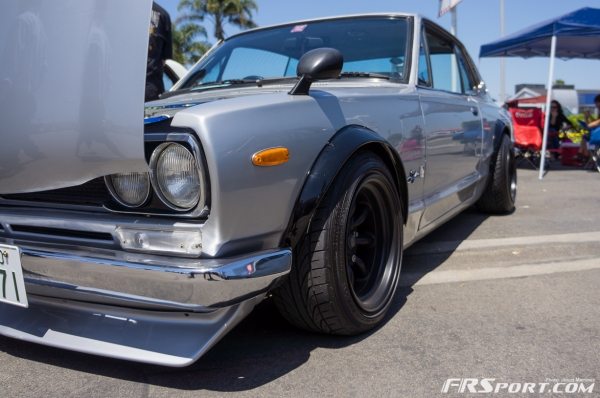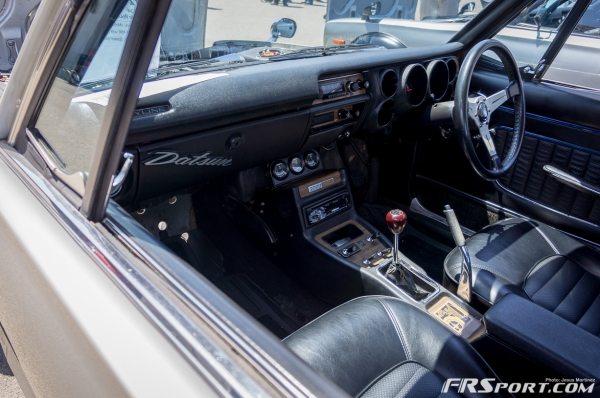 There were about 5 or 6 at the show and each and everyone was restored beautifully. Beacuse they are older and don't require smog checks it is perfectly legal to own them in the United States, even though they were never really offered here. Too bad the same can't be said for the R31-R34 series of Skylines.
I can't honestly remember the last time I was this excited to walk out onto a car show and be awe struck on multiple ocassions. All the cars there were beautiful pieces of art and each of them represented their corresponding time period perfectly. I can't wait until I bring my own 180SX Type X to one of these meets!
Make sure you click on the gallery button below to check out the full gallery and observe the rest of the participants at this years' Nissan Jam as well.
---
View Full Gallery
[nggallery id=13]