This past weekend saw two of our good friends/drivers (QV & Jonathan) competing in some epic autocross regionals in irvine. Jonathan Hartendorp, our sponsored driver, even got a 3rd place podium in the event, which considering the competition was a tremendous feat.
The field was packed with odd but ridicoulously fast cars and most of them were shredding tarmac. Congrats to our drivers for representing team FR and to the rest of the participants as well!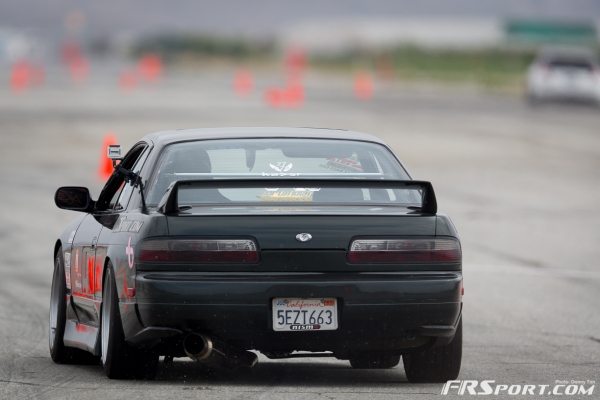 Check out some of the images of the action at the SCCA Double Regional Autocross held at the El Toro Marine Corps Air Station. Simply click on the link below.
Photography: Donny Ton 
---
View Full Gallery
[nggallery id=15]