The newest evolution of the Nissan Delta Wing, The Nissan Zero Emission On Demand Racing Car or ZEOD RC for short, will get to finally stretch its legs at the Japanese round of the FIA World Endurance Championship! Nissan will be performing testing runs (they call them demonstration runs however) from October 18th to the 20th at the Fuji Raceway.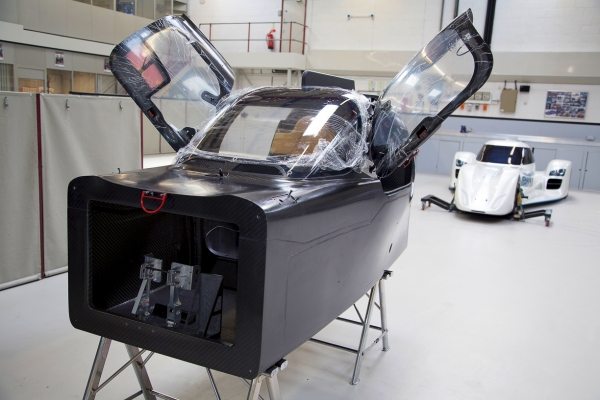 In order to properly compete in the ultimate endurance races it seems everybody from  Audi to Toyota and now even Nissan have to incorporate some sort of electric technology into their race cars. It is for this particular reason that Nissan is hard at work dialing in and removing out all the kinks in the ZEOD RC. Their ultimate goal indeed is the 2014 Le Mans 24 Hour competition.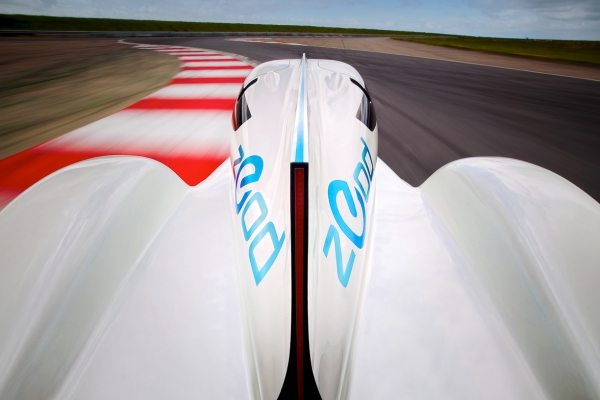 According to Nissan's latest press release, they intend to return to LM P1 competition soon and hope to finally knock those pesky Audi LMP1 cars out of the podiums, although its going to take a lot to do that. Michael Krumm of previous LM P2 fame will be the pilot for the ZEOD RC outing and we certainly hope he gets accustomed to the differences in the ZEOD. He will have to do this in order to compete aggressively in the coming WEC  competitions even if it is just for demonstration runs; those Audi cars have been strutting around like they own the place (they probably do haha).
(Source & Images: Nissan)