Last week me and my co-worker Leyna Nguyen had an amazing time covering what was this year's Los Angeles Autoshow. The show was held as always at the LA Convention Center right next to the Staples Center and the Nokia Theater. 
This year's show was something special to say the least and will be remembered throughout history. It was the car show that essentially debuted the Nissan GT-R Nismo edition here in North America, The Nismo Sentra, and the newest & completely re-designed Subaru WRX. To say that there were some gorgeous releases is an understatement. Also due to the cutbacks we have seen on the Japanese side, the Tokyo auto show which was happening simultaneously wasn't as big or awesome as the LA Autoshow.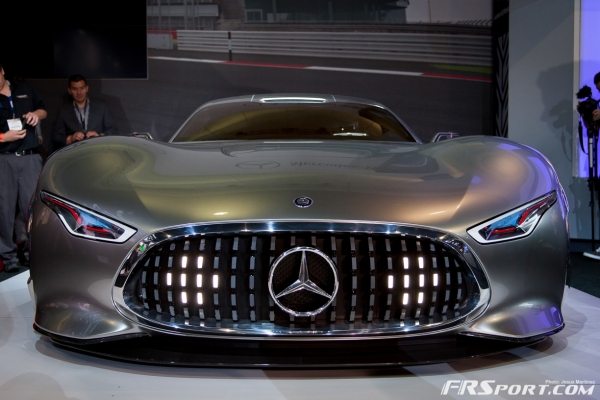 Enough praise for the event however and on to the event imagery. Follow the orange button below and take a look at some of the best images from our coverage below. We are super thankful to the LA Autoshow again for providing us with media credentials and allowing us to share these amazing images with our 57+ thousand followers and friends. If you get a chance you should also visit the show and take a look at all the wonders available there. Enjoy!
(Images by: Jesus Martinez-Rizo & Leyna Nguyen)
---
View Full Gallery
[nggallery id=44]