The newest example of the LMP1 Toyota Race car dominated in a one, two finish this past weekend at the first race of the 2014 FIA World Endurance Championship or WEC for short. The first round took place at the 6 Hours of Silverstone in Northamptonshire England.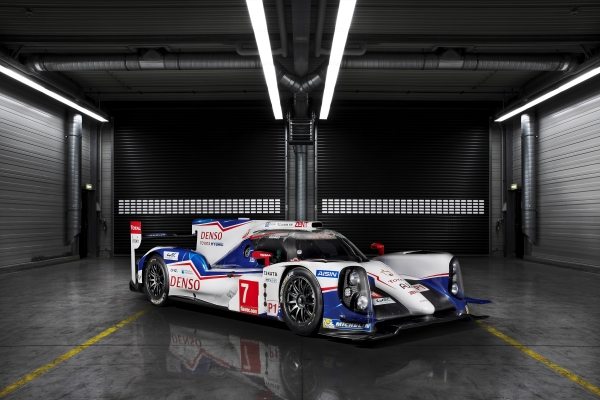 The 2014 TS040 Toyota Hybrid car shown above, won the first and second place podium spots, while the Porsche team rounded out the group of three podium finishers. Audi the Giant of the sport, forfeited  or retired all of their cars after crashes in the wet weather.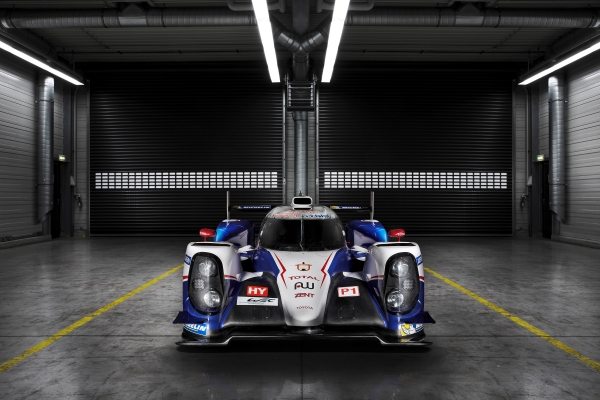 This new Hybrid Monster from the Toyota Gmbh Team needed all of its 1000 PS of combustion and electric power to achieve what it had previously fought extremely hard for but always came short of accomplishing; a top finish at one of the toughest racing series in the world. The win continues the smallest of streaks, two to be exact, that the Toyota Gmbh Team has enjoyed. Last year in the final race of the 2013 season, after losing countless times to the Audi team, they managed to pull out a win at the final round of WEC racing at the Bahrain circuit, although were way to late to win anything.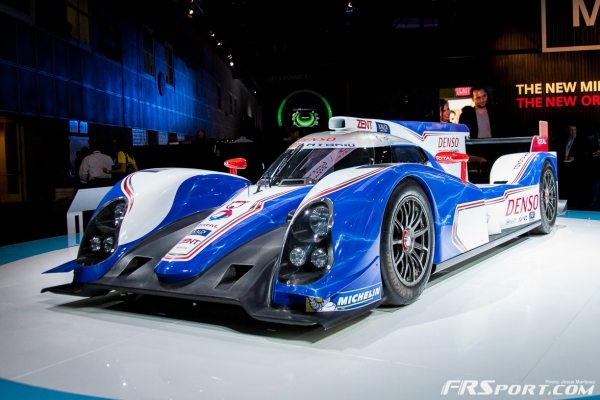 That older version of the car, The Toyota TS030, engaged in epic battles with the Audi Le Mans Teams during the 2013 season and  always seemed to come out just behind them in all but the very last race.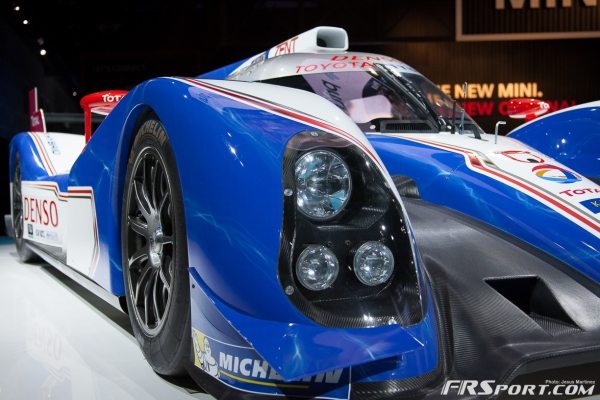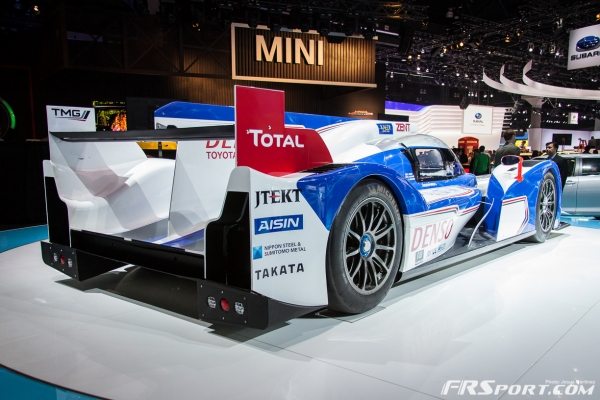 Even though the TS030 would constantly come in second or just barely place out of podium spots, Toyota and many of the Japanese Car's fans, truly reserved a special spot for the efforts of the 2013 LMP1 car. Glimmering in the spotlight above, it was a focal point in the Toyota booth at the 2013 Los Angeles Autoshow.
There it garnered the attention of media and race fanatics alike, as it stood out like a sore thumb in the sea of mini-vans and Priora (plural of Prius haha).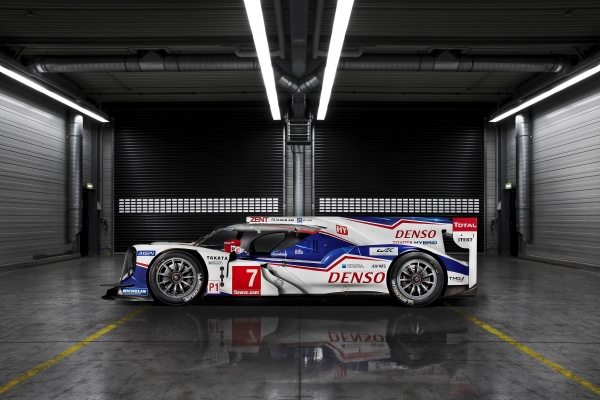 This season however, it seems that the car has been updated extensively and the results have already began to show. The car is said to have an even more powerful Hybrid Power Plant adding to the powerful V8 already inside and emphasis on the car's aero has also been tweaked at Toyota Gmbh's super, fancy wind tunnels. The fact that they stayed in throughout the entire 2014 Silverstone race and didn't crash either says they are extremely lucky or extremely skilled in wet weather conditions.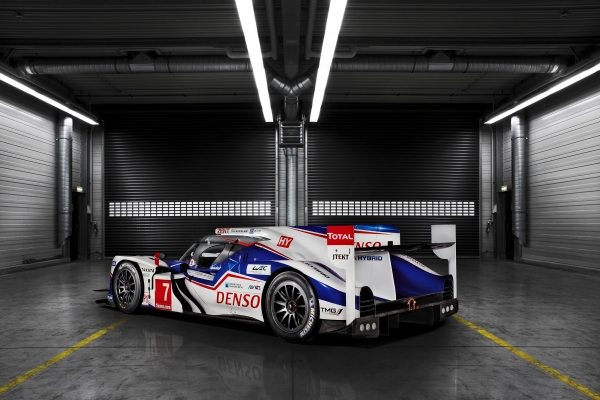 Now that Nicolas Lapierre, Sebastien Buemi, and Anthony Davidson have a 2014 WEC win under their belt right off the get-go it is going to be interesting to see just how they react when the Audi Team comes back out at Full Force. Until then all we can do is continue to admire the competition at the world's highest endurance race stage, The WEC Championship Series!
(TS040 Image Source: Toyota Newsroom)