Jaguar Special Operations is set to release a classic and revamped E-Type at the opening reception of of the Pebble Beach Automotive Weekend, where the old and young alike will suffer from severe gaping mouths and incessant drooling .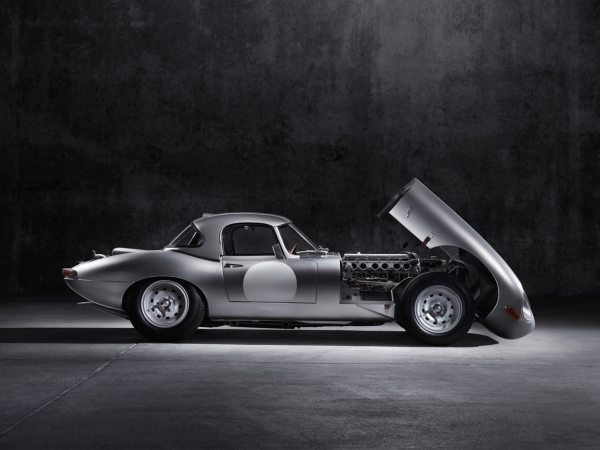 This is what that gorgeous piece of lightweight aluminum will look like. The vehicle is a track oriented E-Type that was suppose to be released in a quantity of 18 back in 1963 but only 6 customers got their lucky hands on one.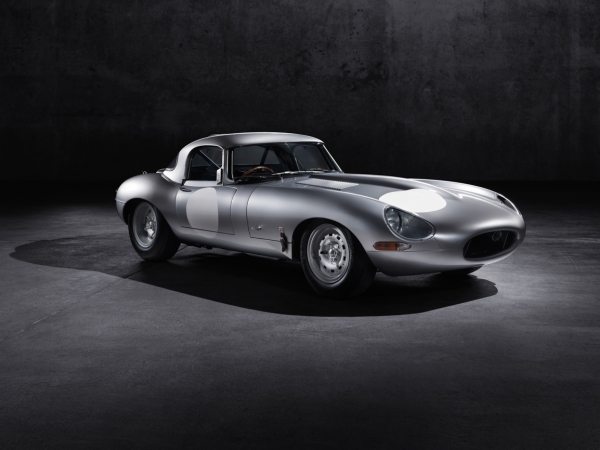 This vehicle will be the first car to be developed under the Jaguar Heritage program which works alongside the Jaguar & Land Rover Special Operations division according to a recent Jaguar press release.
The E-Type will be created using Jaguar's formidable understanding of aluminum construction and will adhere to new and past engineering technologies. As such it will also be able to compete in period specific races that the FIA puts together for beautiful and classic cars like this.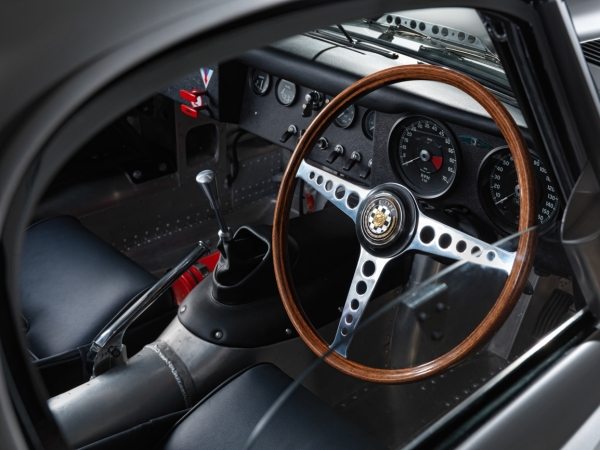 It simply boggles the mind to think of such an epic car being re-constructed to perfection using the technologies of today. I'm sure there will be plenty of hand work that will go on into making this metal piece of art come to life, but the amount of new tech that will play a role in its genesis will be something to see. Surely there will be a mini-documentary detailing the creation process if one currently doesn't exist.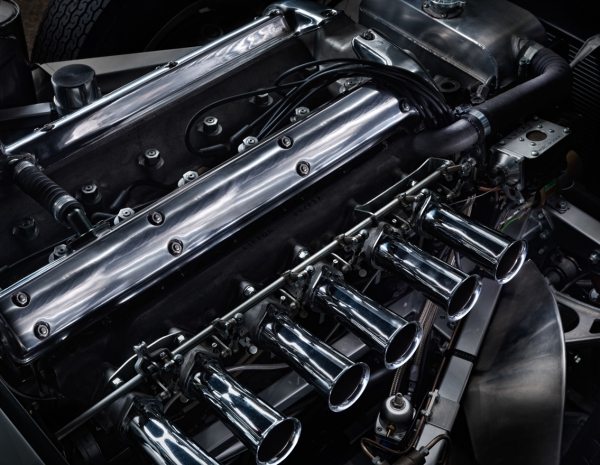 Make sure to check out the images in our gallery of the car below provided by the newest Jaguar press release. If you have the means and the desire I am sure this puppy will go for no less than the price of a left arm or a right foot; browsing through the pics however will only cost you some time and buckets & buckets of drool!
[button color="#FFFFFF" background="#FF7F00″ size="large" src="http://heavythrottle.com/event-coverage/miscellaneous/the-new-jaguar-e-type/"]View Gallery[/button]