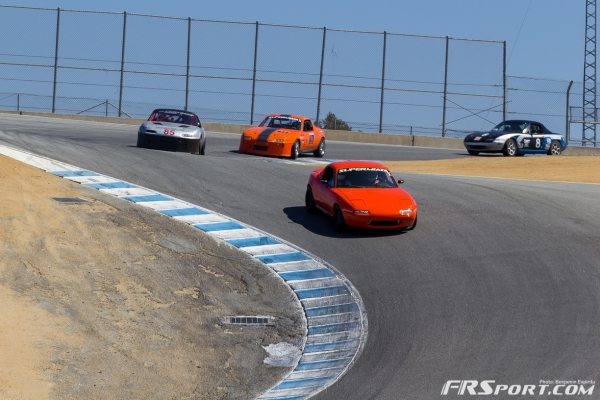 Date: September 5-7, 2014
Event: Miatas at Mazda Raceway Laguna Seca 2014
Location: Mazda Raceway Laguna Seca
Mazda held a very special even this year at Laguna Seca. 2014 is the 25th Anniversary of the Mazda MX-5 Miata and Mazda wanted to celebrate it with a big party.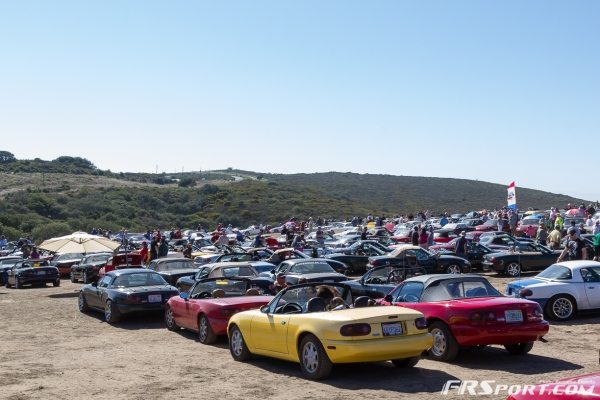 A Sea of Miatas from all over the country gather at Laguna Seca to enjoy a big Miata party.For the 25th Anniversary, Mazda had also organized a world record attempt for the most Miatas gathered at one place all at once.  They organized the cars to spell out MX-5 25 and was able able to snap unique picture from up above.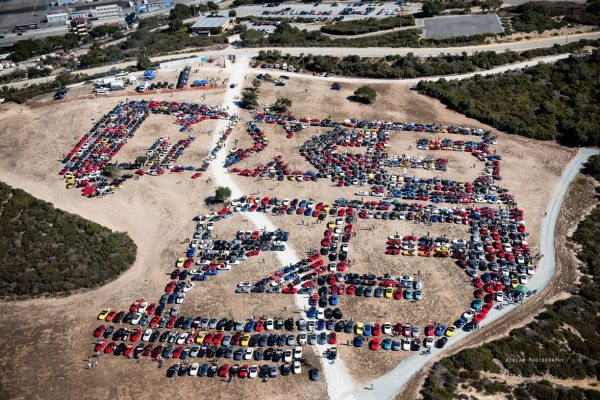 Source: Miatas At Mazda Raceway
Link: http://www.miatasatmazdaraceway.com/
Mazda and Miatas at Mazda Raceway joined up together to make this years Miatas at Laguna Seca a very special experience for everyone who attended. As an annual event, the Miata only event at Laguna Seca was packed with vendors, bbq's, special guests, and track time.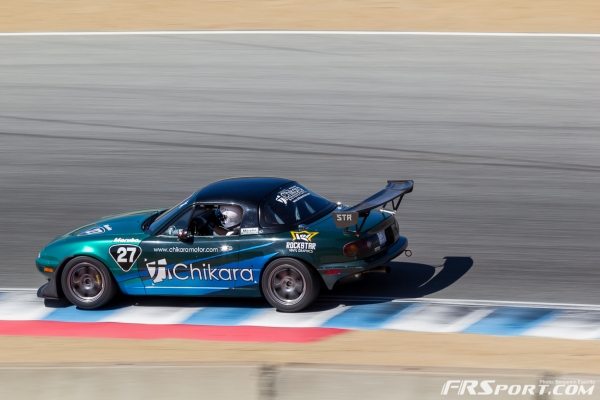 On Saturday, September 6, 2014, there was a recorded 1,934 Miatas gathered all together at Laguna Seca. That is the largest ever recorded gathering of the MX-5 Miata in history. People from all across the country drove their cars just to be part of a world record. Experiencing a world record attempt may sound crazy, but Mazda and Miatas at Mazda Raceway did a great job organizing everything.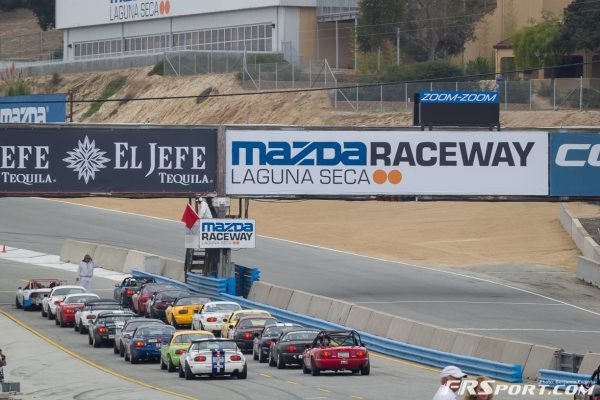 Check out these pictures from our Gallery. Ranging from the gathering of groups, to the record attempt and the track day on Saturday and Sunday. Enjoy!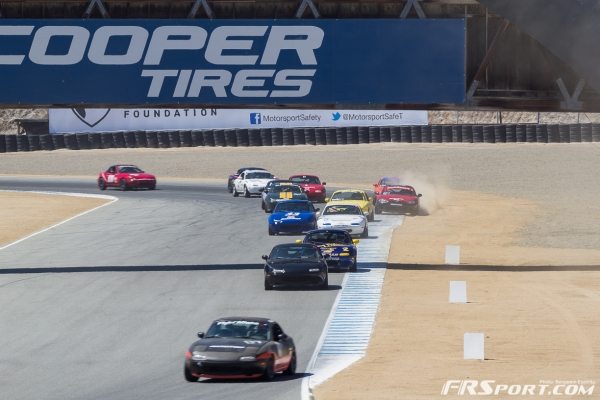 Also, Check out the Super Miata/ Spec Miata exhibition race that they held on Sunday. Some Great Action from these crazy cars!
---
View Full Gallery
[nggallery id=93]