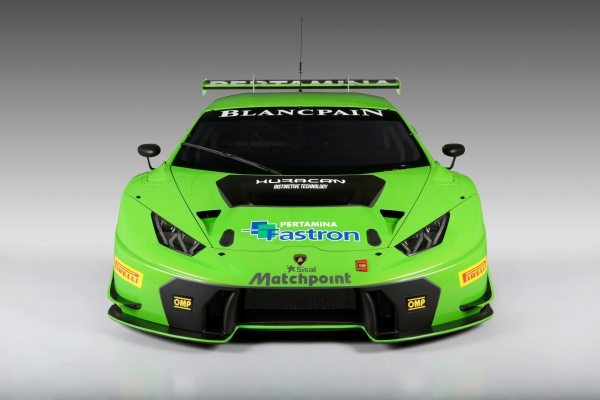 Just when you thought a car couldn't possibly get any more aggressive, companies like Lamborghini go and prove you wrong. Behold the 2015 Lamborghini GT3 Vehicle. From this angle it seems the raging bull company was able to extract all that was mean and rowdy from the Sesto Elemento concept in terms of design cues.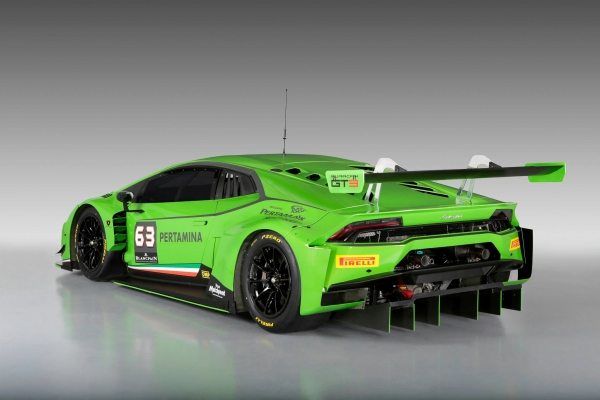 Although the car still carries the powerful V10 engine of the regular production car and the Alu-Carbon chassis construction, various areas of the car have been tweaked and tuned for spectacular efficiency. Quite noticeably the aero on the car has been extremely upgraded for the rigors of racing competition.
The Lamborghini Huracan GT3 has already been picked up by various race teams and we're sure to see it at the 2015 Blancpain Endurance Series. To keep up with the schedule where this beauty will perform check out the schedule below followed by Lamborghini's intro video of the car.
(Source: Lamborghini Official News)
11-12 April Monza, ITA
23-24 May Silverstone, GBR
19-20 June Paul Ricard, FRA
23-26 July Spa-Francorchamps (24 Ore), BEL
19-20 September Nürburgring, GER