Date: April 18th – 19th, 2015
Event: 2015 SCCA National SOLO Crows Landing
Location: Crows Landing, California
[vc_button title="View Run Videos" target="_self" color="FF7F00″ size="size_large" href="https://www.youtube.com/user/FRSportVideos/videos"]
This past weekend the FR Sport Team headed up north to the Crows Landing Airport, owned by the NASA Ames Research Center, in order to test their terrestrial speed against the long straights of the course.
Mike Yanase, Terence Chang, and Catherine Tran would be in contention for trophies in the 2015 SCCA Solo National Event. Terence and Catherine piloted the FR Sport BRZ while Mike Yanase commanded the supercharged FR Sport FR-S as they have been doing all season.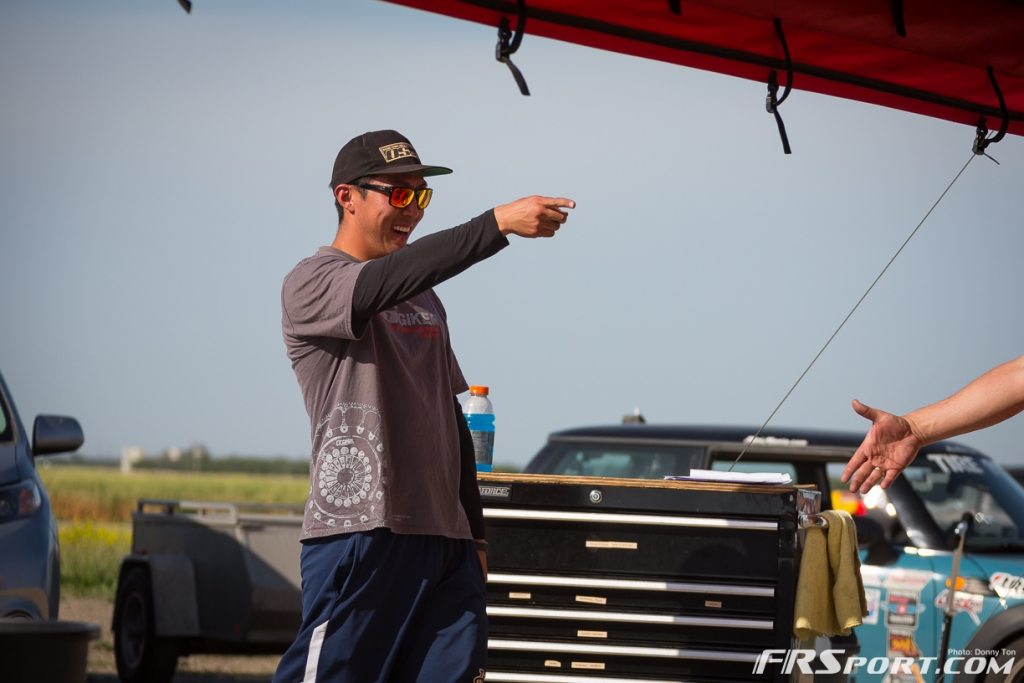 Mike Yanase was able to achieve a super close 2nd place with an overall time of 109.873 in the supercharged FR Sport FR-S. The top time in the SM class for the day ended up clocking in at 109.731 by Dallas Cutler in an AWD Lancer Evolution. With new pulley upgrades and revisions performed to the FR-S prior to the event, the team was able to overcome some minor issues affecting them at the previous El Toro National Competition.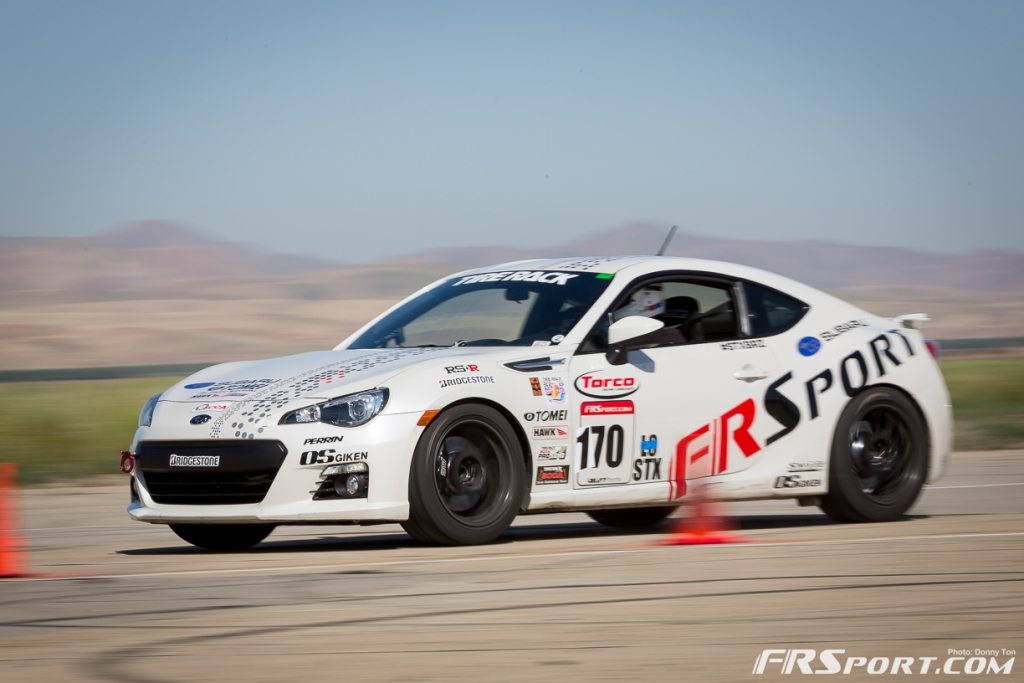 Catherine Tran and Terence Chang performed great as well in the large STX Class at the event. Catherine Tran managed to edge out a trophy from her runs, netting an average time of 115.805 and winning the 5th place trophy in the class. Terence Chang also performed great but just missed a trophy spot due to hitting a cone in the Saturday portion of the runs.
All drivers will get to dance again this coming weekend however, as the National Pro Solo gets underway in the same location!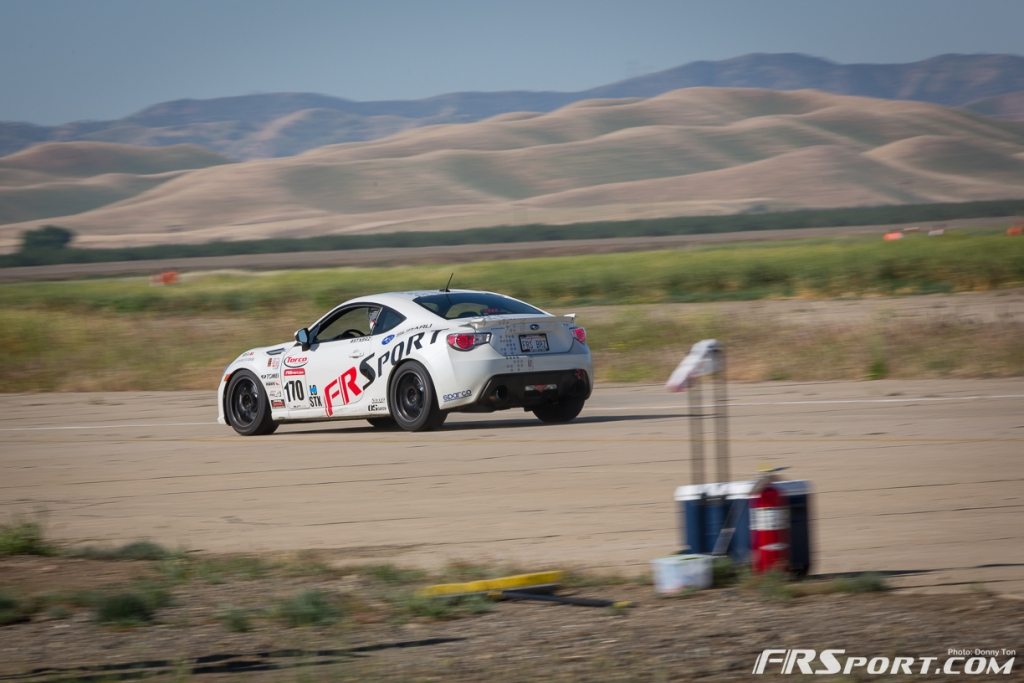 Below we have attached some of the suspension settings the FR Sport team continues to implement on the BRZ that Catherine and Alex drove. The settings for the Scion FR-S are still being tested but should be dialed in shortly. If you have any questions on the parts used on the BRZ or FR-S feel free to contact members of the FR Sport team as they love to share their knowledge with fellow club members.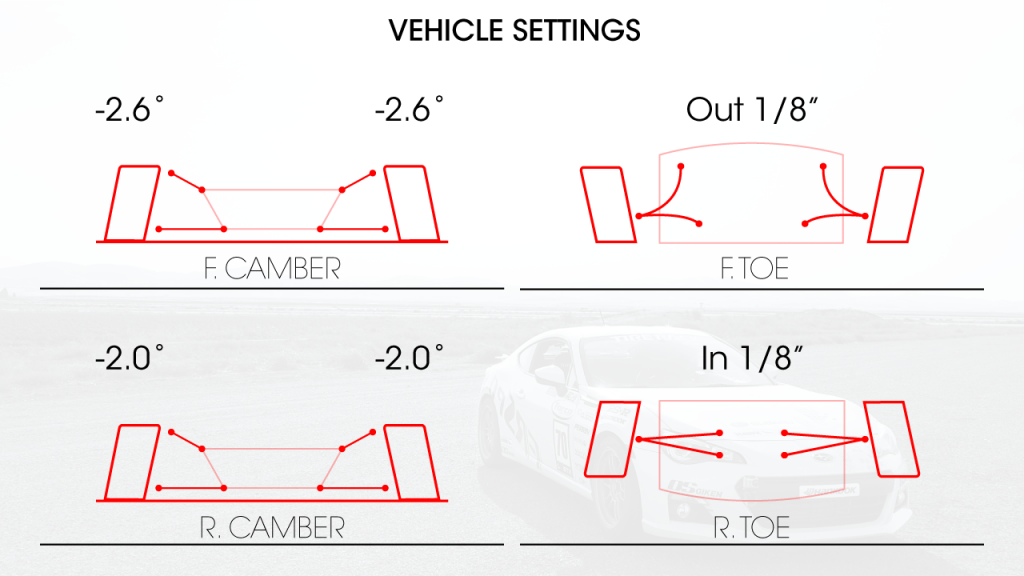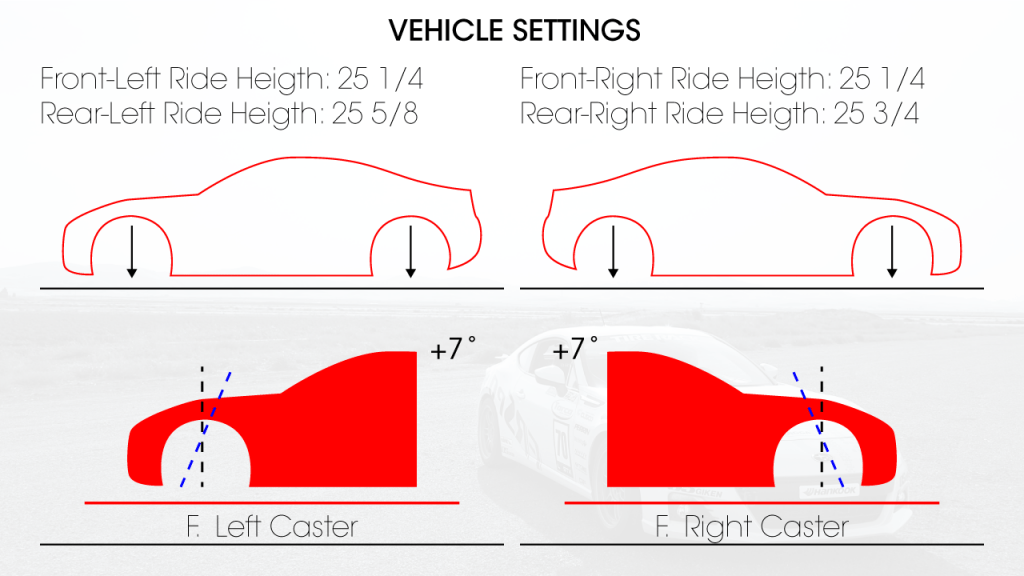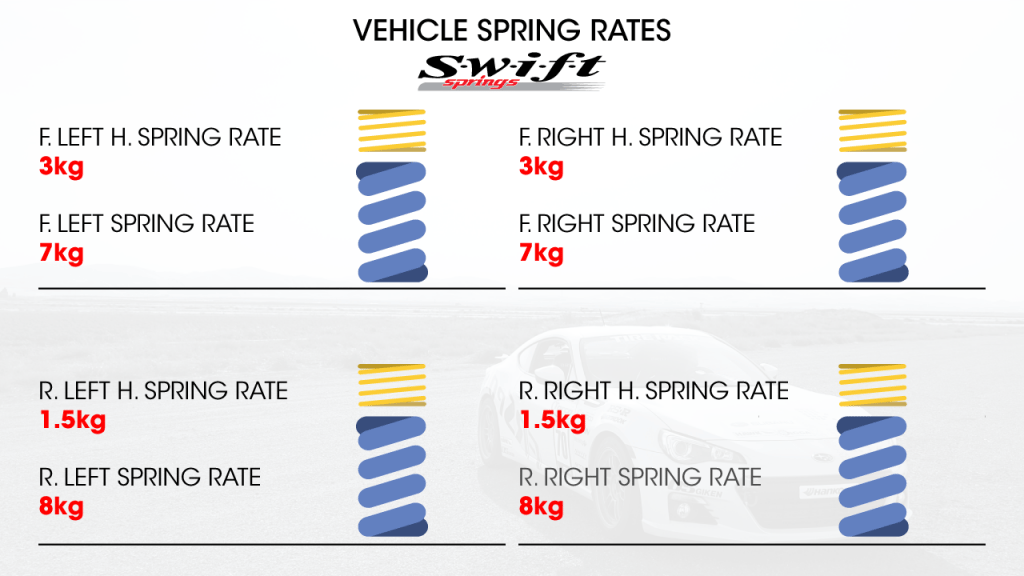 The following tables also demonstrate all the key performance suspension parts used on the Subaru BRZ vehicle during the event and can be sourced from FR Sport directly. Click on the image of the part  in order to be directed to the FR Sport website for more product details and information.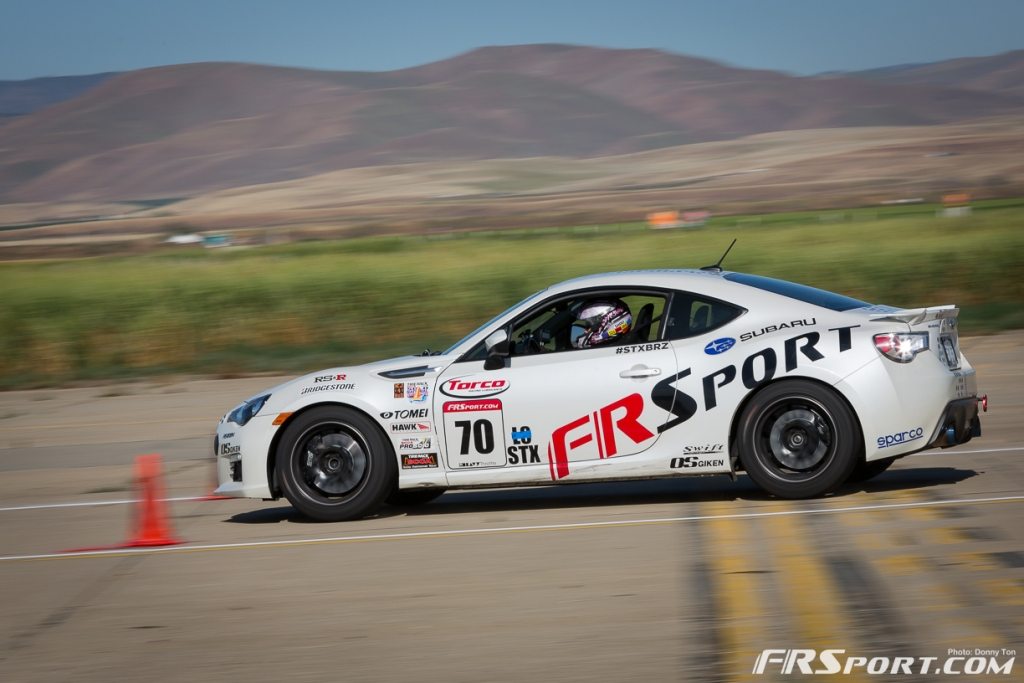 ---
View Full Gallery
[nggallery id=340]