Date: April 25th – 26th, 2015
Event: 2015 SCCA National ProSOLO Crows Landing
Location: Crows Landing, California
[vc_button title="View Run Videos" target="_self" color="FF7F00″ size="size_large" href="https://www.youtube.com/user/FRSportVideos/videos"]
The FR Sport Team returned to the wide open fields of Crows Landing, California to compete in the 2015 SCCA National PRO SOLO event. Out in force was FR Sport's Supercharged FR-S in SM Class, the Subaru BRZ in STX/L3 Classes, and for the DS Class the WRX, which actually got moved to B2 during the event due to low entries in its native class.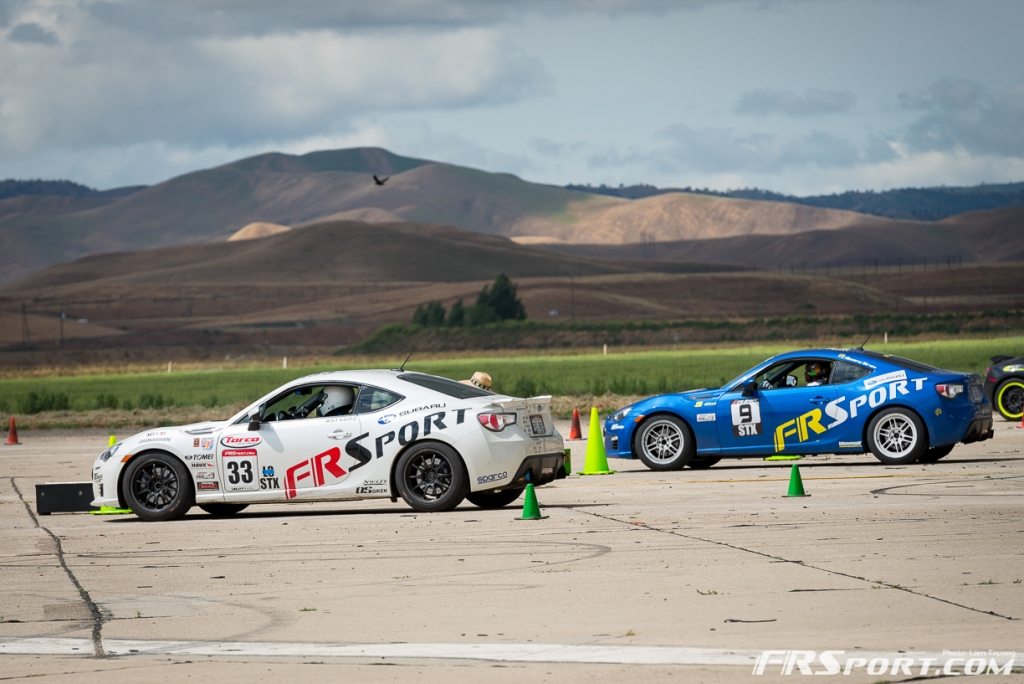 The FR Sport BRZ performed great and the drivers commanding it missed trophy spots by super small margins. Catherine Tran performed great but landed in 5th place just behind a Nissan 350Z in the L3 class while Terence Chang placed in 6th place behind our good colleague Derek Punch who also drove a Subaru BRZ.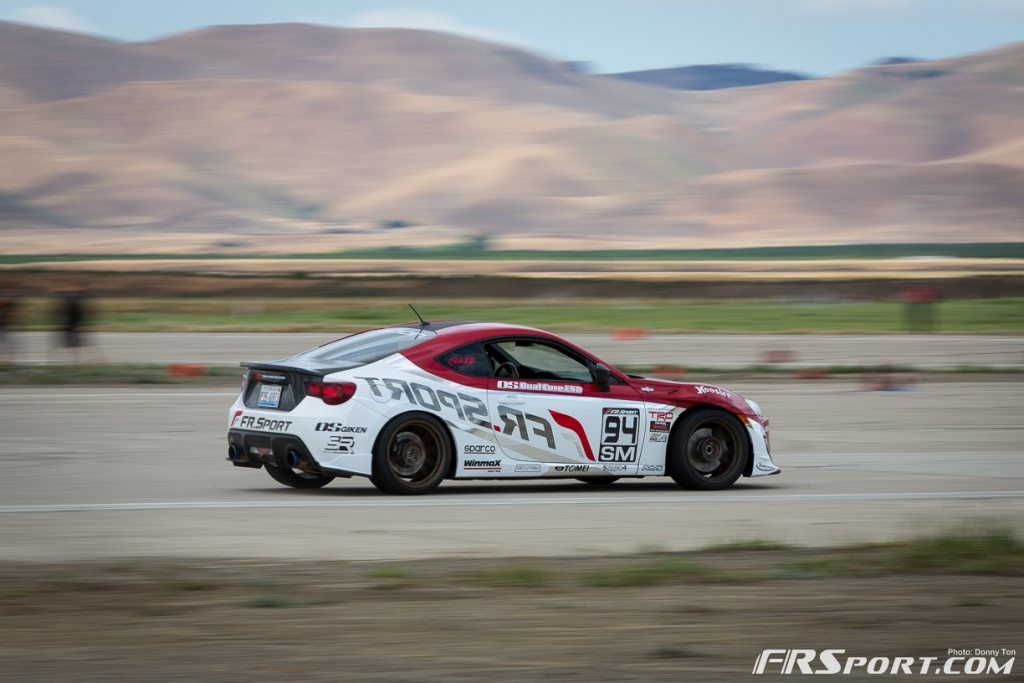 The Team's Scion FR-S managed to place in 2nd after a great driving effort by Michael Yanase. He was able to work well with some minor tech issues going on in the FR-S and landed an overall time of 63.615 for this National ProSOLO event.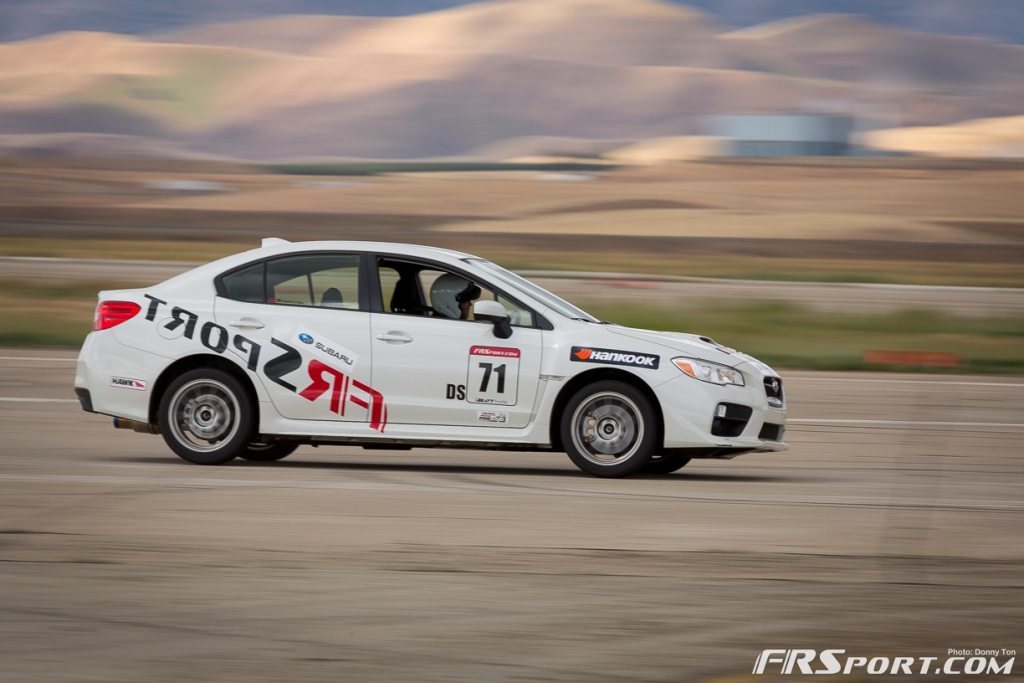 Max Hayter commanded the FR Sport WRX and while he earned the max points for the season for this event in the DS class, he actually finished 2nd in the B2 class. Due to the fact that not enough contenders were available for his native class, The D Stock Class, he was moved to a Bump 2 group. Max finished just 0.155 of second behind the first place winner Mark Scroggs in a 2013 Ford Focus ST.
The team's next event will be held in the beautiful hills of Packwood, Washington where all 3 cars will battle again for points and first place spots within their respective classes. Make sure to check out the huge gallery through the links above and watch some of our runs to get a grasp at just how challenging and fast this Crow's Landing event was.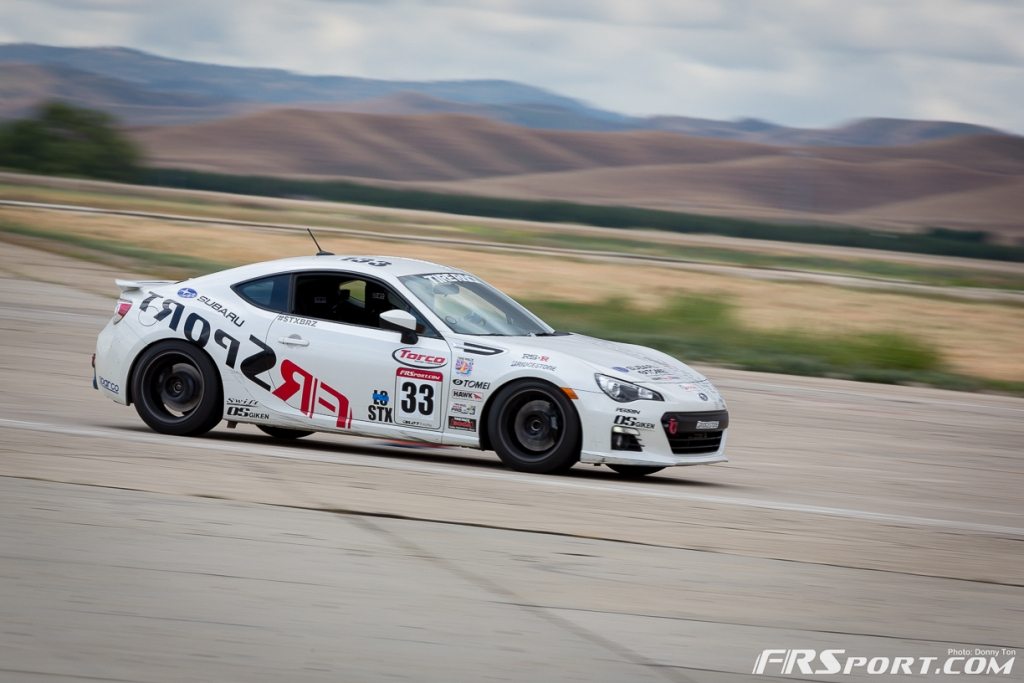 Below we have attached some of the suspension settings the FR Sport team continues to implement on the BRZ that Catherine and Terence drove. The settings for the Scion FR-S are still being tested but should be dialed in shortly. If you have any questions on the parts used on the BRZ or FR-S feel free to contact members of the FR Sport team as they love to share their knowledge with fellow club members.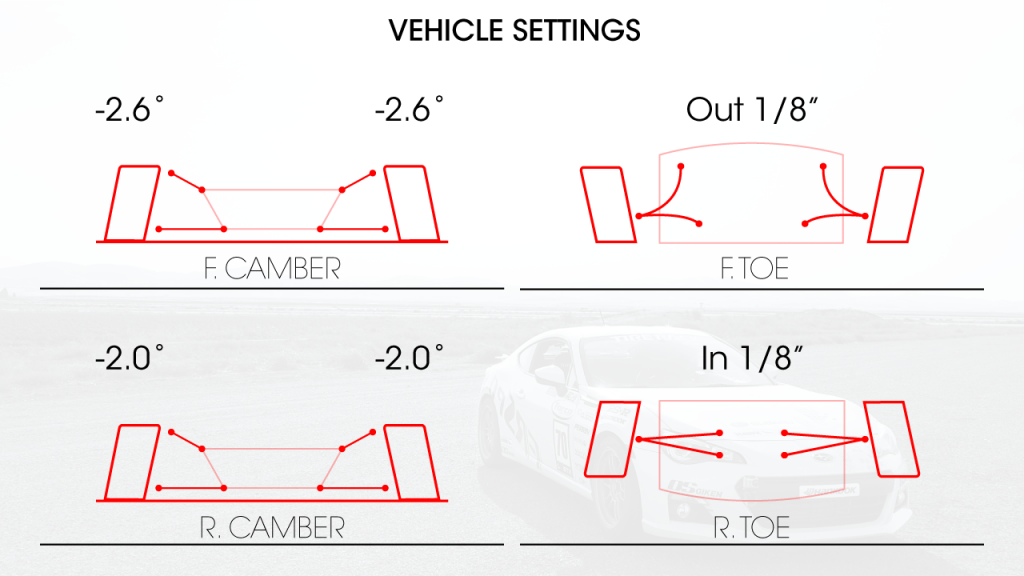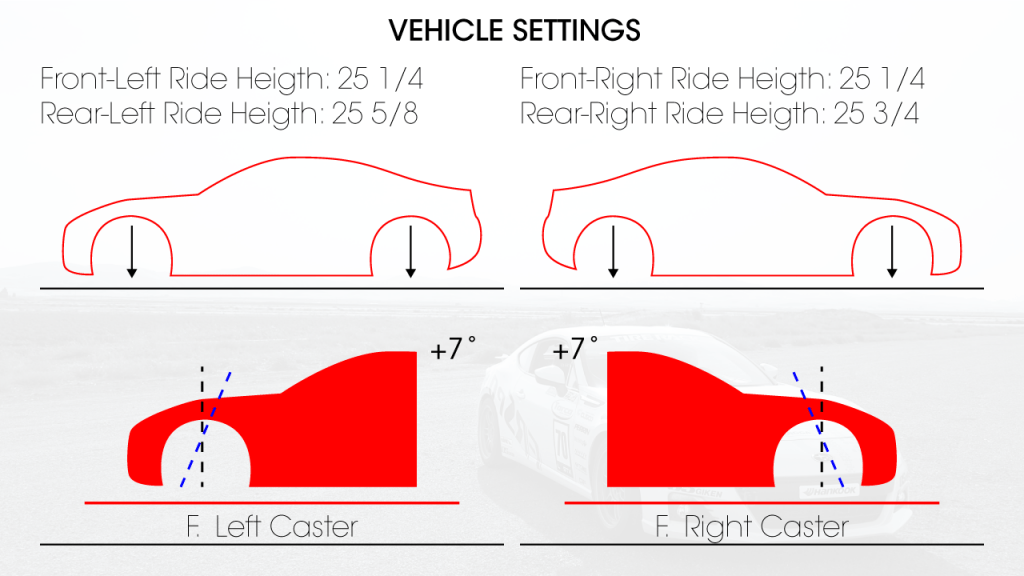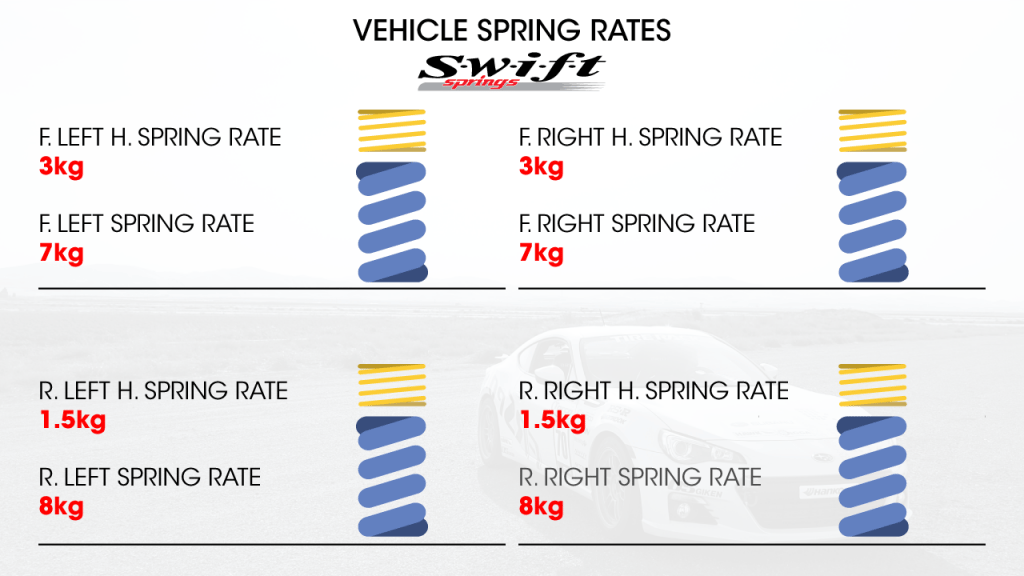 The following tables also demonstrate all the key performance suspension parts used on the Subaru BRZ vehicle during the event and can be sourced from FR Sport directly. Click on the image of the part in order to be directed to the FR Sport website for more product details and information.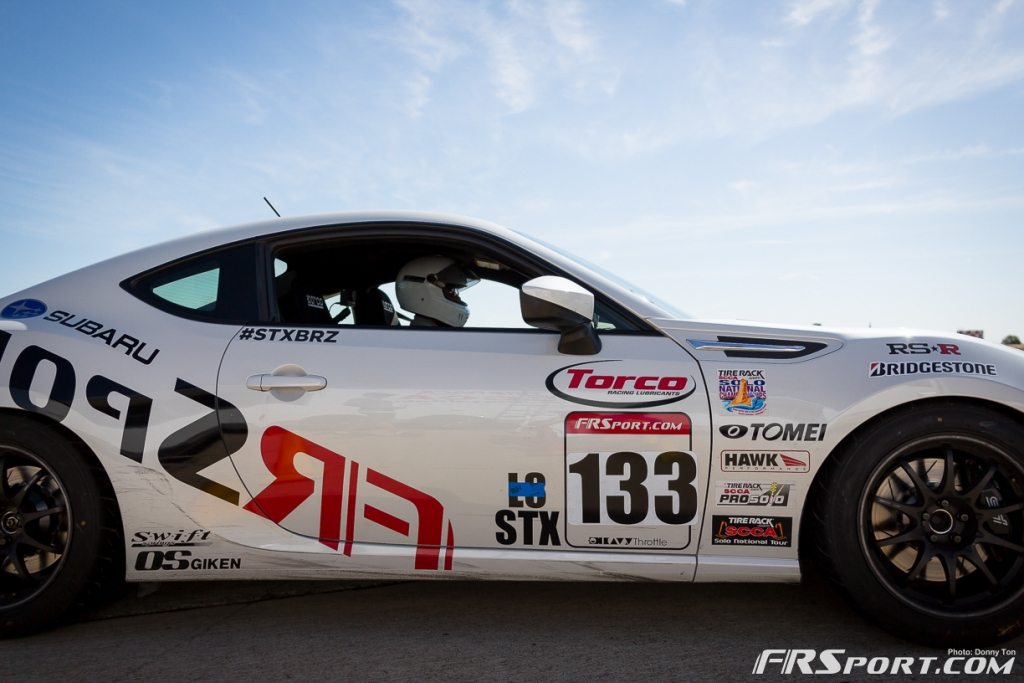 ---
View Full Gallery
[nggallery id=341]