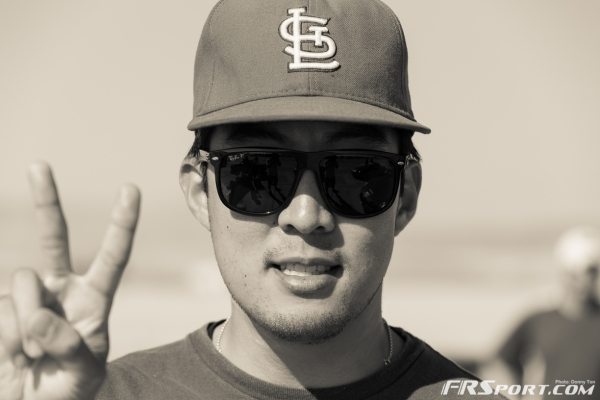 Howdy all! As stated in the title my name is Mike Yanase and I am glad to have the support of the guys and gals over at FRSport.
Let's go into a little bit into my driving history. Well I've been participating in SCCA SOLO2 since back in 2007, but never really became an active participant until late 2008. According to one of our locals, I have been known to be quite the car wh0re; S2000, IS300, GTR, M3, Miata, FRS, BRZ, Legacy, and 240SX are all cars that I have campaigned in the past 3 seasons. Well I guess that name is quite fitting for me.
Despite participating in SOLO2 for over 7 years, I have never made the trek to Lincoln to play with the big boys let alone a national event. That all changed last year when I competed at the San Diego Championship Tour and El Toro Pro Solo in the STU class in a BMW M3 and in the STC class in a Civic. I would quickly like to thank Tin Bui and Jeff/Nicole Wong for officially getting me hooked on competing outside the normal regional events. After taking a trophy spot in a talent-filled STC class, I really wondered how I would do if I ever made it to Lincoln to see how I would do on a National stage. I would no longer need to wonder however, since 2014 would be the year I make the trek to the Mecca of SOLO2 racing.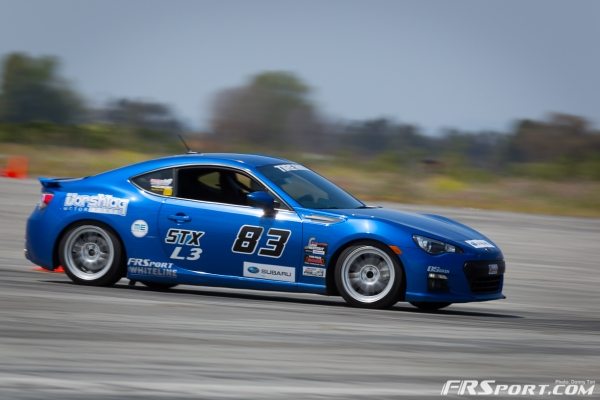 So how has the 2014 year gone so far? Well with the support of OS Giken USA and FR Sport, I was able to take home the top spot in STX in Max's BRZ at the El Toro PRO SOLO event. You could definitely say the year started off with a bang and to date this has been the most memorable win of my racing career so far (*wink wink*). I had been multiple year end class champion before, but there was nothing like taking home the PRO SOLO trophy for the first time ever. Here is a quick link to the recap for that event written by QV for all of the FR Sport drivers.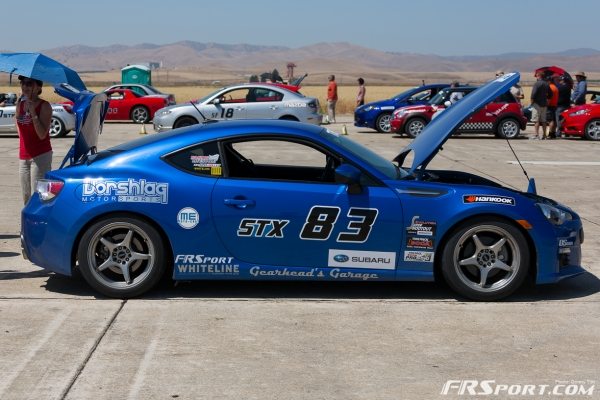 I would then switch over to Derek's BRZ at the Crows Landing PRO SOLO event, but the results at this event were not as favorable. We were struggling with the set up on the vehicle and the high heat was causing problems for the car as well. Since then however, multiple changes have been made to the car and I believe the car is now in championship form.
The next update will be after Nationals and can't wait to report on how everything went on my first trip to Lincoln!
Again I want to thank the continued support from FR Sport and OS Giken USA for making this Road to Lincoln possible!
I will leave a quick video of me piloting the FR Sport BRZ Below. Till next time all you Heavy Throttle followers!
[youtube height="HEIGHT" width="WIDTH"]https://www.youtube.com/watch?v=fp_jKB0HNE0&list=UUKQYgJvCeNnB39z_cpYpw8g[/youtube]